IF YOU NEED TO REPORT ANY ONLINE ABUSE OR CONCERNS PLEASE CLICK HERE TO BE DIRECTED TO CEOP'S REPORTING PAGE.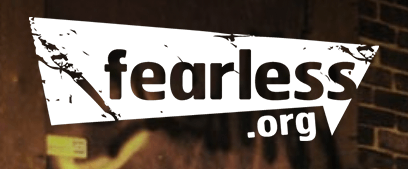 If you would prefer to report an incident without being identified then you can use Fearless.org
It is an anonymous site and you do not have to give your name or any personal details. Also your IP or email address cannot be traced.
Hopefully this will give you the confidence to report a crime/incident without any fears you may have.
Please click here to open the link to the anonymous incident form
Online child safety
It is important for children to stay safe online, especially as they will be spending more time online than usual at the moment. Parents and carers who may be particularly concerned about the safety of their children online can click on the links below for up to date useful guidance and information.

GOVERNMENT GUIDANCE: parental controls and talking to your child about online safety and health.

CHILDNET: How to have a conversation with your child about online safety

CHILDNET: Keeping under 5's safe online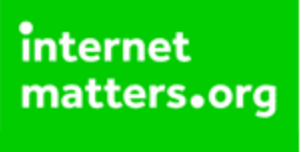 INTERNET MATTERS: expert age-specific advice to prepare and protect your child from a range of online issues, including: sexting, self harm, screen time, radicalisation, pornography, online reputation, online grooming, inappropriate content, identity theft, and cyberbullying.

GOVERNMENT GUIDANCE: specific harms children may experience online during COVID-19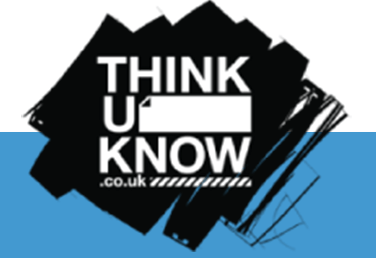 THINK YOU KNOW: online safety at home activity packs using CEOP's simple 15 minute activities for ages 4 - 14+. Topics including image sharing, live streaming and watching videos on the web.
E-Safety
STAYING SAFE ONLINE - INFORMATION FOR PARENTS AND CARERS
The LSCB has carried out an online consultation with a sample of parents and carers across Cheshire East to find out more about keeping their children safe online. Many parents who completed the survey (88%) said they wanted to be better informed about e-safety. Of these 91% said there preferred information source was via their child's school.
At Underwood West we are keen to engage with parents and carers on this agenda.
The NSPCC have teamed up with O2 have designed a free App for your mobiles called Netaware. It is a simple guide to the most popular social networks apps and games. You can learn about safety guidelines and privacy settings for Face book, Instagram, Snap Chat and more.
If you or your children would like any further advice or come across a problem please let one of the following staff know and we will be happy to help: Mrs Jones (Head) Miss Ollier (Deputy) Mrs Minor, Mrs Goodwin or Miss Haynes (E-safety Co-ordinators)