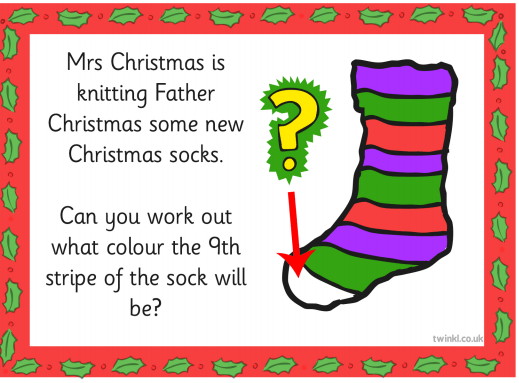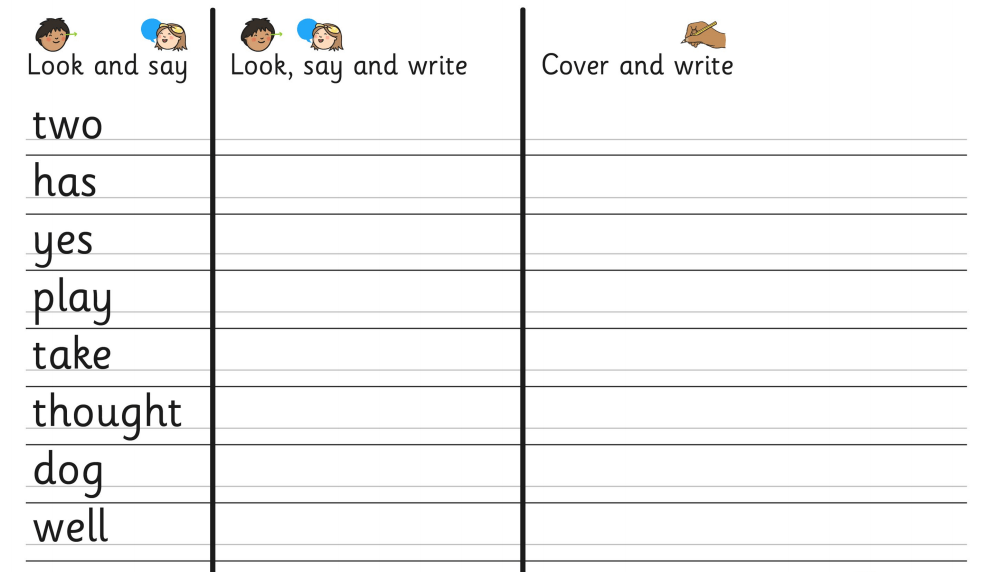 Weekly Newsletter 27.11.20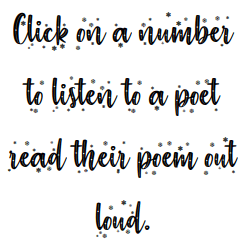 Year 1 Homework 27.11.20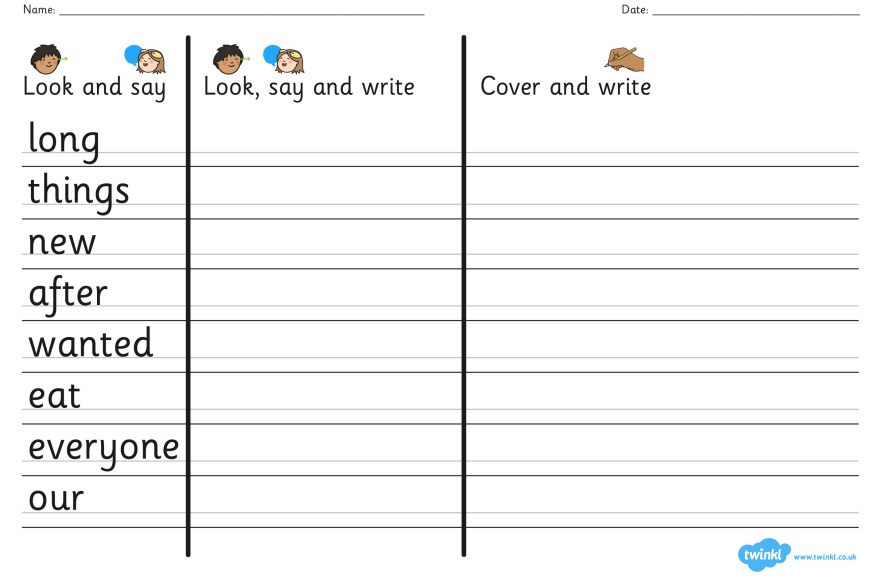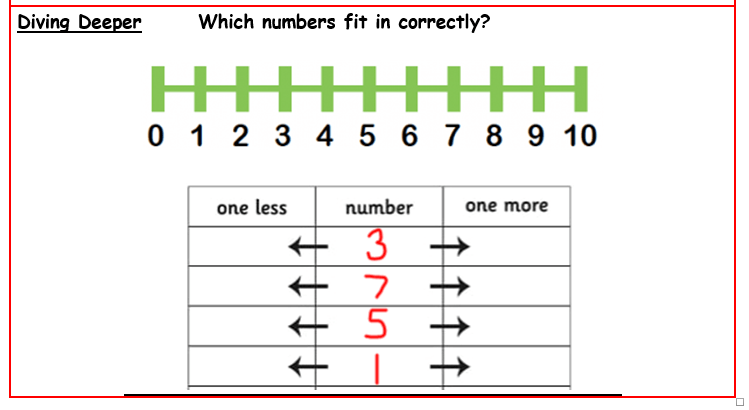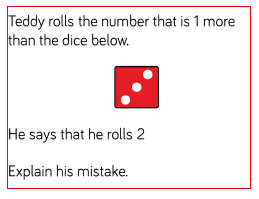 Weekly Newsletter 20.11.20
Year 1 Homework 20.11.20
.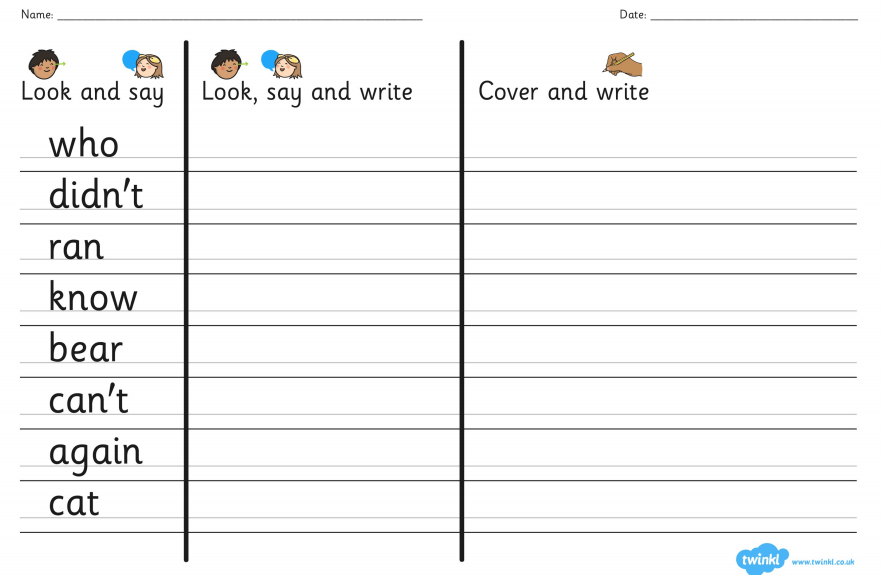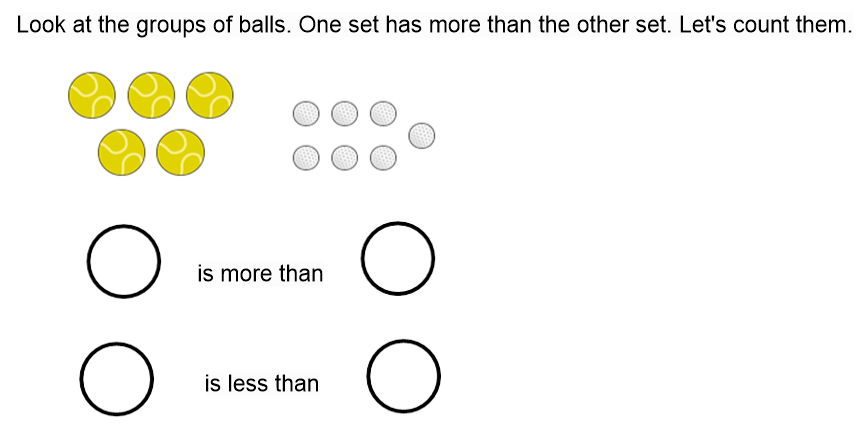 Weekly Newsletter 13.11.20
Year 1 Homework 13.11.20
In school the children are following a new phonics scheme called Monster Phonics. There are 10 different characters and they are all responsible for a different sound. Watch the YouTube video with your child and talk about the monster sounds. The children are already familiar with this video clip.
https://www.youtube.com/watch?v=5u0N7LJIW0Q&feature=youtu.be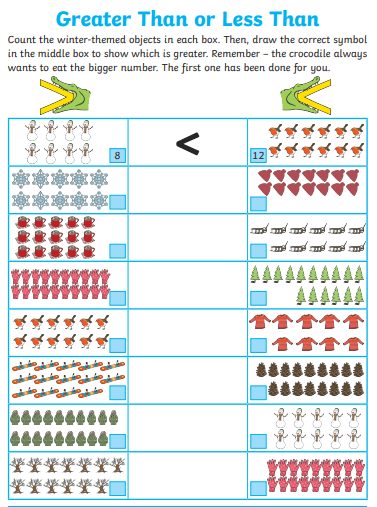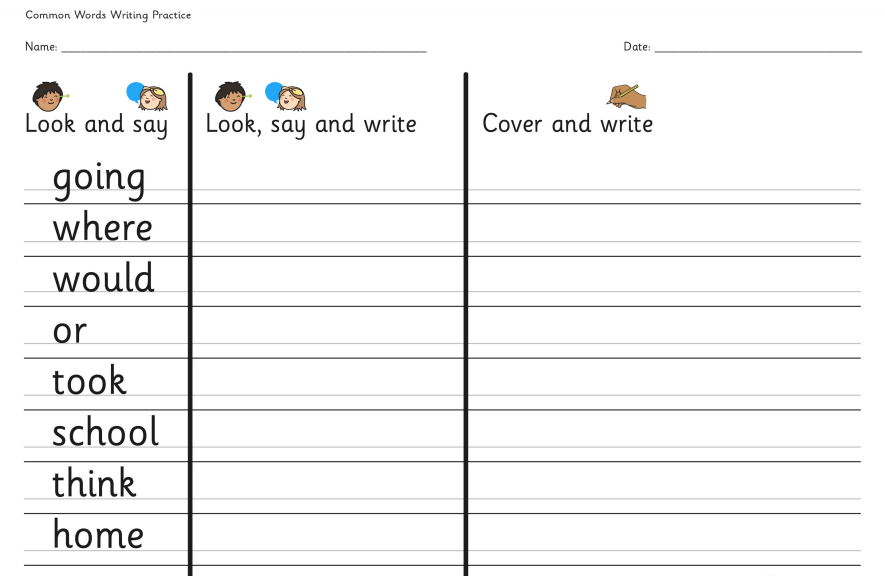 Weekly Newsletter 6.11.20
***Important Notice***
P.E for Year 1 will continue to be on a Wednesday!
Your child should come to school dressed appropriately in the morning. There is no need for a change of clothes. As the weather is getting colder, joggers can be worn. Please note that sensible footwear should be worn. The children cannot take part in a P.E lesson wearing wellies.
Thank you
The Year 1 Team
Year 1 Homework 6.11.20
Please try writing numerals 0 to 10 in words.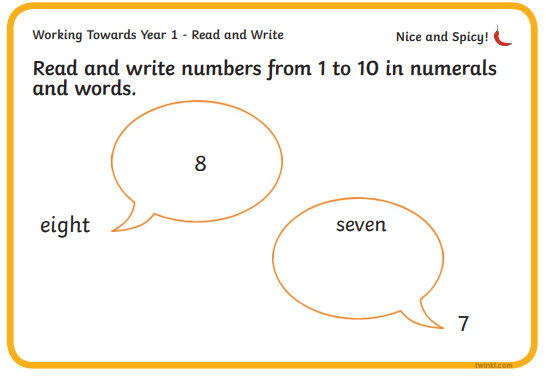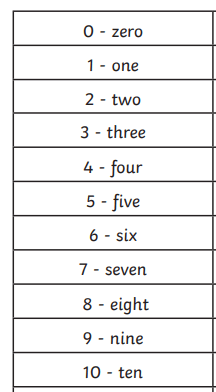 Spellings List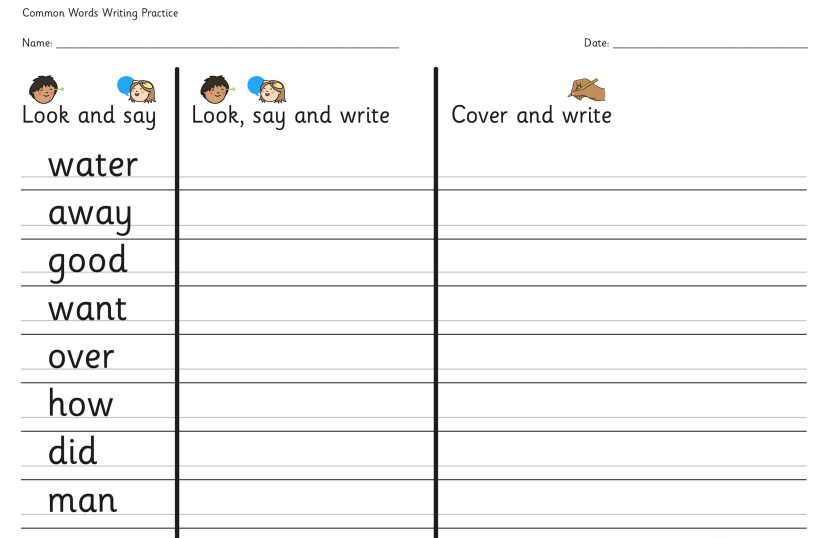 If you know your child can not form a particular letter please practise at home.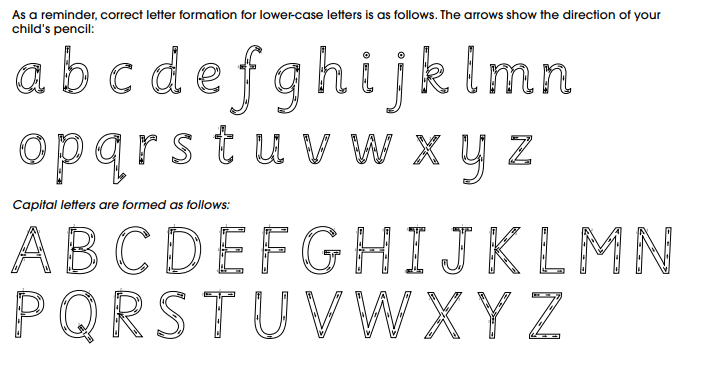 Weekly Newsletter 22.10.20
Weekly Newsletter 16.10.20
Year 1 Homework 2.10.20
In Science we are learning all about the four seasons. What observations can you make about the weather and what do you notice is happening to the trees?
Go on an Autumn walk. What can you find from the checklist.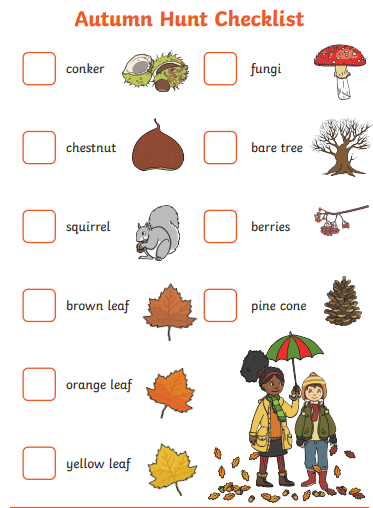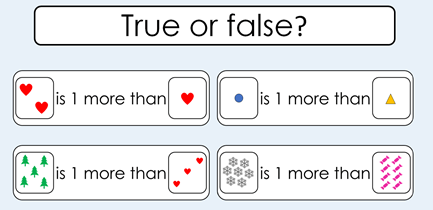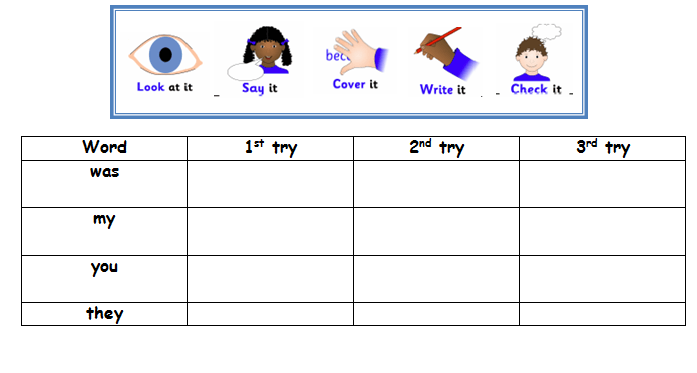 Year 1 Homework 2.10.20
Can your child recognise all of these words?
Please practice writing these words in a sentence.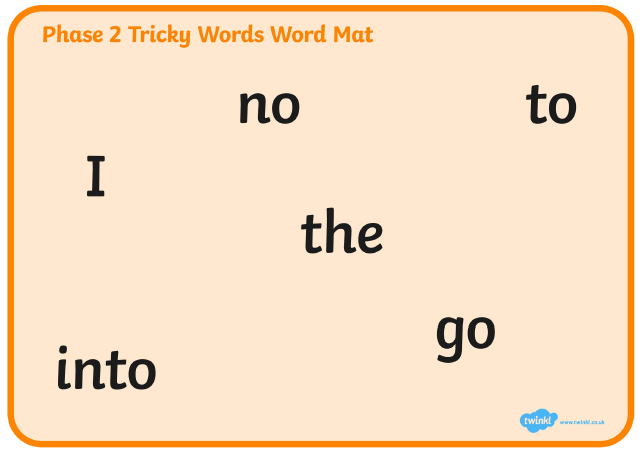 What are the missing numbers?
Please practice number formation.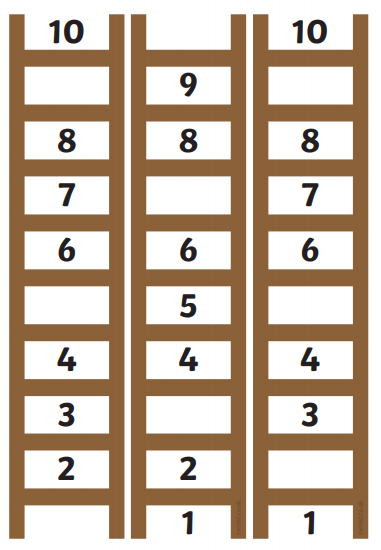 Weekly Newsletter 25.9.20
Click the link below for up to date news and how you can help your child further their learning at home.
Year 1 Homework 25.9.20
Can your child say all of these sounds?
Test them to see what phase they are working at.
a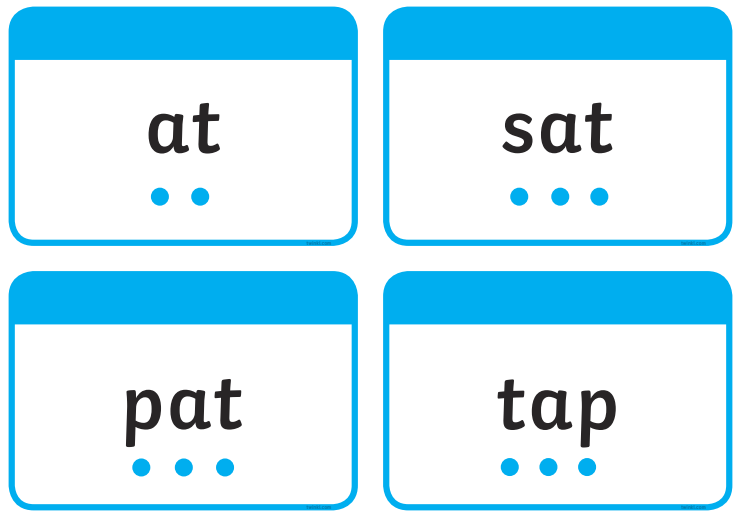 Can your child put two and three sounds together to read the word?
We are working very hard on this in school but need more practice in order to become better readers and writers. We thank you for your support.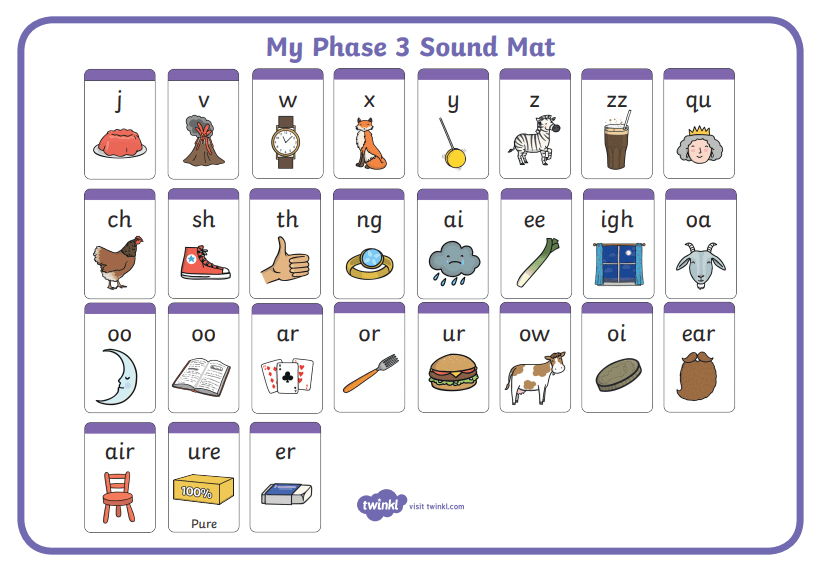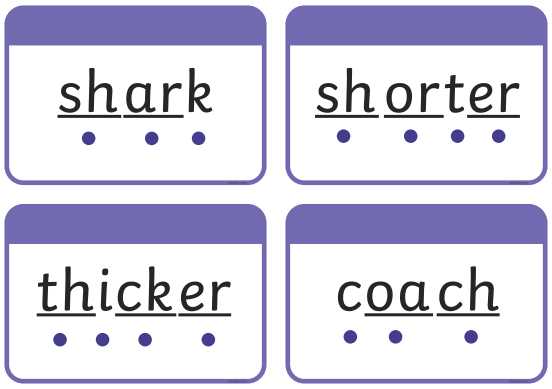 The straight line ____ means that the two letters put together make one sound.
Can your child split the word up into segments (segmenting) and then put all the sounds back together to read the whole word (blending)?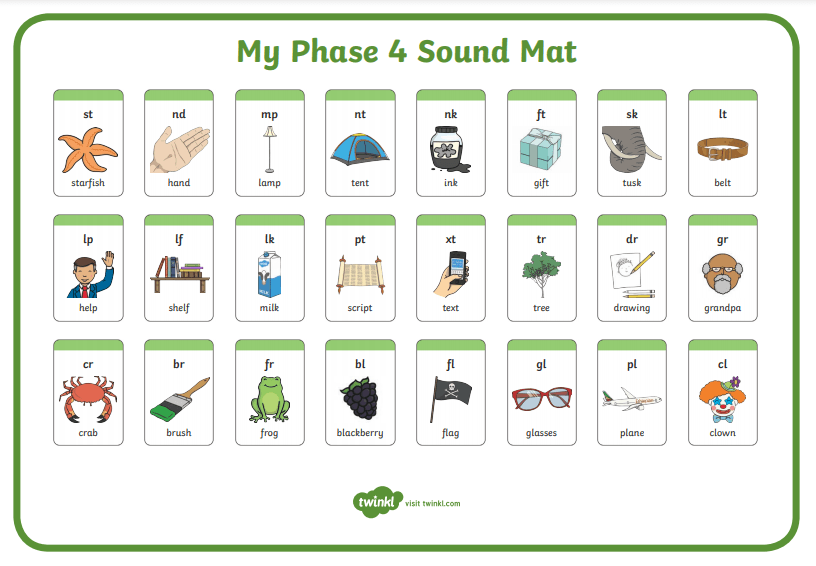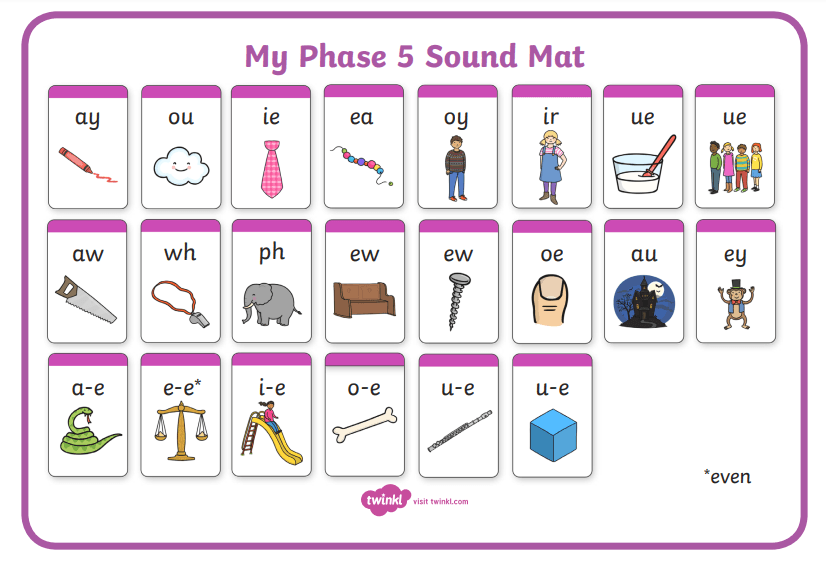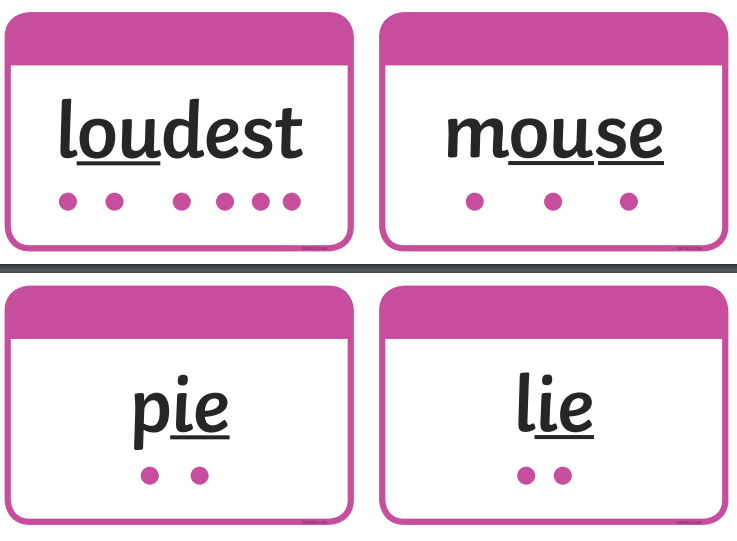 To continue your Computing lessons at home, please click on the link below: