To order uniform please click on the image below:
Welcome to Underwood West ACADEMY
At Underwood West we have a team of dedicated staff who are committed to working together to ensure that every child is supported to achieve the very best that they can whilst having fun along the way.
We believe that by developing a strong home school partnership we will ensure your child's physical and social well-being at all times, develop their confidence, self-worth and belonging, and ensure your child works hard and is encouraged to do his/her best.
We strive continually to improve and to build on our strengths which include our outstanding creative curriculum and our excellent early years provision (Ofsted 2012).
We are proud of, and enjoy celebrating the achievements of all pupils and hope that you will enjoy sharing the work of our school and in particular the enthusiasm and pride that the children demonstrate in their learning.
Mrs J Tomlinson
Principal
We are proud to be part of the Aspire Educational Trust. The Aspire Educational Trust was established in December 2013 by Ash Grove Academy and have rapidly grown from an initial three schools into a Trust of eight schools with more schools set to join soon.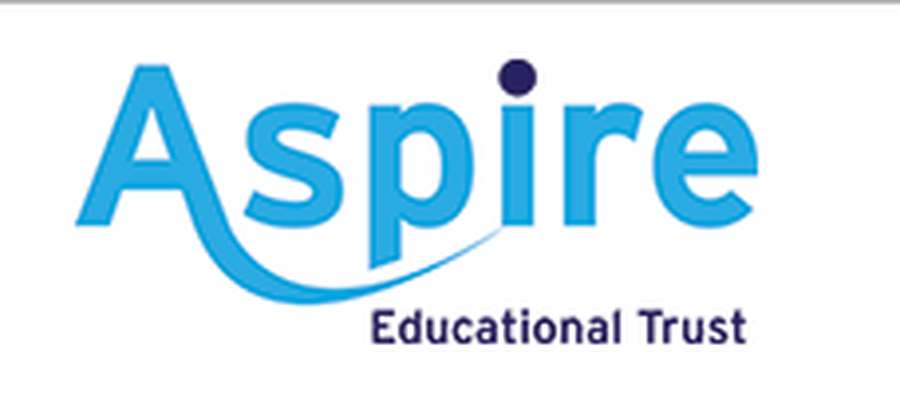 Please click on the red button below to report any online abuse your child may have experienced whilst using social media and/or online games.
Download Now Download Now Download Now
Stay in Touch!
Please download our latest App on your phone to receive the latest information, notifications and newsletters.
Latest school Events
School closed

25

Jul

2019

9:00 am - 03 sep, 4:00 pm
Bank Holiday

26

Aug

2019

9:00 am - 6:00 pm
Inset Day

02

Sep

2019

9:00 am - 03 sep, 11:30 pm
We are really pleased that Our Children were selected to take part in this video for Mental Health Awareness Week 13th to 19th May.
Well Done Everyone!