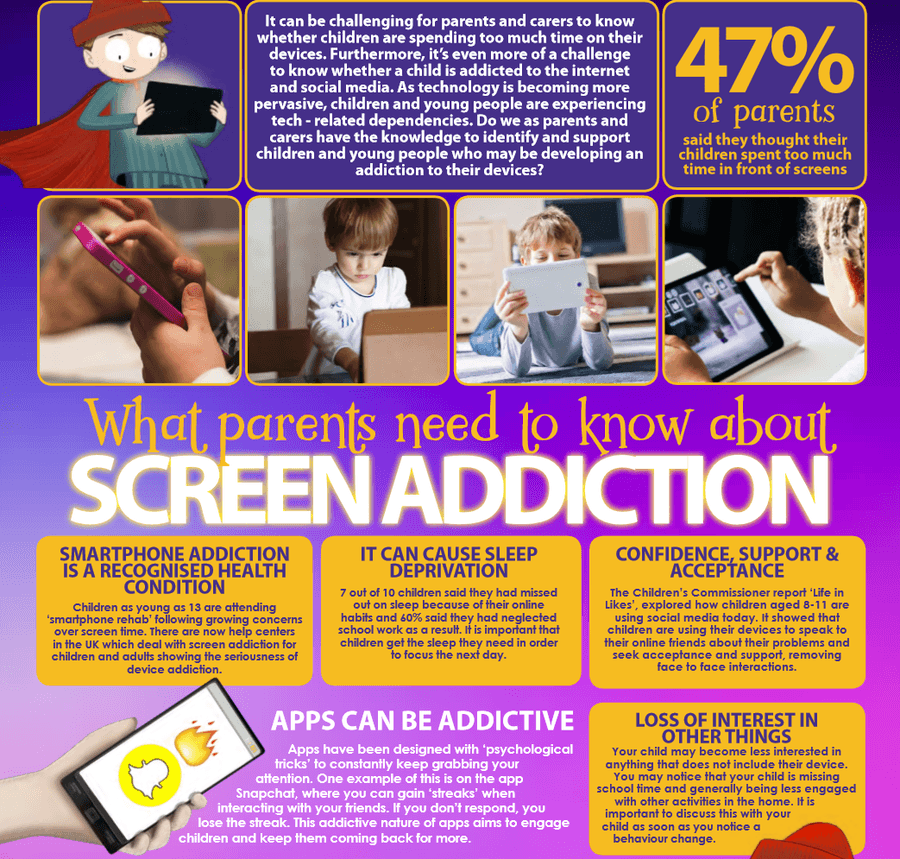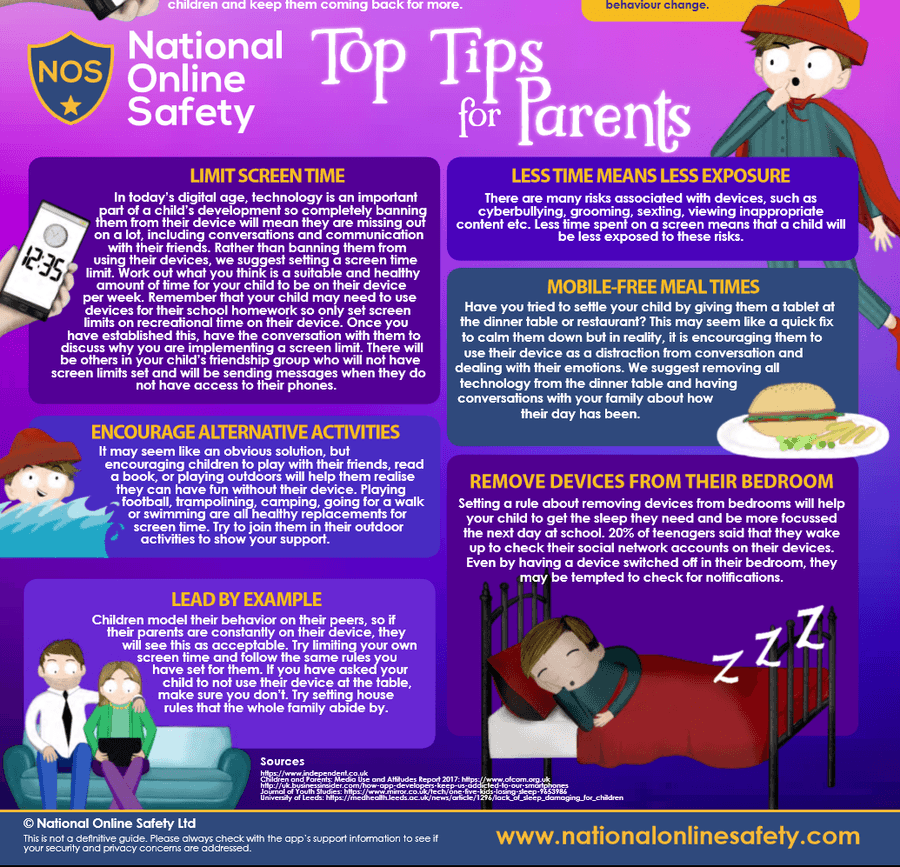 E-Safety Advice
The NSPCC have teamed up with O2 have designed a free App for your mobiles called Netaware. It is a simple guide to the most popular social networks apps and games. You can learn about safety guidelines and privacy settings for Face book, Instagram, Snap Chat and more.
If you or your children would like any further advice or come across a problem please let one of the following staff know and we will be happy to help: Mrs Tomlinson (Head) Miss Ollier (Deputy) Mrs Minor, Mrs Goodwin or Miss Haynes (E-safety Co-ordinators)
Thank you again to our parents and carers who attended the
E-SAFETY workshop. We are pleased that they found it useful. Please see below for some of the comments:
"Today I learnt about age restrictions on social media websites and I would definitely make changes at home following this training"
"I would recommend this training to other parents and carers as it was very interesting"
"I am now going to look at changing the privacy setting on my children's tablets"
"It made me reALISE the dangers online, such as predators, which I was not aware of"
"The gaming world needs a shake up with their aging groups and I will be checking games and internet settings"
"It opened up my thinking about age descriptions on games compared to how we see DVD's etc"
"Everything was really useful"