The children had a fabulous time at Reaseheath Farm!
We have been reading the story 'Supermarket Zoo'.
In Reception we have been celebrating Chinese New Year. The Year of the Pig!
We love our Roleplay Cafe. Can we take your order please?
Look at our amazing models!
A huge thank you and well done to everyone who helped us raise an amazing amount of £377.50!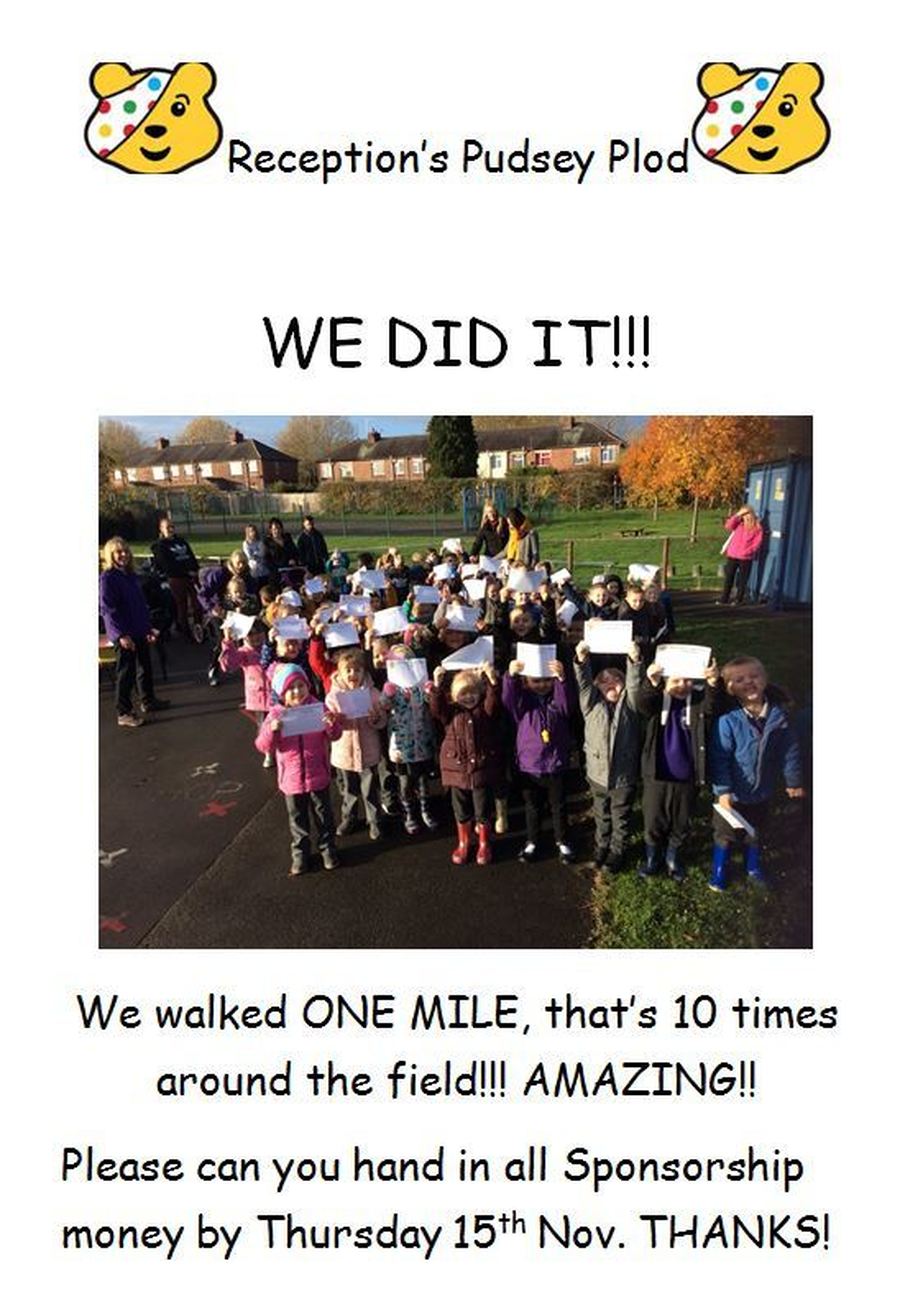 We took these pictures on our Autumn Walk: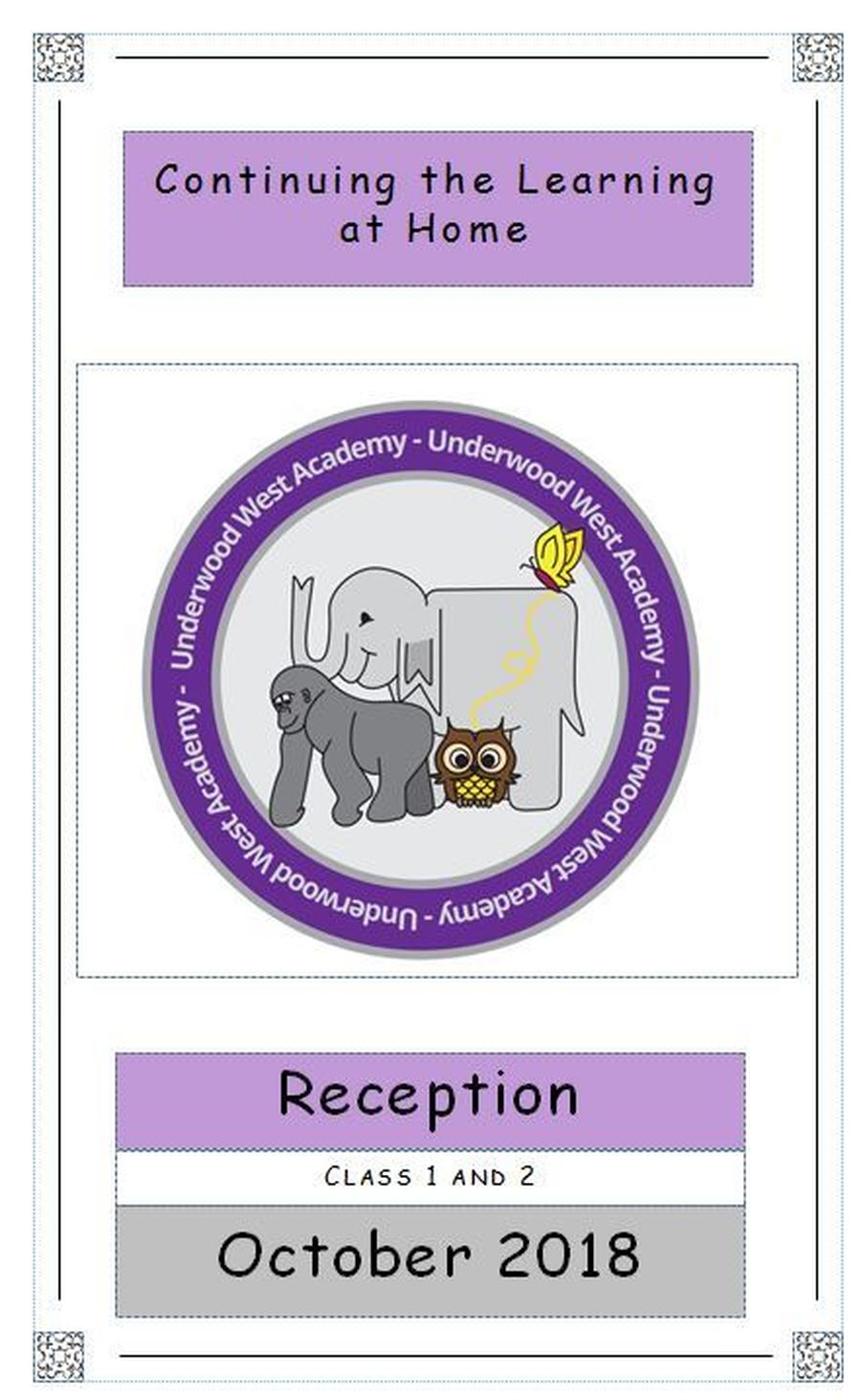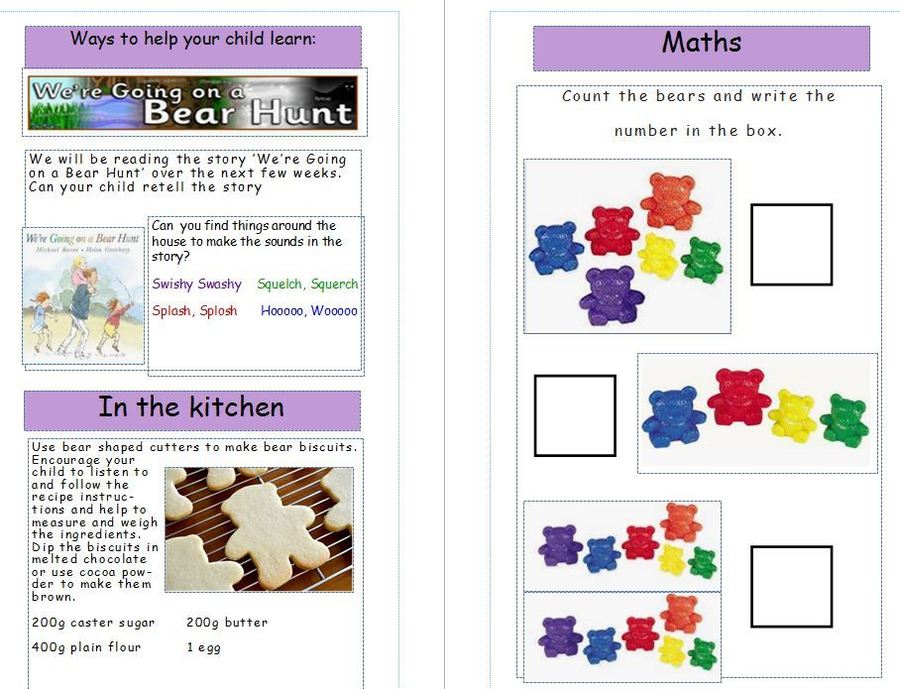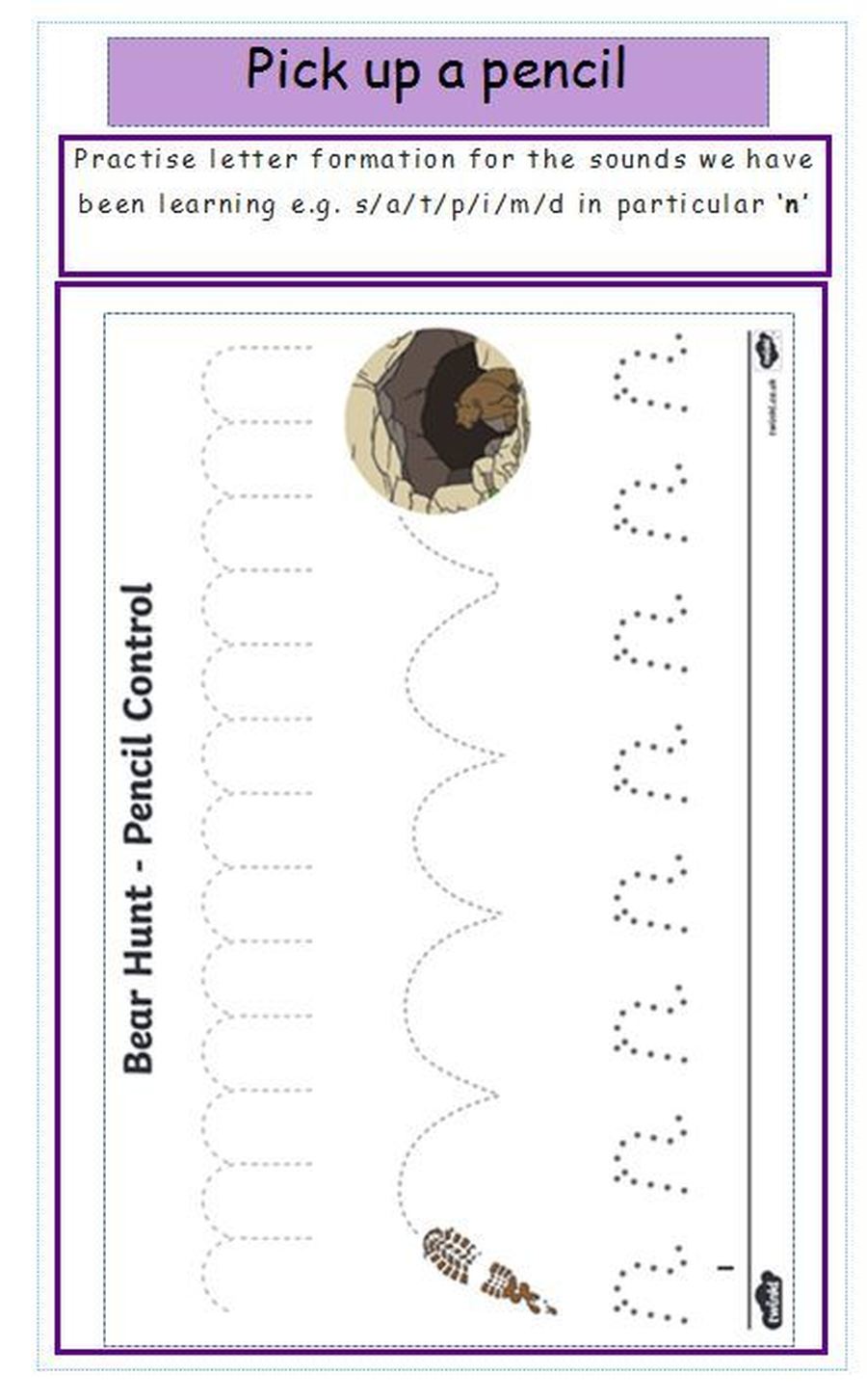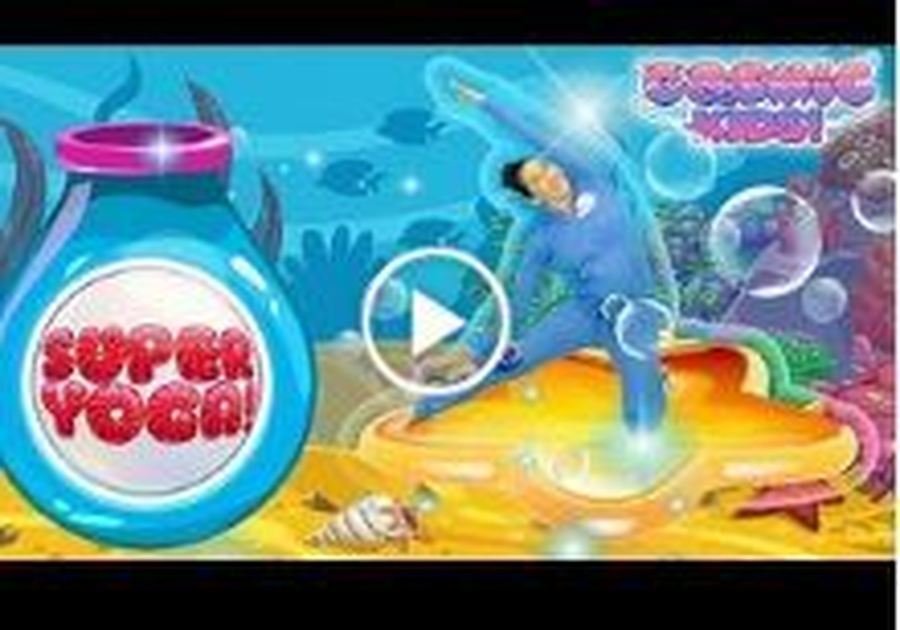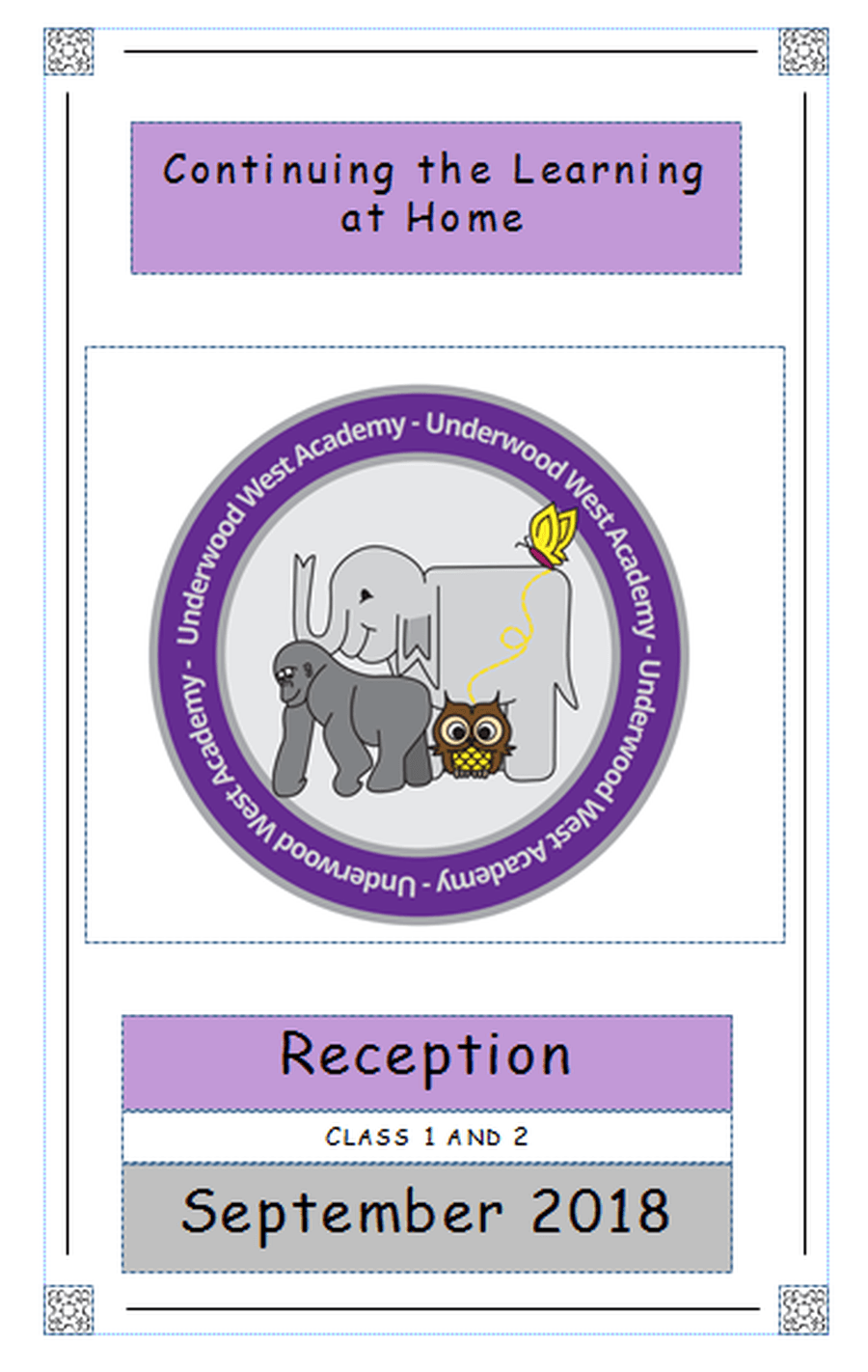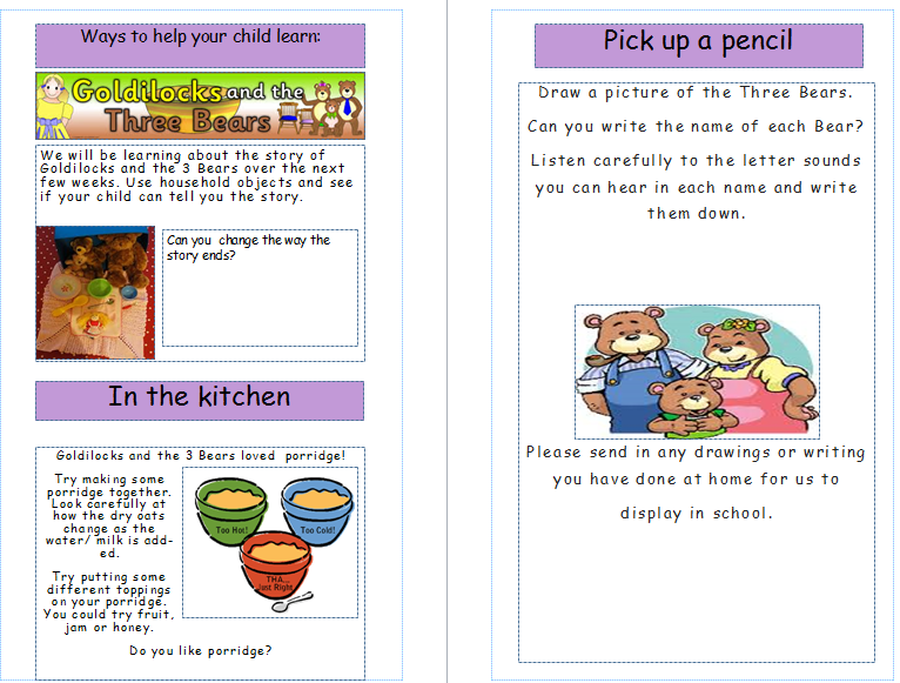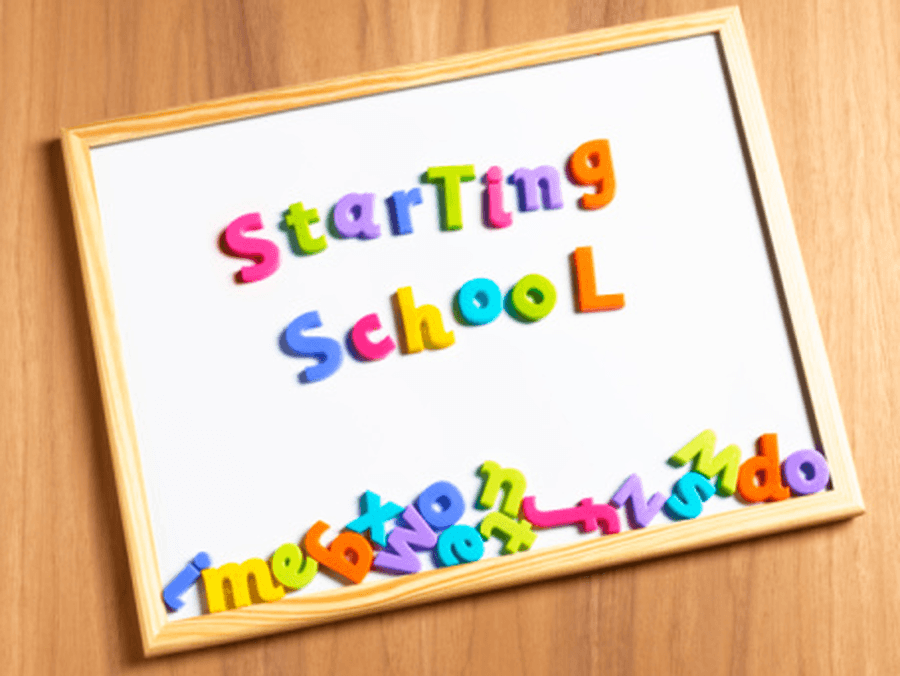 Underwood West Academy
Starting full time in Reception
Arrival
School begins at 8.50am and when you arrive we would like you to wait on the Main Playground (with the pirate ship) until a member of staff comes out to open the Reception playground gate. You can then bring your child into school and help them find their peg and guide them to sit on their class carpet area ready for registration. Once your child is settled with this routine we would like to ask that you say goodbye to your child at the Reception door so they can bring themselves in, with staff available to support if needed.
If you are worried about how your child has settled after you have left, please ring school and ask about them.
Home-Time
In the first week of part-time schooling (week beginning 3rd September) your child will finish school at 12pm and on Friday 7th September at 1.00pm after staying for lunch. During this week the side gate by the Children's Centre will be opened a few minutes before so you can walk round and access the Reception playground. Once your child starts full time schooling (week beginning 10th September) they will finish school at 3.10pm and the Reception gate will be opened a few minutes before the end of the day for you to wait on the Reception Playground. Please do not gather under the shelter by the Reception doors as it can make it difficult to spot the correct parents for the children to leave with. The children will be seen out one at a time. If there are any changes to who is collecting your child please call and inform the school office. Both classes 1 and 2 will come out of the blue Reception doors under the shelter. We will show you which side on your child's first day. Please be patient with us as we see your child out as it takes time for us to become familiar with all the adults picking up.
Learning Though Play
Your child will take part in focused Phonics, Reading and Maths sessions throughout the week and also have teacher led activities to take part in. Many of our activities are based around play and the children experiencing learning for themselves. We measure their experiences against the 7 areas of learning to create a profile of evidence about your child. This will be reported to you in months bands e.g. 30-50months, 40-60months and then Early Learning Goals. As your child is learning, the Reception Team will record observations on the Electronic Learning Journey called '2simple' and you will be able to see the learning objectives and age bands that your child is learning within when you are sent them by email. So please ensure that the school has your email address so we can set up an account as soon as possible.
Book Bags and Reading Books
We hope you have ordered or bought a school book bag for your child to bring their books home to share and read. To begin with these will be general story books that your child will select for you to read to them and discuss. Once we feel that your child is ready to start reading they will bring home a reading scheme book. When reading with your child please encourage them to discuss what is happening in the pictures as this will help them to tell the story. Once they have read the book ask questions to see if they can recall what happened e.g. What did Kipper do? What happened at the end of the story? Please write a comment in your child's Reading diary to let us know how they are reading at home. We will be counting how many times your child has read with you and this will be recorded in their diary. Once your child has read 10 times their photograph will be placed on the Red reading star and they will receive a certificate. This will continue for each time your child reads 10 times and your child's photograph will move along each colour star. Once your child has read 115 times at home they will receive a gold star certificate and visit our Principal for a special book to keep and bring home.
Book bags need to come into school every day please. We will send home letters in this bag so it is important that you check inside EVERY NIGHT. Thank you.
Continuing the Learning Journey at home
When we introduce a new topic we will send home a leaflet to explain what we will be learning about and how you can continue to help your child at home with maths, literacy, phonics and topic activities.
We feel it is very important to learn about your child's life outside of school and would love to see anything you have made or have been doing with your child at the weekend and during the holidays, so please send in your masterpieces or take photographs and email them to the Electronic Learning Journey.
Snacks
Your child will be given the option of having a morning snack which needs to be paid for on a Monday and placed in a named envelope then posted into the correct class box. This then goes to the kitchen – any queries need to go to the kitchen please. Every child is entitled to free milk until their 5th birthday. We will let you know the price of the snack ready for when your child starts full time.
Labelling Clothes
Please, please, please make sure your child has their name in their clothes. Plus if your child is known to have the odd toileting accident then please send a spare set of clothing that is labelled and in a labelled bag.
PE – with the Sportscape Team
The PE sessions will be carried out by the teaching staff and the 'Sportscape Team' who come into school to teach the children a range of skills from gymnastics to dance and outdoor games. The children need a PE kit for PE that is fully labelled including the pumps or trainers. This should be brought in a labelled bag at the start of each half term and left in school. Children are encouraged to wear their House team t-shirt which are available to buy from the school office. Please ask your child's class teacher if you are unsure of their house team. We try to encourage the children to undress and dress independently so if they are still struggling please could you practice and encourage this at home. Please ensure that if your child wears earrings that they are removed before they come to school.
Please visit our school website at http://www.underwoodwest.cheshire.sch.uk/
You will be able to find the 'Reception Webpage' where we will communicate with you and you can also find further ways to help your child with their learning.
Your contact phone numbers must be up to date, in case your child is ill or has an accident and we need to contact you in an emergency. If you change any of your numbers, please let us know as soon as you can.
PLEASE CHECK THE NOTICE BOARD DAILY AS WE WILL USE THIS AS A WAY OF COMMUNICATING WITH YOU.
We look forward to working with you and helping your child to develop.
Thank you
From the Reception Team