The children in Year 5 have been developing their coding skills using the BBC Micro:bits.
In Computing we have been learning all about Meteorologists. This site has lots of information all about the weather.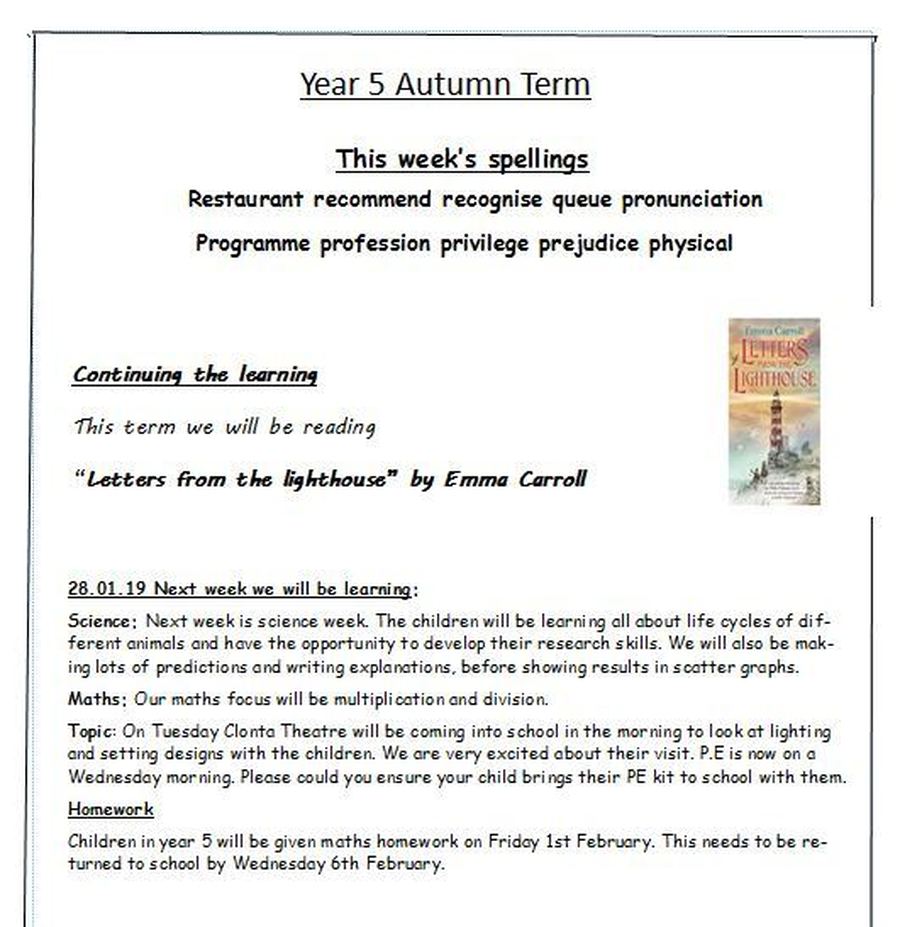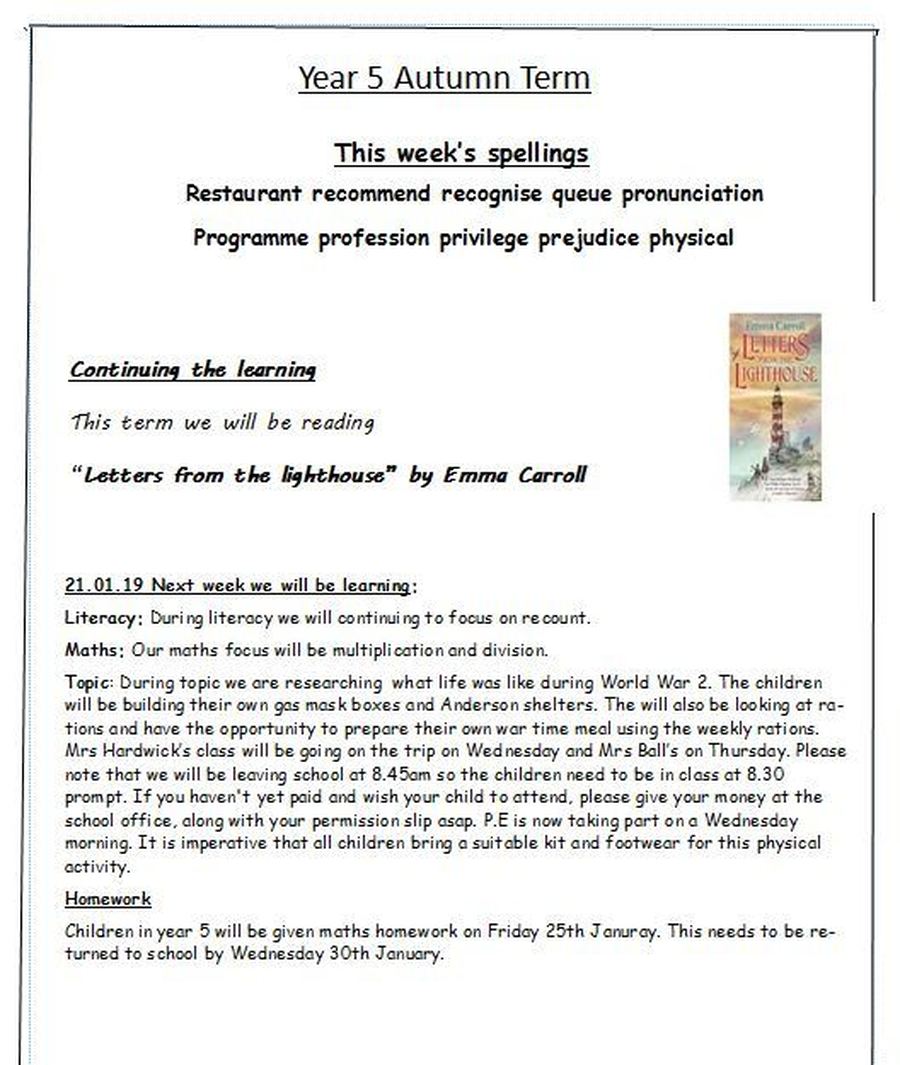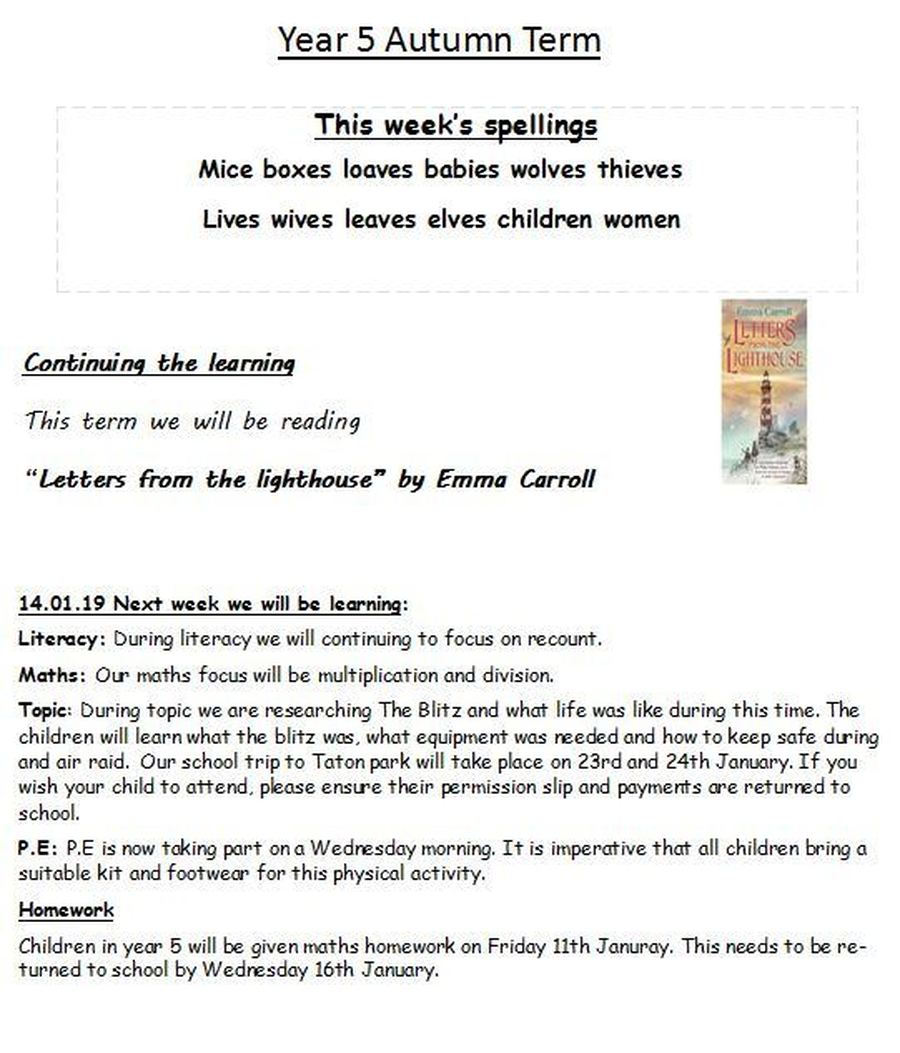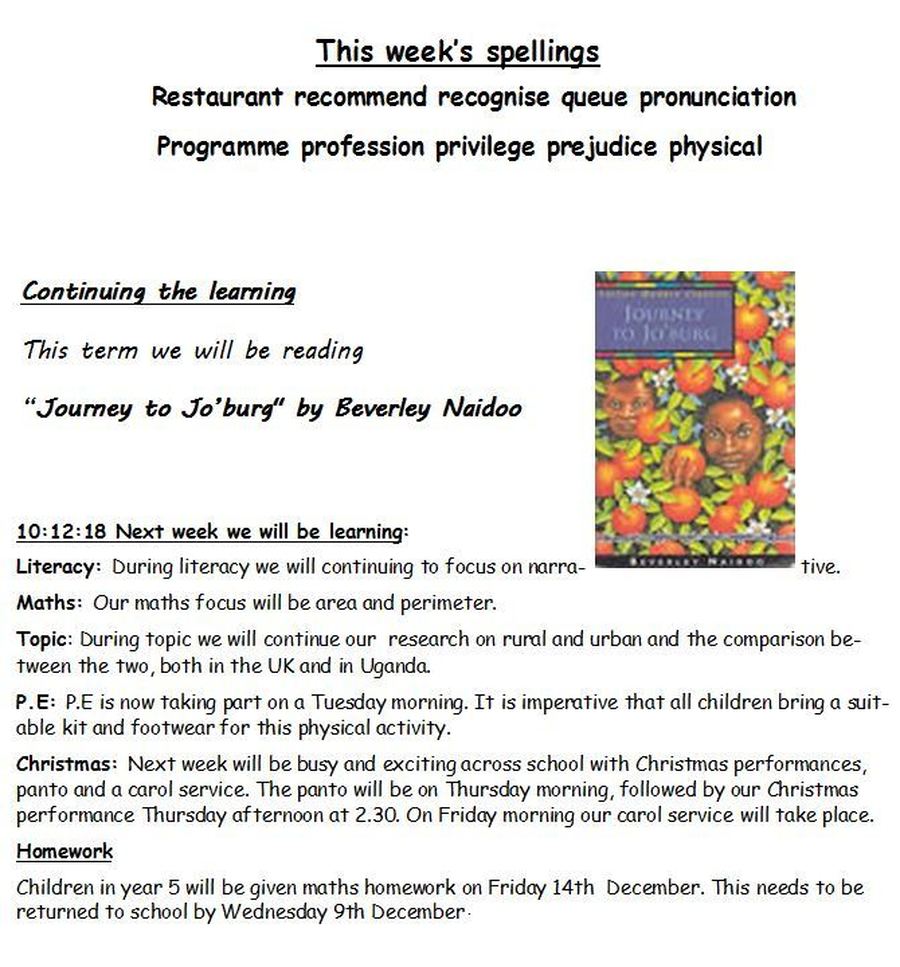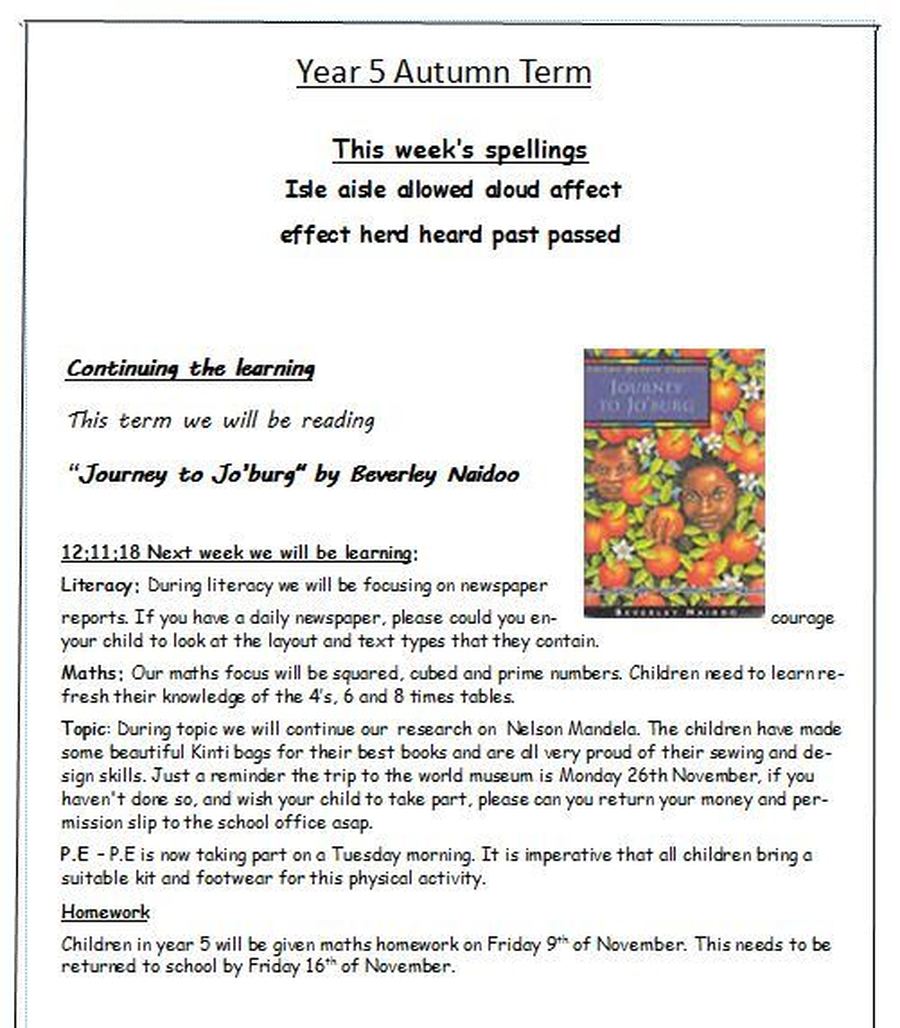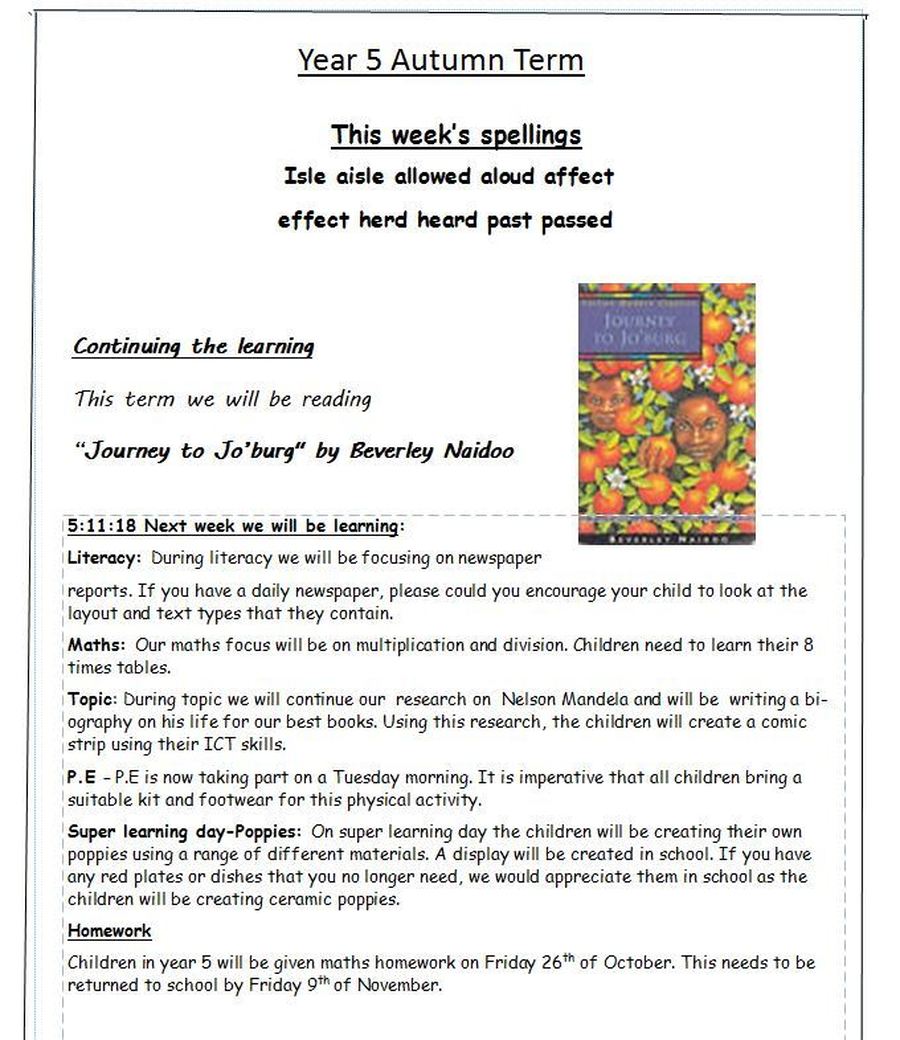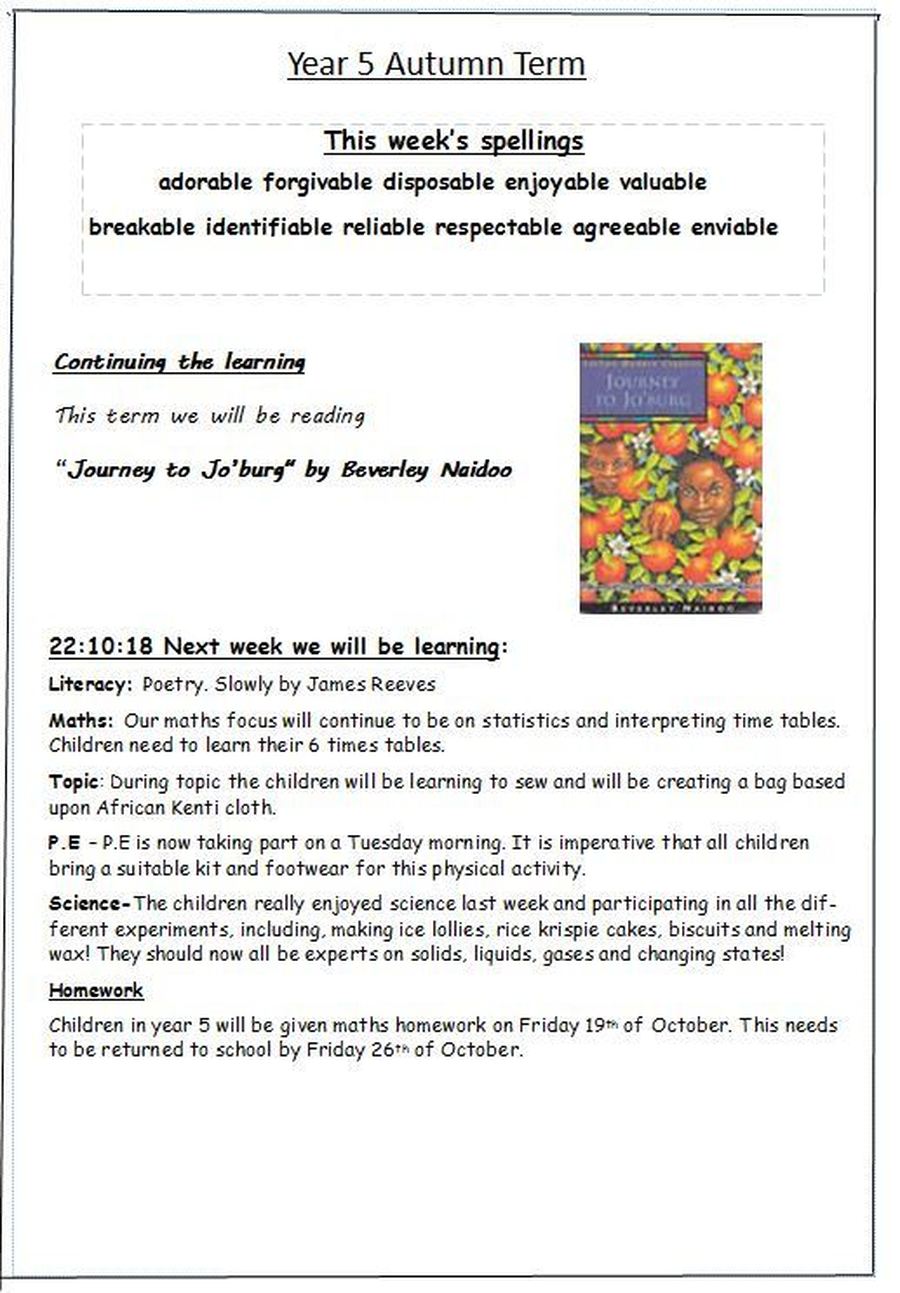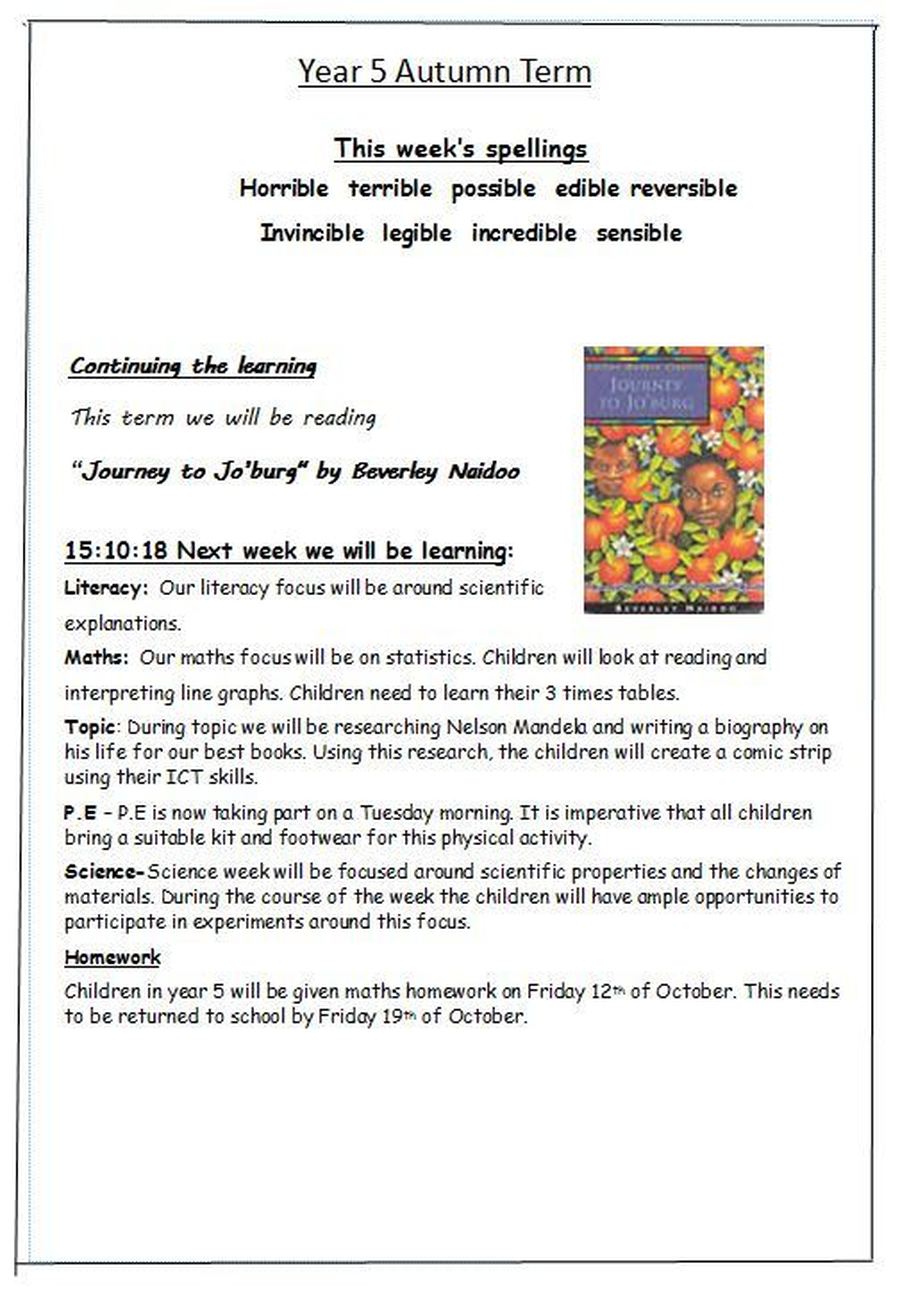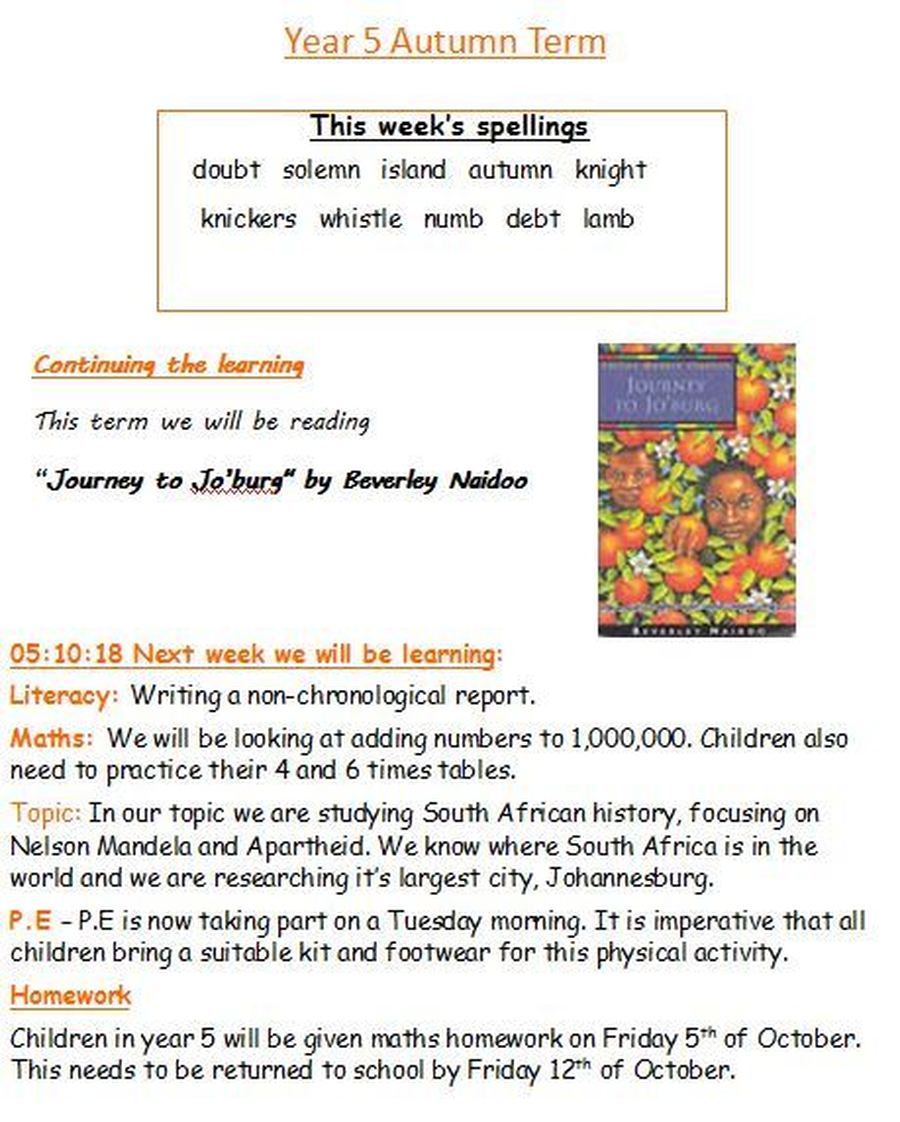 This year there are two Year 5 classes: Class 12 taught by Mrs Ball and Class 13 taught by Mrs Hardwick. We also have Miss Ball, Mrs Stockton, Mrs O'Grady and Mrs Moss to help throughout the year.
The Curriculum
In the first term up until Christmas the children will be basing their learning around the book Journey to Jo'Burg by Beverley Naidoo.
They will be learning about life in Africa and how it is so different to their own. They will be creating art work and finding out about life in villages and the journey that the children in the book took across Africa and the hardships they faced.
In Science they will be learning about The Solar System
In Literacy the children will be learning how to write longer sentences to help improve their writing, description and many aspects of non –fiction writing.
In maths the children will be learning how to use more efficient written methods to add, subtract, divide and multiply, as well as problem solving. Your child is expected to know their times tables, and we would encourage you to help them learn them any way they feel easiest.
We are having Music lessons, taught by Mrs Verde on a Monday afternoon this year. PE starts this term on Tuesday mornings. RE will be taught by Mrs Chadwick and Computing by Mrs Goodwin.
Reading
The children will become improved readers through Guided Reading sessions, at least once a week, as well as independently reading every day. We really encourage the children to read regularly at home, even if it's not reading aloud to you but silently to themselves at bedtime. The children are able to change their books as frequently as they choose. The children will be participating in the Reading Stars, where they will receive certificates when they have read a certain amount of books. This will be displayed in the corridor.
PE
This term all Year 5 classes will have PE on a Tuesday – sessions (1 1/2 hour) will be delivered by the teachers and specialist Sports Coaches, Sportscape. For this they will need a PE kit in school. This should comprise of a t-shirt, shorts and pumps or trainers. If you should wish then you can also include jogging bottoms for when the weather gets colder as they will still go outside unless heavy rain. For health and safety reasons earrings must be removed before the session and if a child is wearing them and cannot take them out themselves they will be asked to tape over them in masking tape. Therefore it is far easier if the children only wear earrings they can remove themselves. If your child has an injury that means they are unable to participate in PE then please either send in a note to explain, telephone school to leave a message or see their class teacher. If your child has an inhaler then this will be with them during the session in case they need it. Water will also be available throughout the sessions.
Snack
If you wish your child to have some snack at morning playtime then please send them to school each day with some money as they purchase this on their own from the kitchen. It is much better and secure if they bring their money in a purse/wallet that they can place in their drawers. Loose money in drawers is more likely to get lost than if in a secure purse. If you have not received a copy of the snack price list then please see your child's teacher who will be happy to provide you with one.