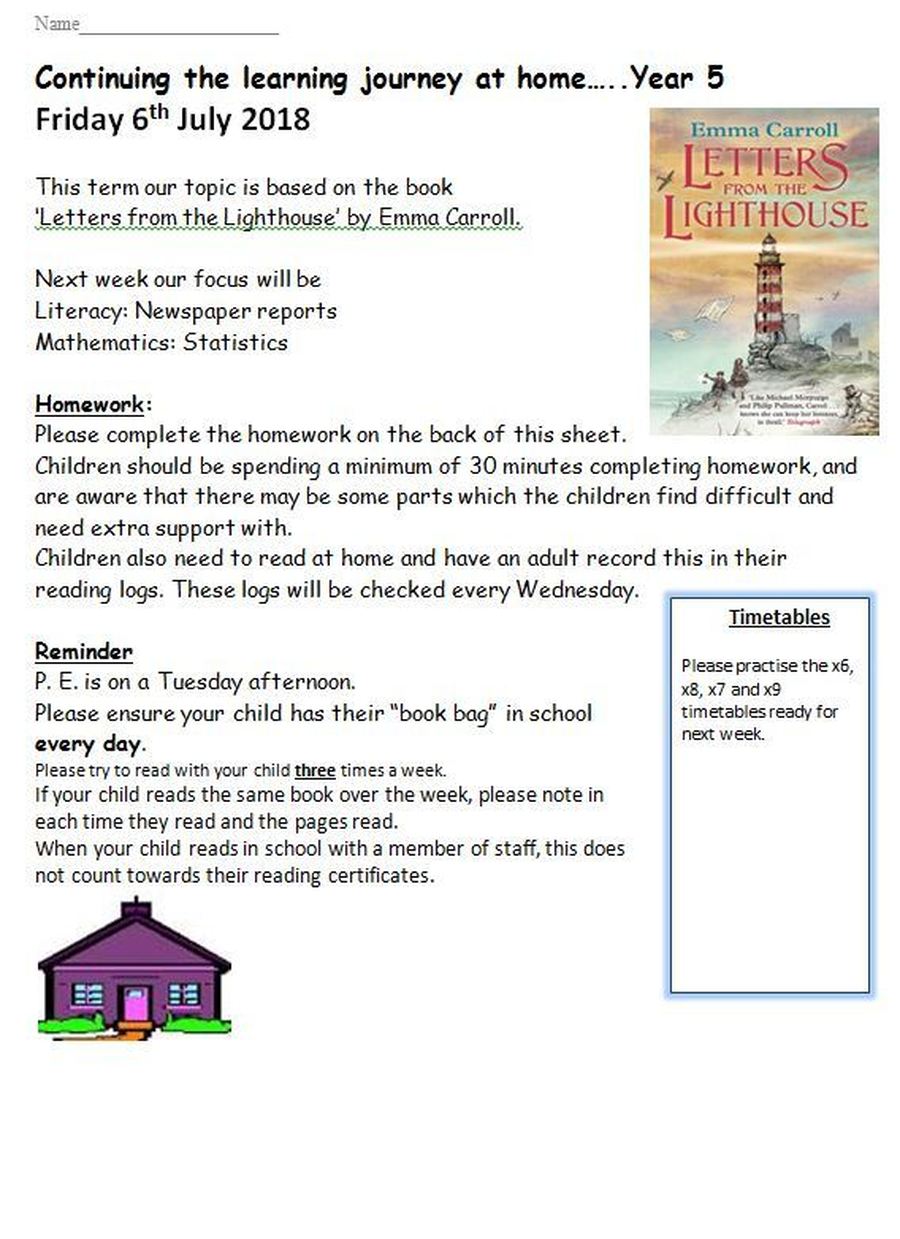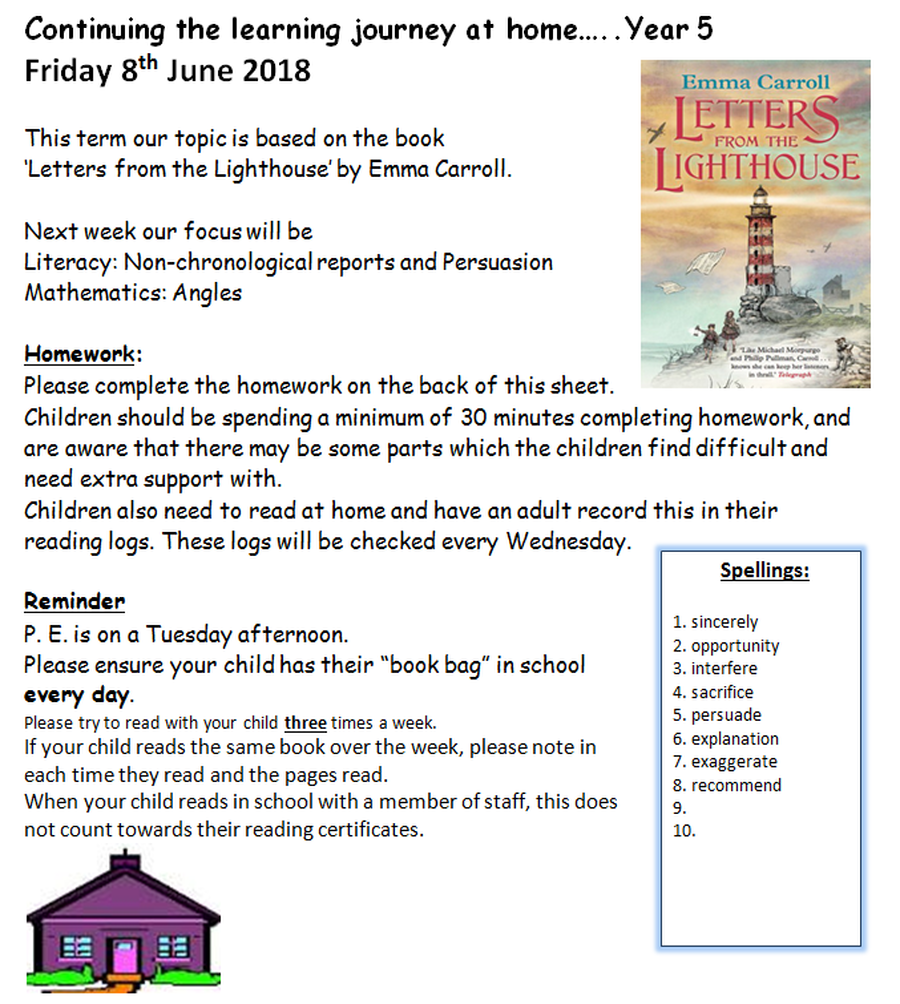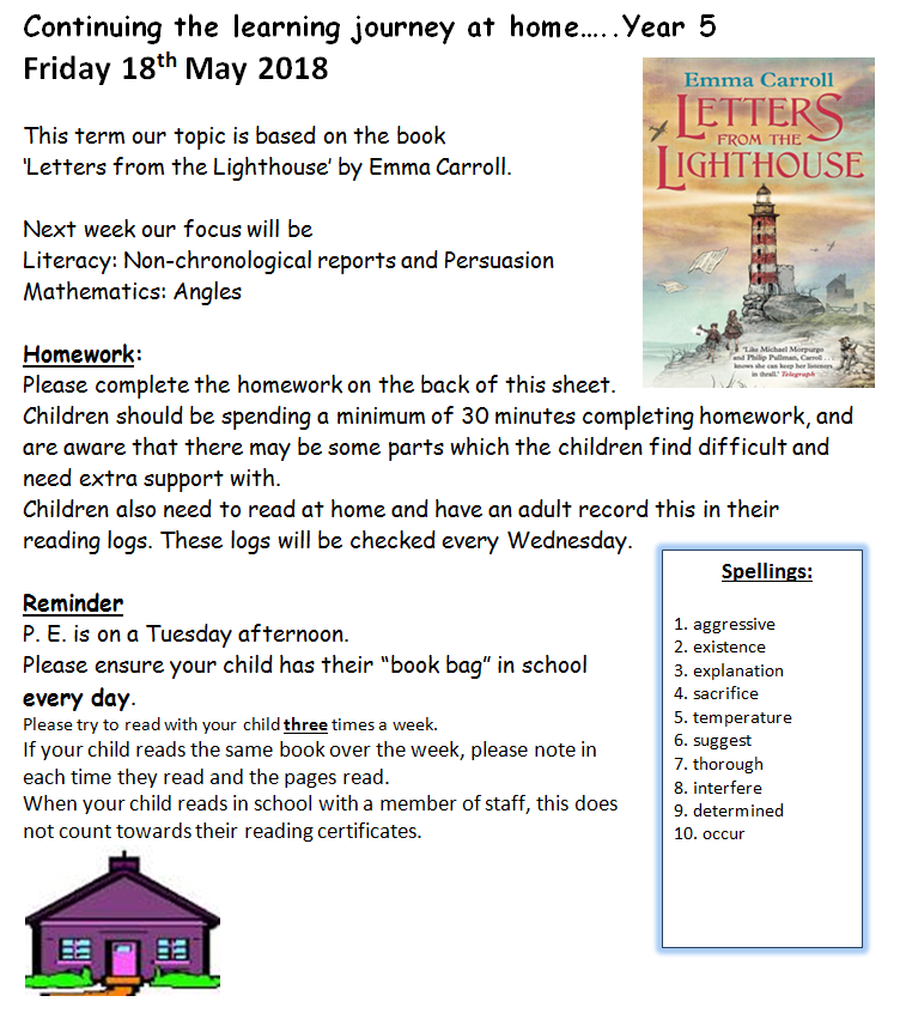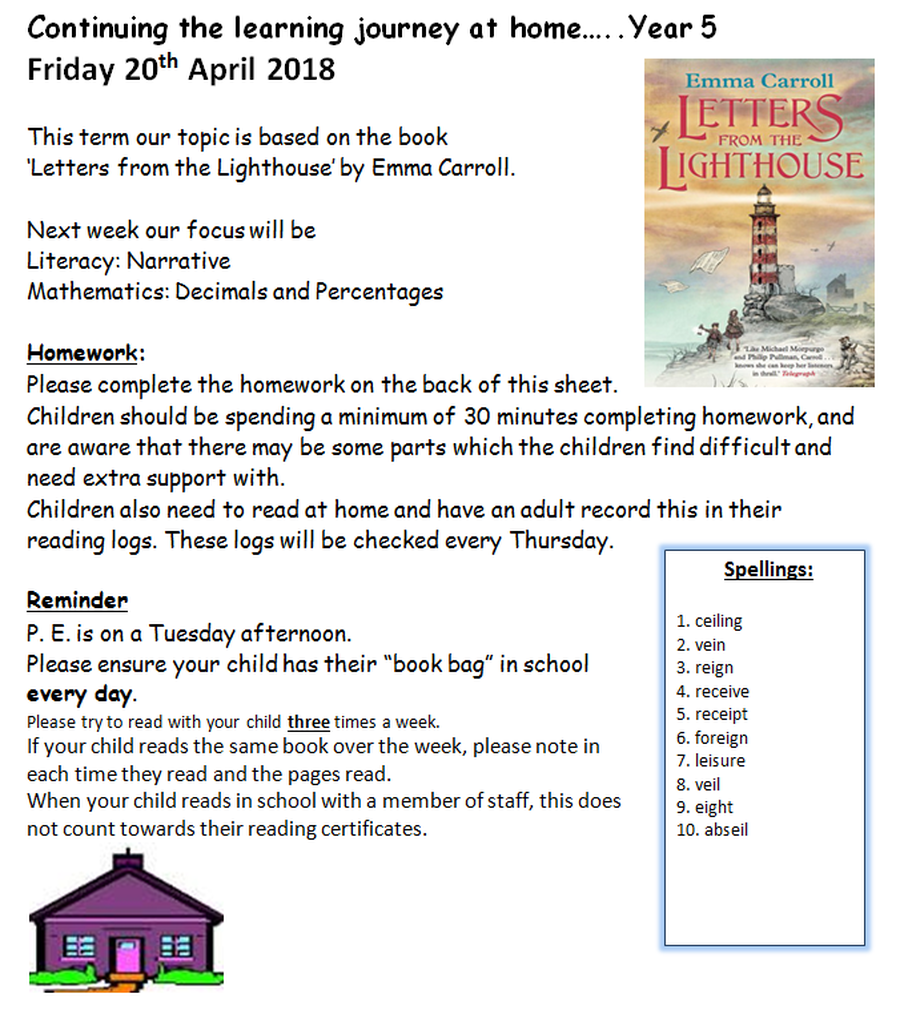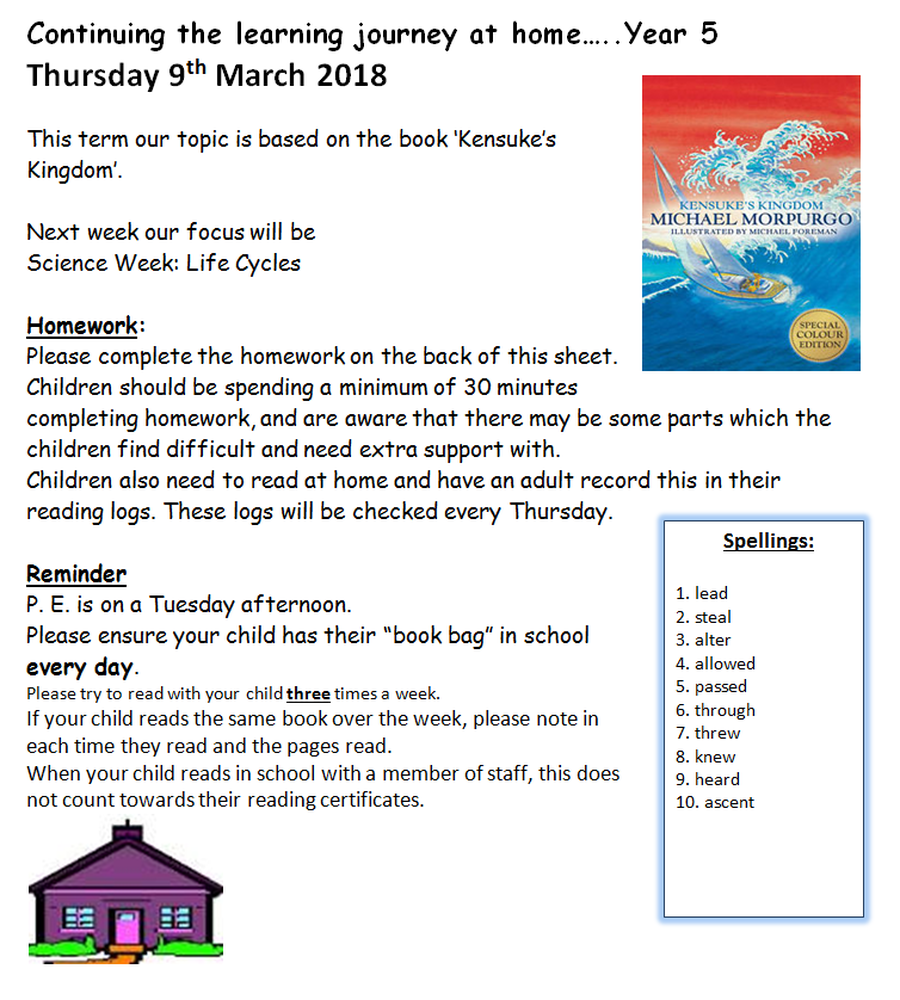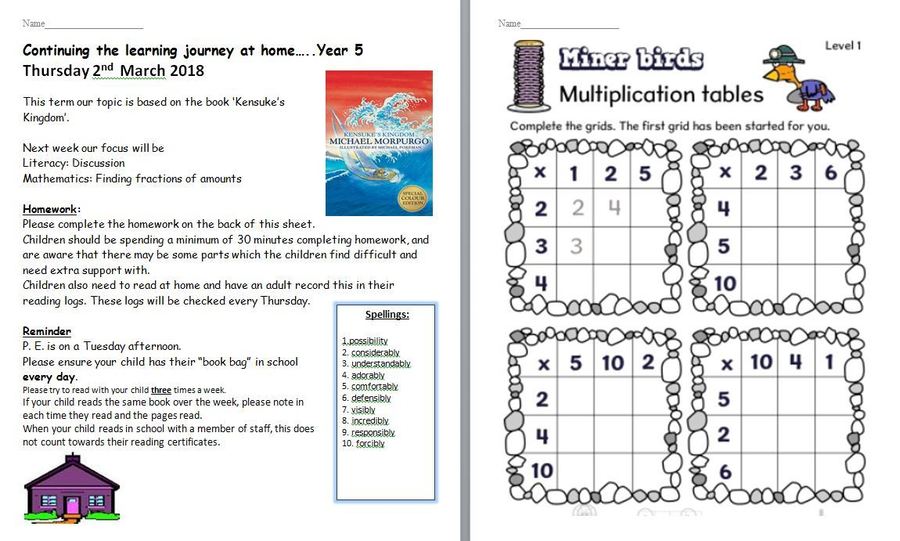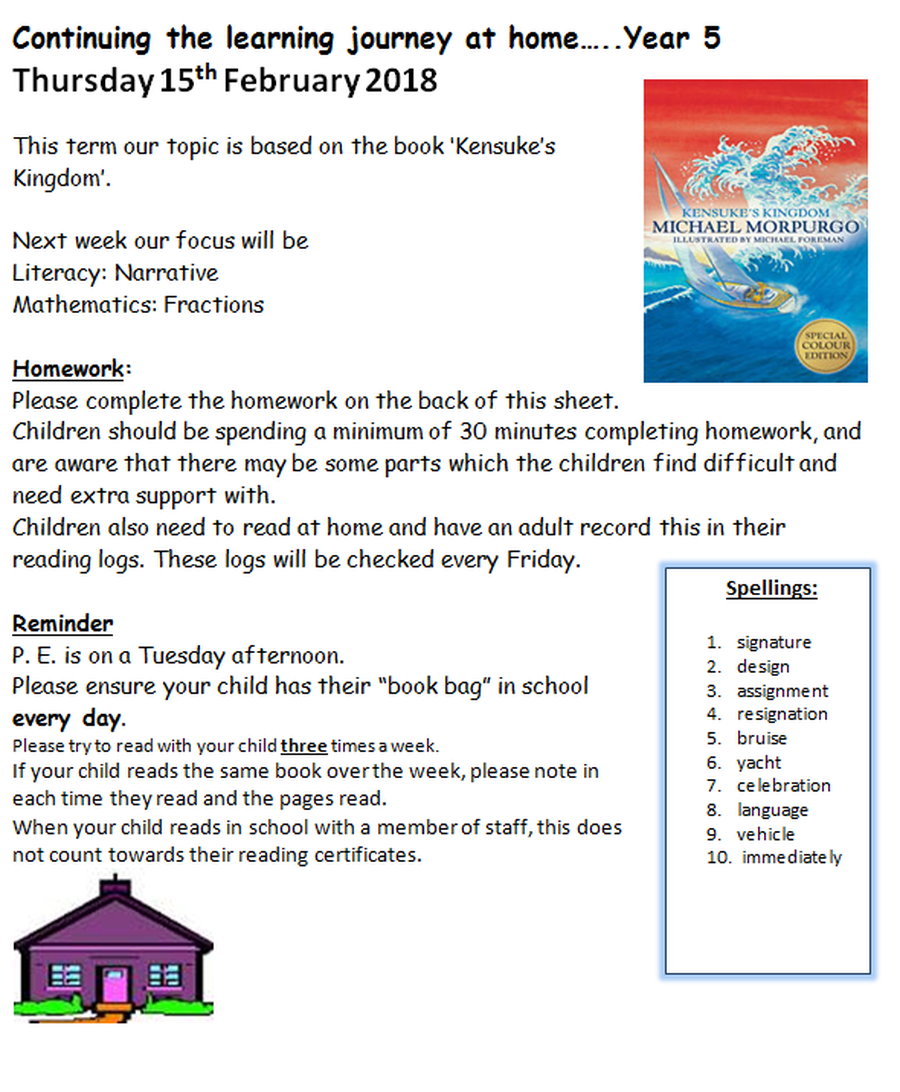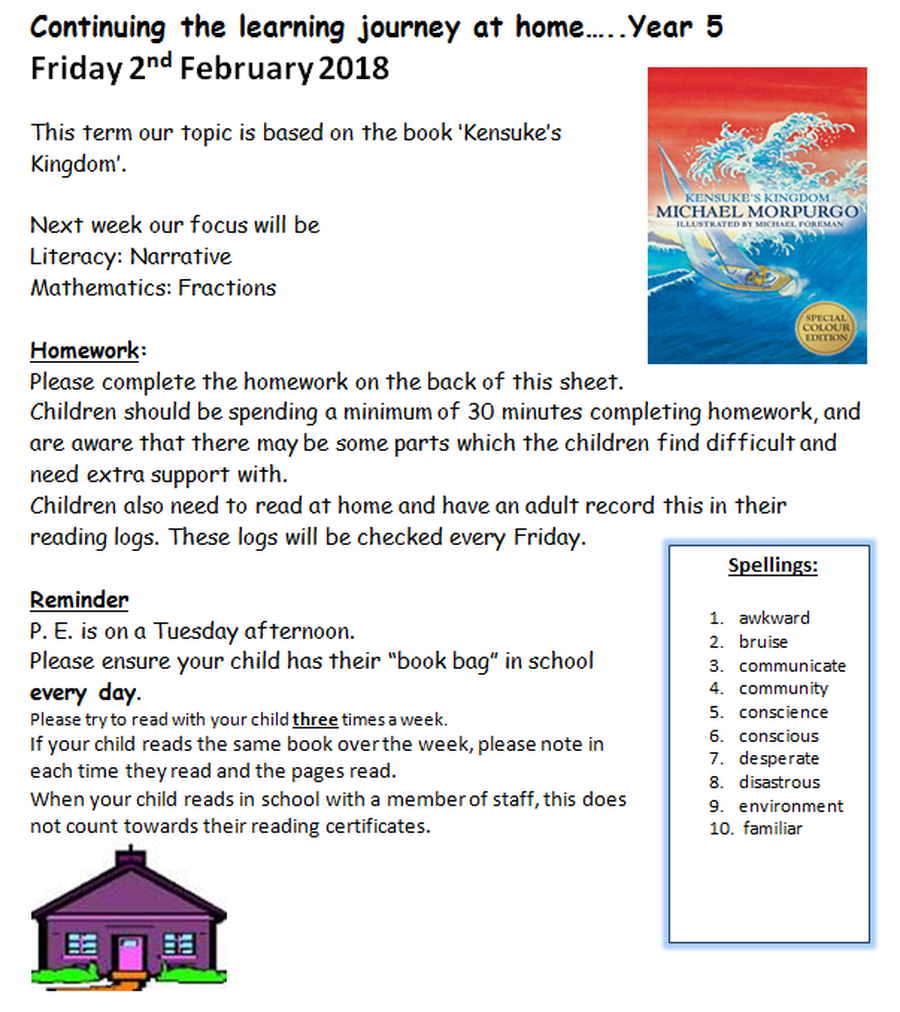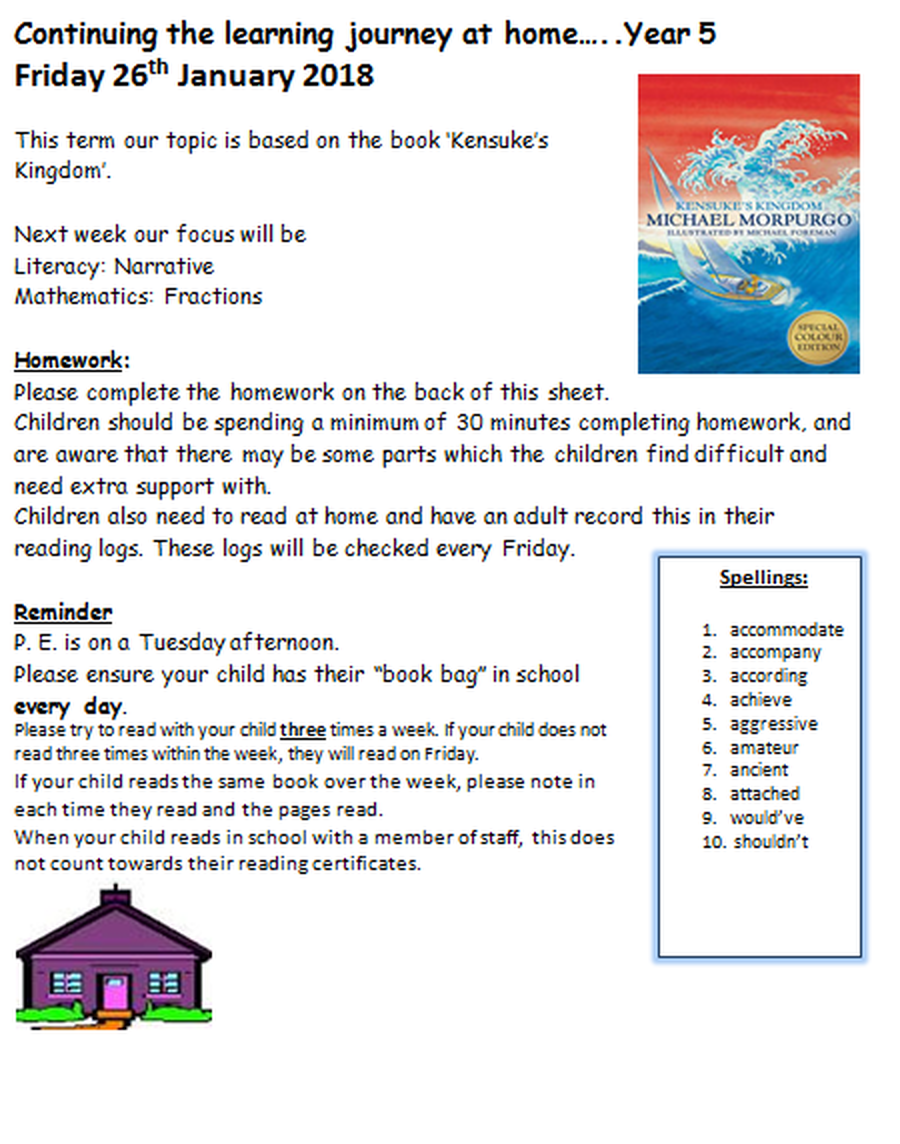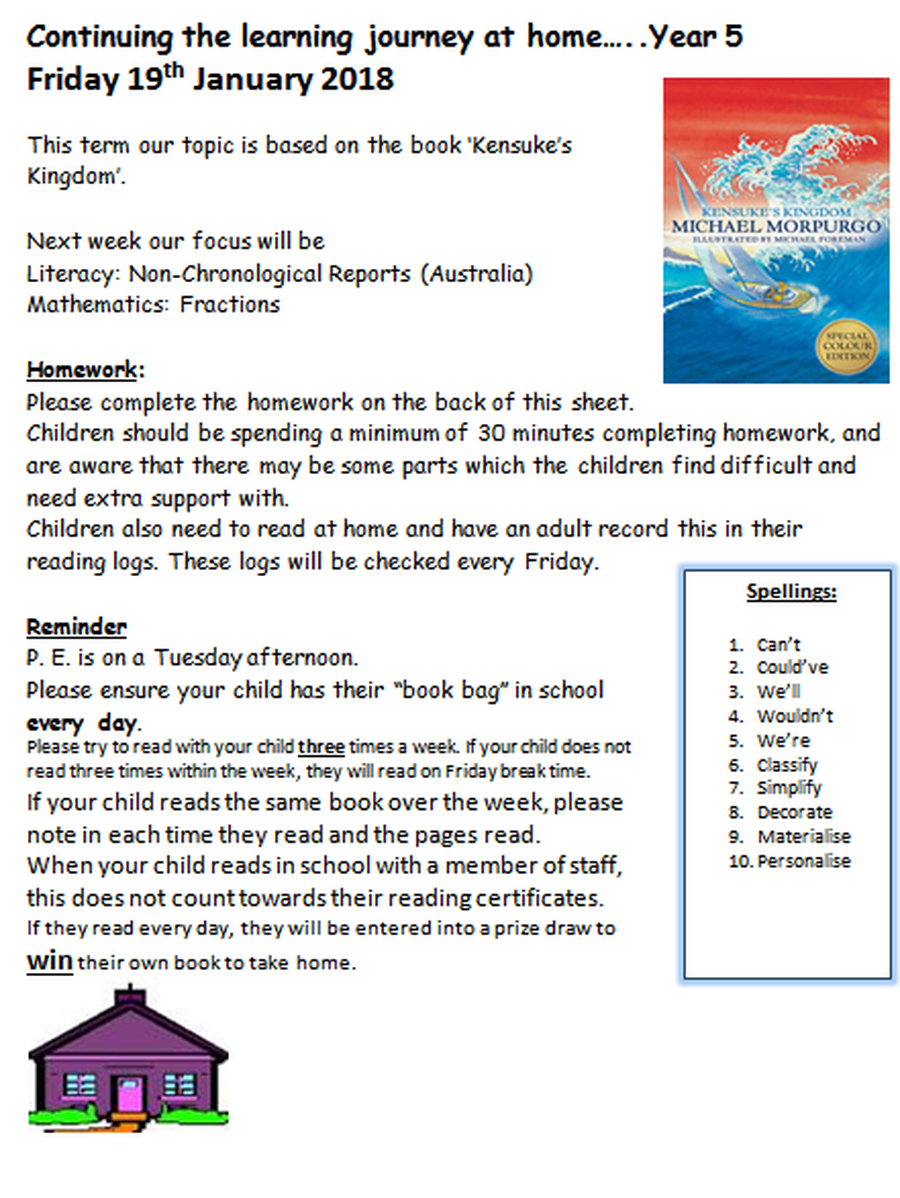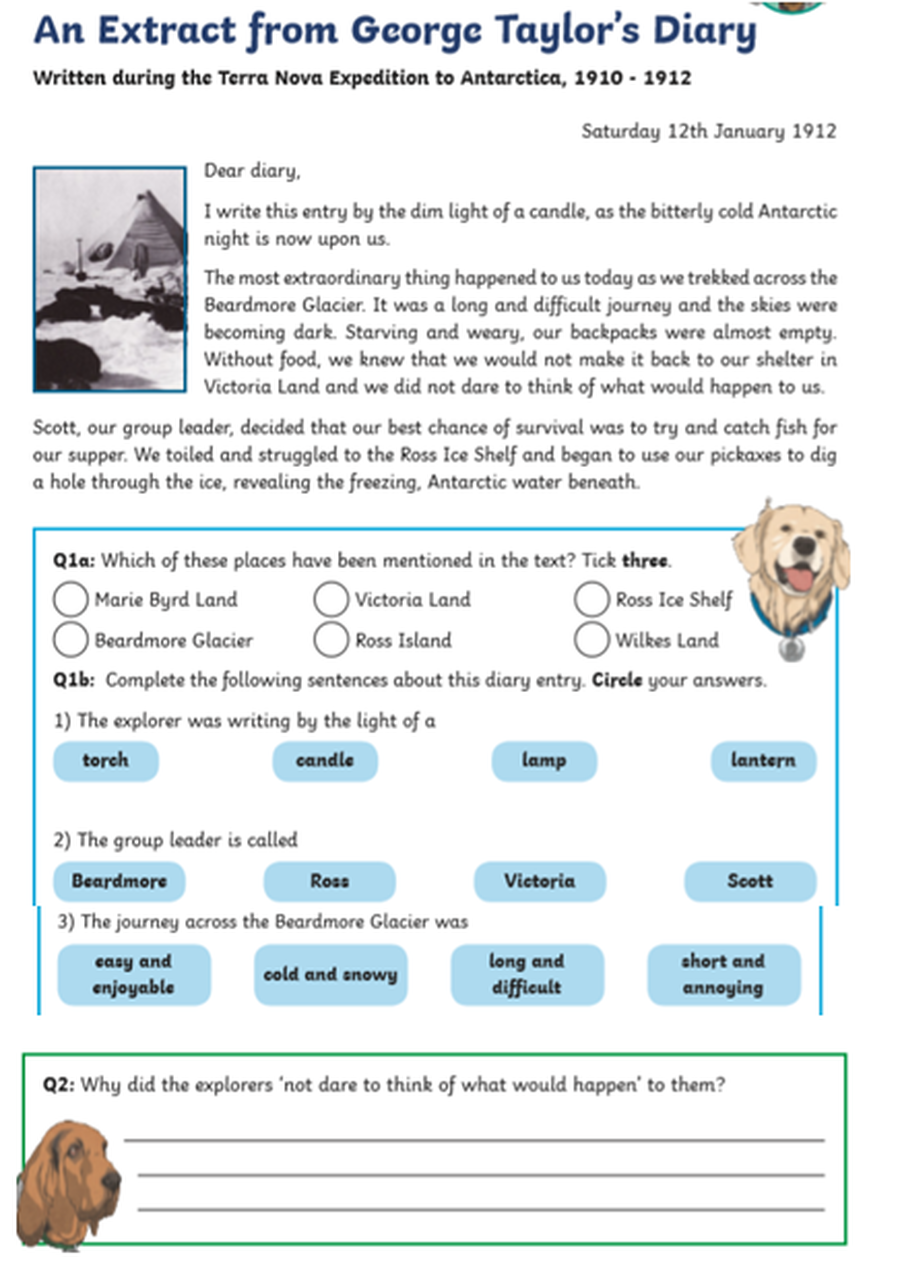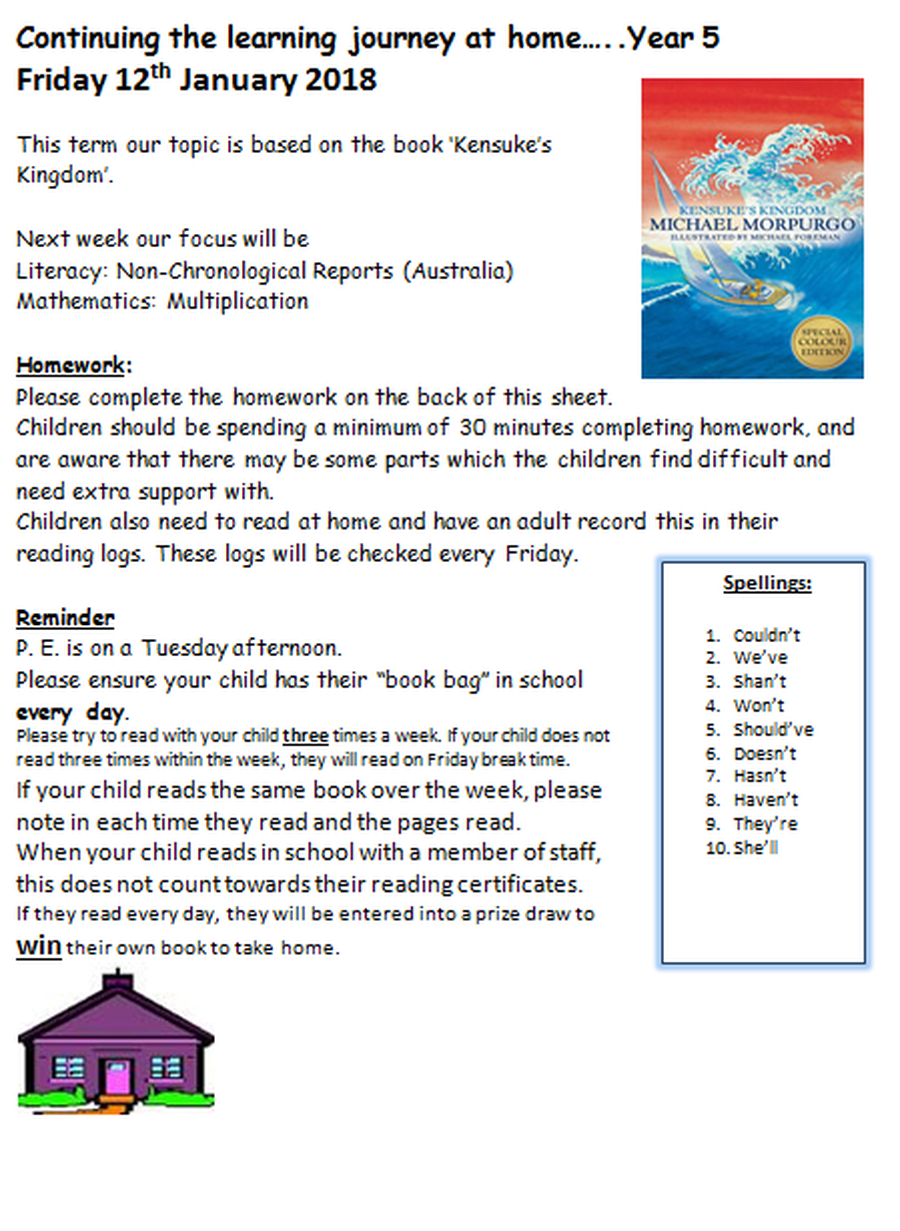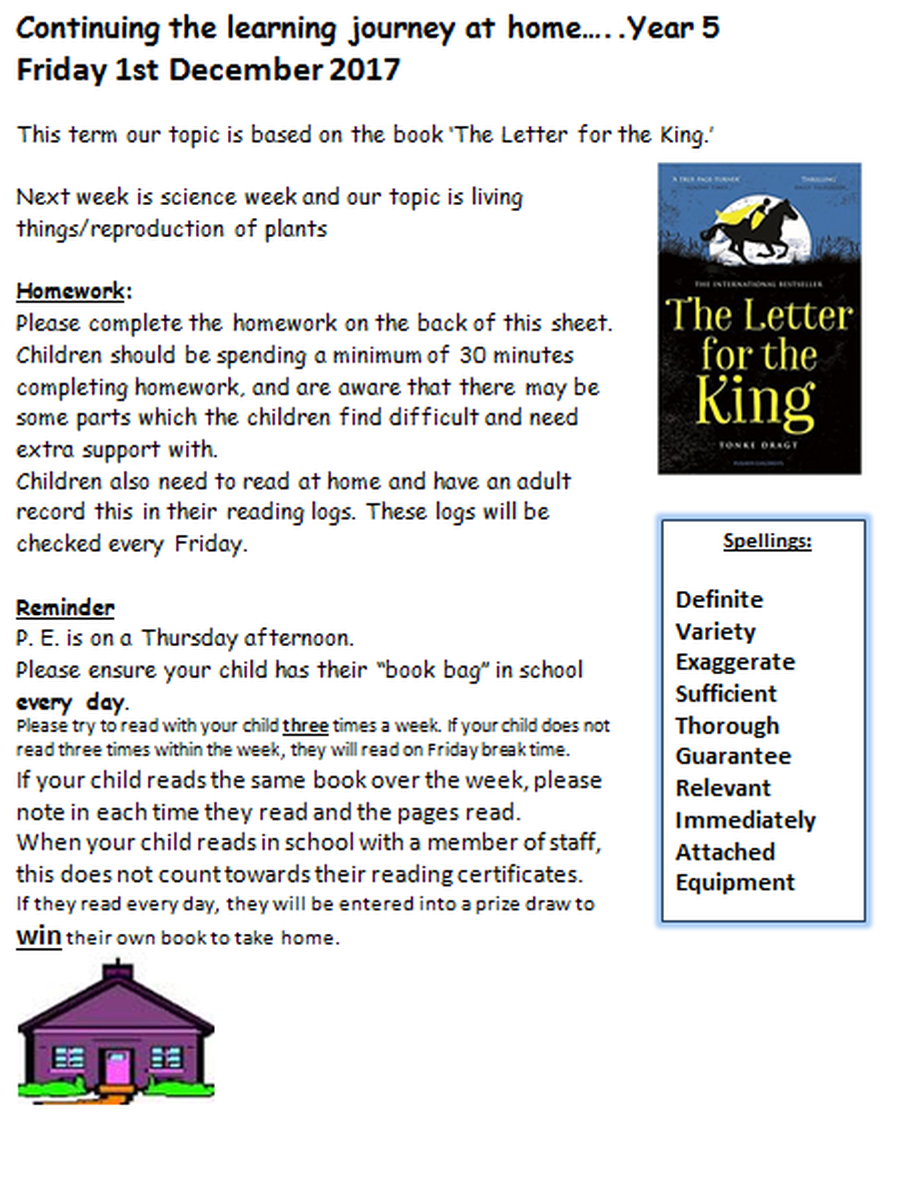 This week we have enjoyed researching the Stuart Monarchy. We found this site had lots of useful information:
We used this information to create our own timelines, we used this website: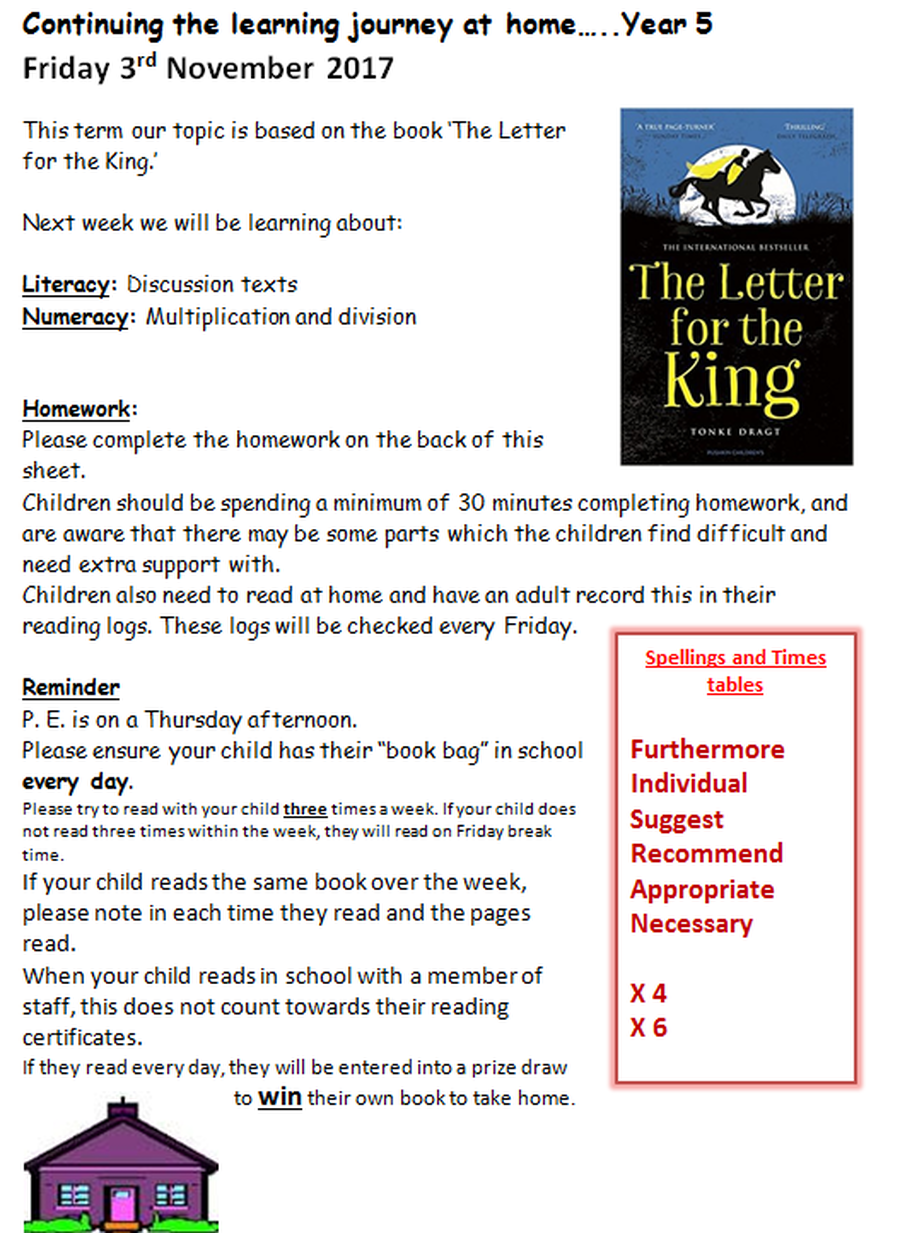 Year 5 Welcome Letter
Dear Parents and Carers,
Welcome to Year 5! We are excited to be working with your children and hope they will continue to work hard this year. Next week, the children will be able to settle into their Year 5 routine.
Within the year 5 team there are: Mrs Ball, Miss Buchanan, Mr Pepper, Ms Ball, Miss Gough, Ms Dawson and Miss Highfield.
A little reminder that Year 5 start at 8:50am and finish at 3:15pm. Classroom doors open at 8:50am for children to start Early Doors activities and will close at 9:05am. If your child arrives after this time, they will need to sign in at the main entrance of the school. Please do not send your child to the classroom door after this time (especially alone) as children will be required to sign in at the office as registration will be closed. At the end of the school day (3.15pm), children will come out of the side door near the Year 1 outdoor area. As the children are older, we trust them to walk to you sensibly (or walk home if you wish them to do so). If you wish to pick your child up from the door rather than have them walk to you, please let your child's teacher know and we will make sure they stay with us.
If you wish your child to buy snack during morning break they will need to bring money with them. They will be responsible for their snack money and change so please do not send them to school with excessive amounts.
If you wish your child to have a hot dinner for lunch, they will need £2.30 for every day they have a school dinner. This should be paid in the morning or at the start of the week. All monies must come in named envelopes or be handed in at the office.
Here is some of the information you may find useful at the moment, there will be regular updates.
During the Autumn term, Year 5 will be learning about Kings and Queens of England and their turning points in history along with a geographical focus on the countries in Europe including the Netherlands. Through this topic, the class will read 'The Letter for the King'. Please see the school's website for updates on areas of the curriculum that will be taught.
PE will take place on a Thursday afternoon. Children will need to wear full PE kit during the lesson (coloured top, black shorts and appropriate shoes). The colour of the tops should reflect the house team your child is in: red for Alexander, yellow for Reade, purple for Royce and green for Gresty. PE tops can be purchased from the main office. The children will also have ICT on a Thursday, taught by Mrs Goodwin.
Each week, Year 5 will take part in a lesson of RE, taught by Mrs Chadwick. These lessons will focus mainly on aspects of Christianity, Islam and Judaism. Please see the school office or your child's class teacher if you have any queries.
Weekly Homework
Homework is a very important aspect of school as it allows children to use skills that they have learnt at school and apply them independently at home. It also shows children how important you, the parents and carers, see their education by continuing with their learning at home. I thank you in advance for taking the time to do homework with your child. Please remember that we expect the children to do the homework themselves and use methods as shown in school.
Reading at home: The children will be expected to read their home reading books to an
adult at least 3 times a week and a note of this should be written in
their reading record. There will be special rewards for children who bring their
reading record in everyday and show evidence of reading every night. Only 1 read per day will be counted towards the reading star certificates in class. This is to encourage children to sit and enjoy what they read at home.
During Early Doors, children will be given the opportunity to change their home reading book independently while reading records are checked. Children who do not read 3 times in the week will be expected to stay in one break time during the week to make up the 15 minutes of reading.
Spellings: The children will be given spellings each week. Some children may be given additional spellings to learn if they continue to struggle with particular words. Children will be tested on these weekly.
Literacy and Maths: Year 5 will be given a piece of homework every Friday which should be completed
and ready to hand in on the following Tuesday. Maths homework will also be provided via the MyMaths website (passwords will be given out within the second week if your child does not have one or cannot remember it). Homework will always be linked to something that has been taught in school. If your child has any difficulties, please let us know.
Once the children have settled into their new routine we are hoping to set up a handwriting boot camp session and a catch up maths session for children who wish to attend additional curricular activities; these sessions will begin at 8.30am and finish at 8.50am as the doors open for all children. We will send out a letter in the next couple of weeks with more information and a reply slip to register interest.
Please don't hesitate to contact us if you have any questions or concerns throughout the year. If you do have questions at all, please arrange to meet with us at the end of the day or by telephoning the school office.
Yours Sincerely
Mrs Ball and Miss Buchanan