On Monday evening our year 4 tag rugby team visited South Cheshire College for their annual tag rugby festival. The team were all super enthusiastic and energetic. By listening to all the advice that they were given by the club coaches their game improved dramatically. A huge WELL DONE to all of you.
Miss Ticehurst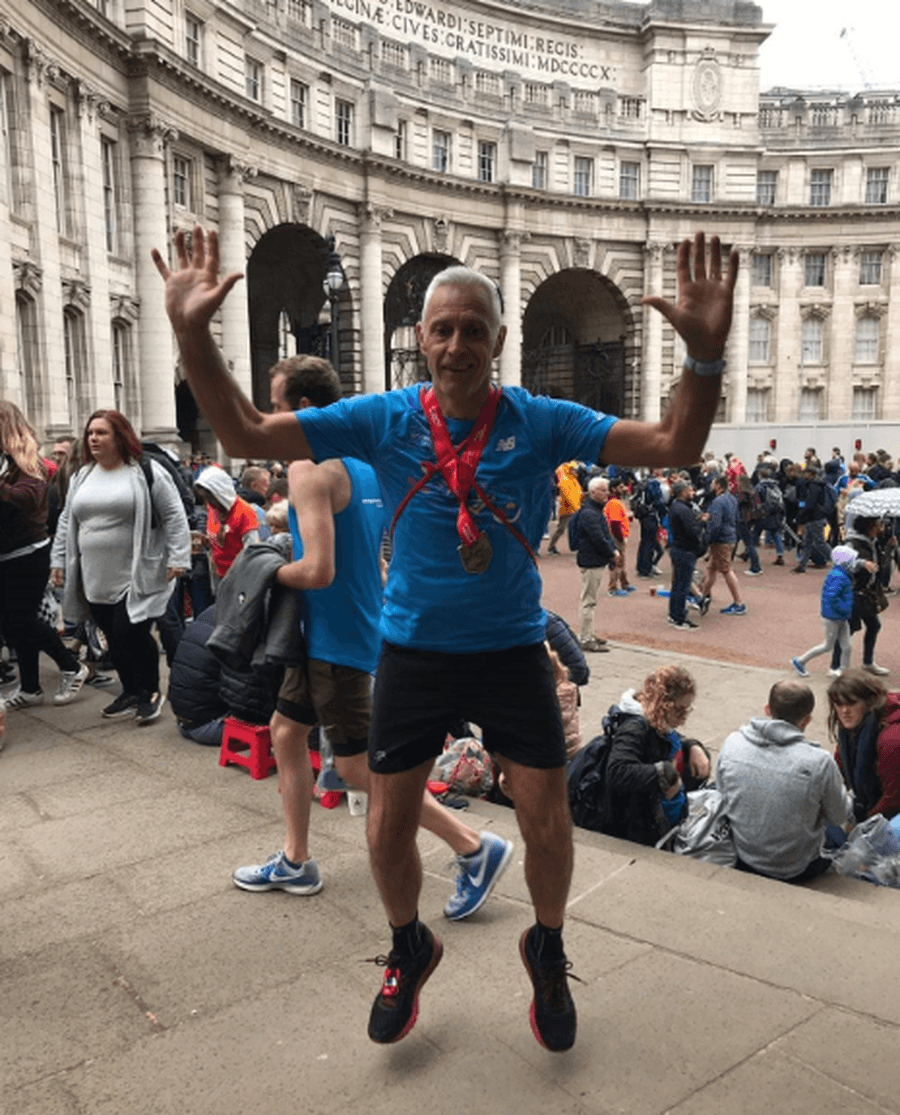 This Tuesday, Mike Stevens visited us to share his experiences of the London marathon. Mike is a registered UK athletics coach and member of local club South Cheshire Harriers. He shared his experiences in assembly before sharing his medal and enjoying a question and answer session with the children.
The children in Year 4 have enjoyed creating simple animations using Pivot animator.
In PSHE we have been learning about Fair Trade and how it helps prevent child poverty. The children created their own amazing posters to encourage people to buy products with the Fair Trade symbol. Leyla even did one of her own at home! Well done Class 9!
The children have been working hard to create Haikus in literacy. Do you know that Haikus are traditional Japanese poems that are usually written about nature? Class 9 wrote some brilliant poems about winter weather and a hurricane in the Caribbean. We hope you enjoy them
The children in Year 4 had a great first session trying to become Rock Heroes! Here is the link to use your passwords at home:
The school Postcode is CW13LF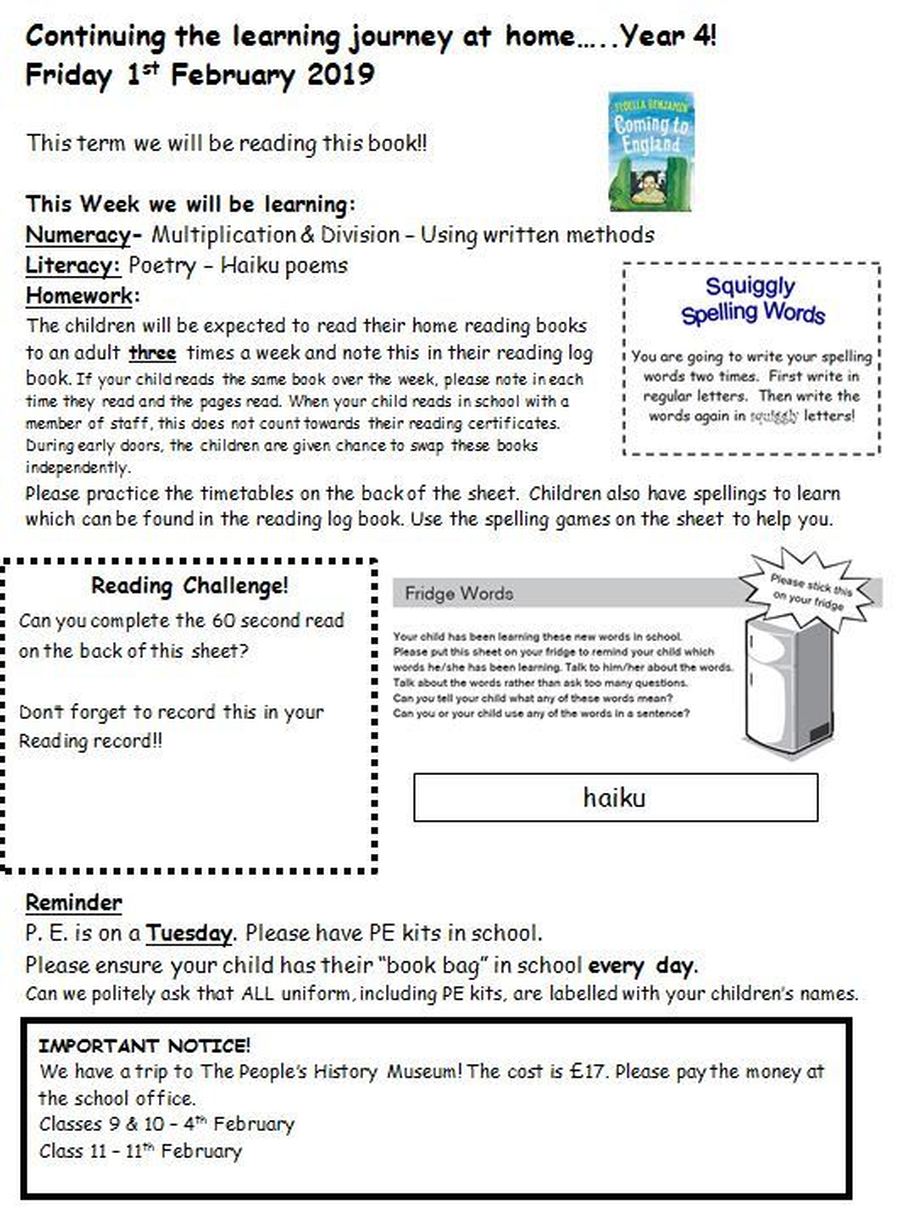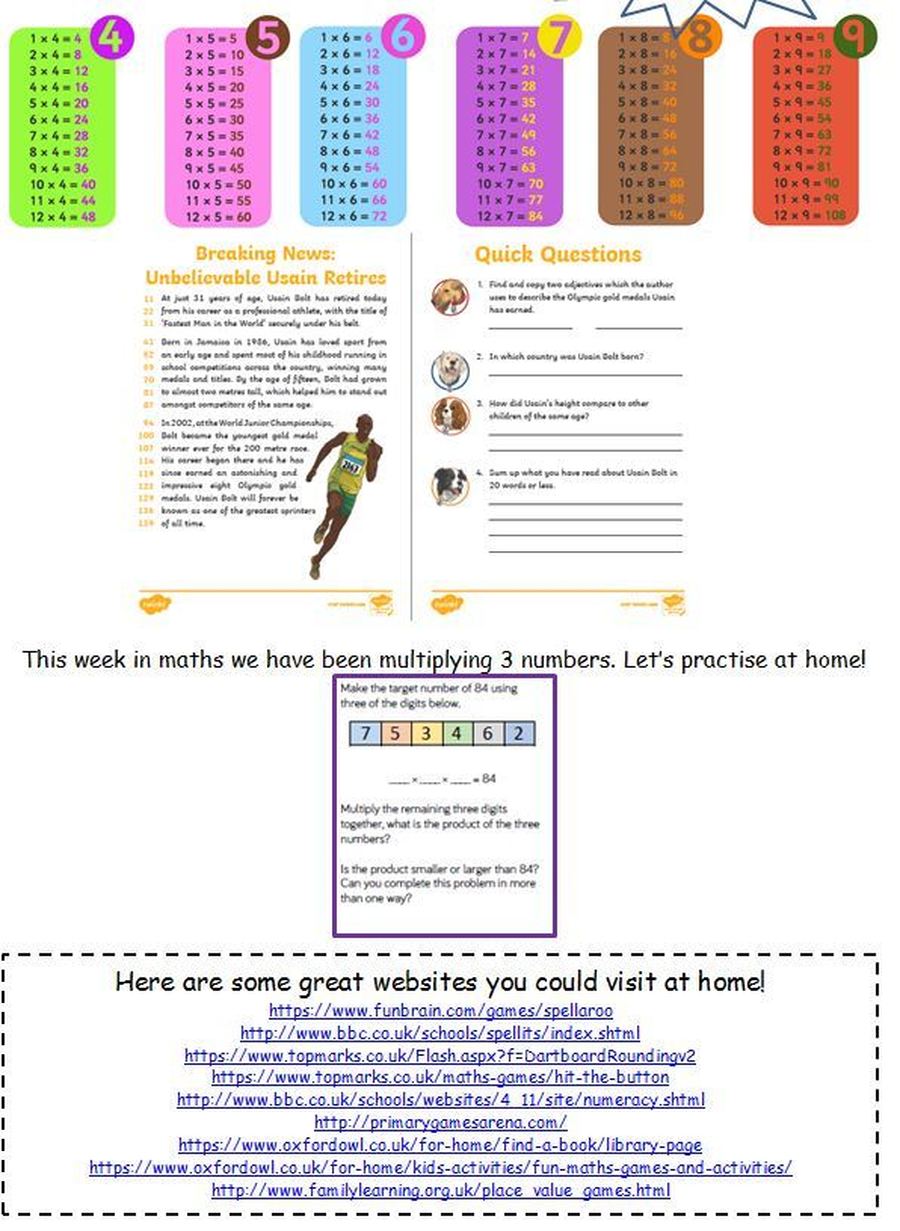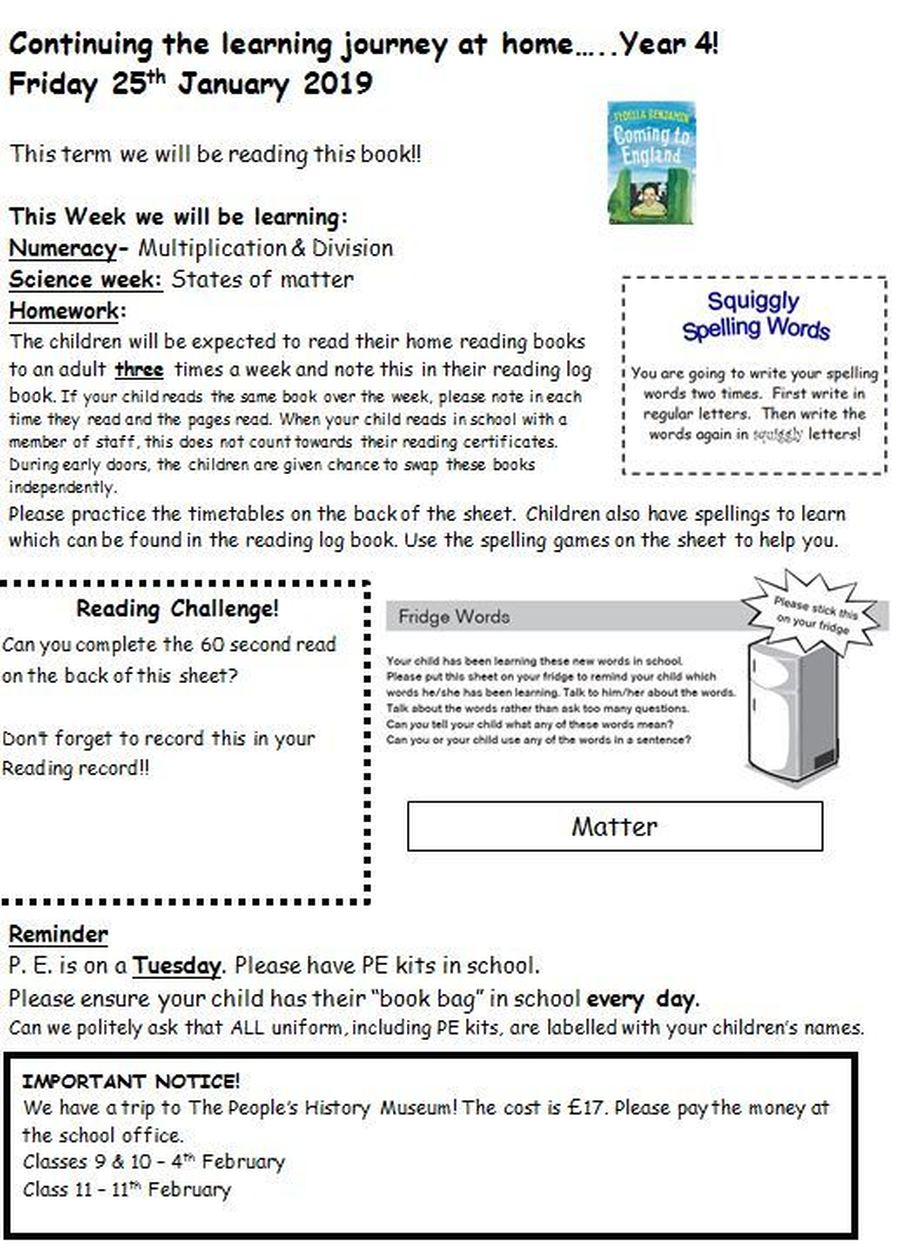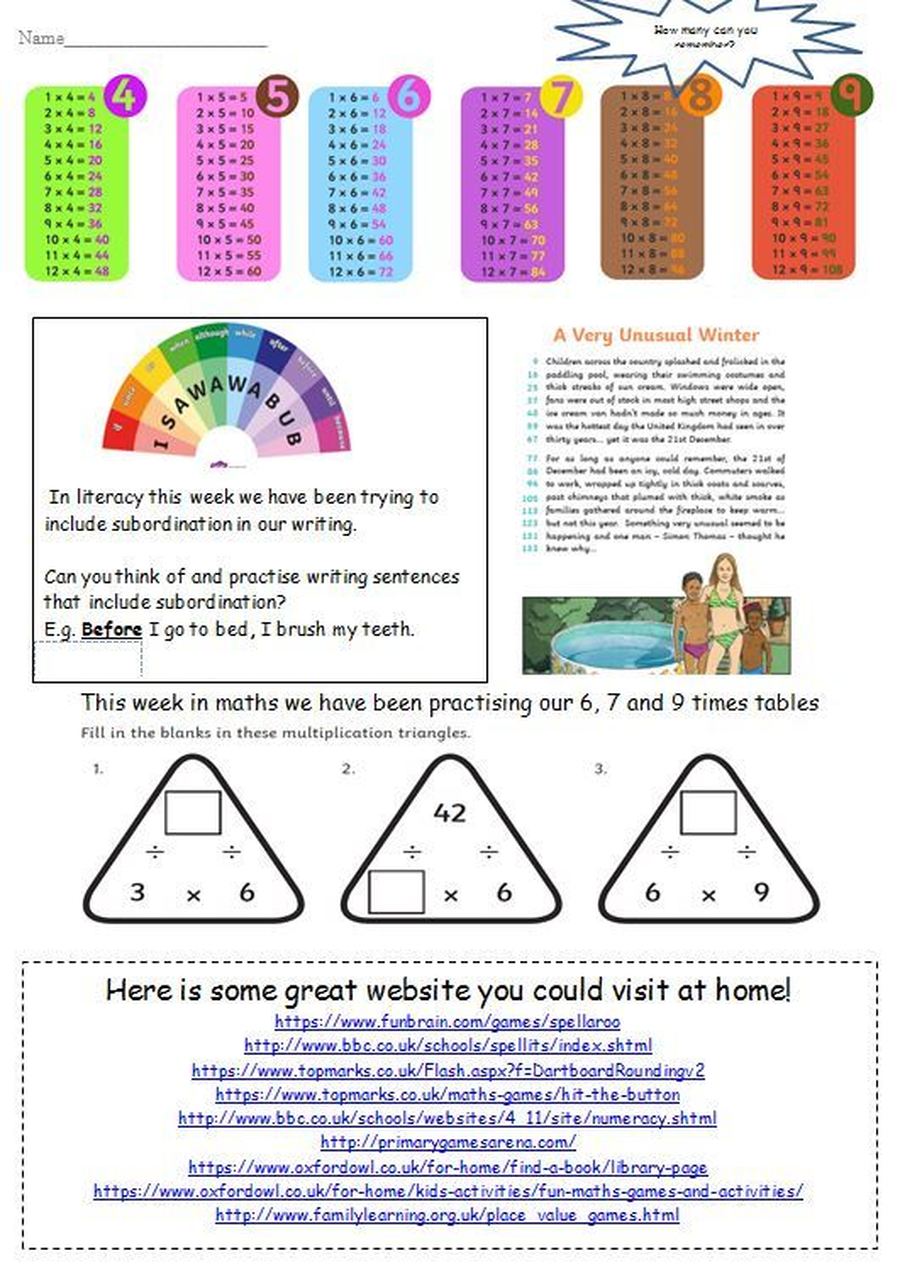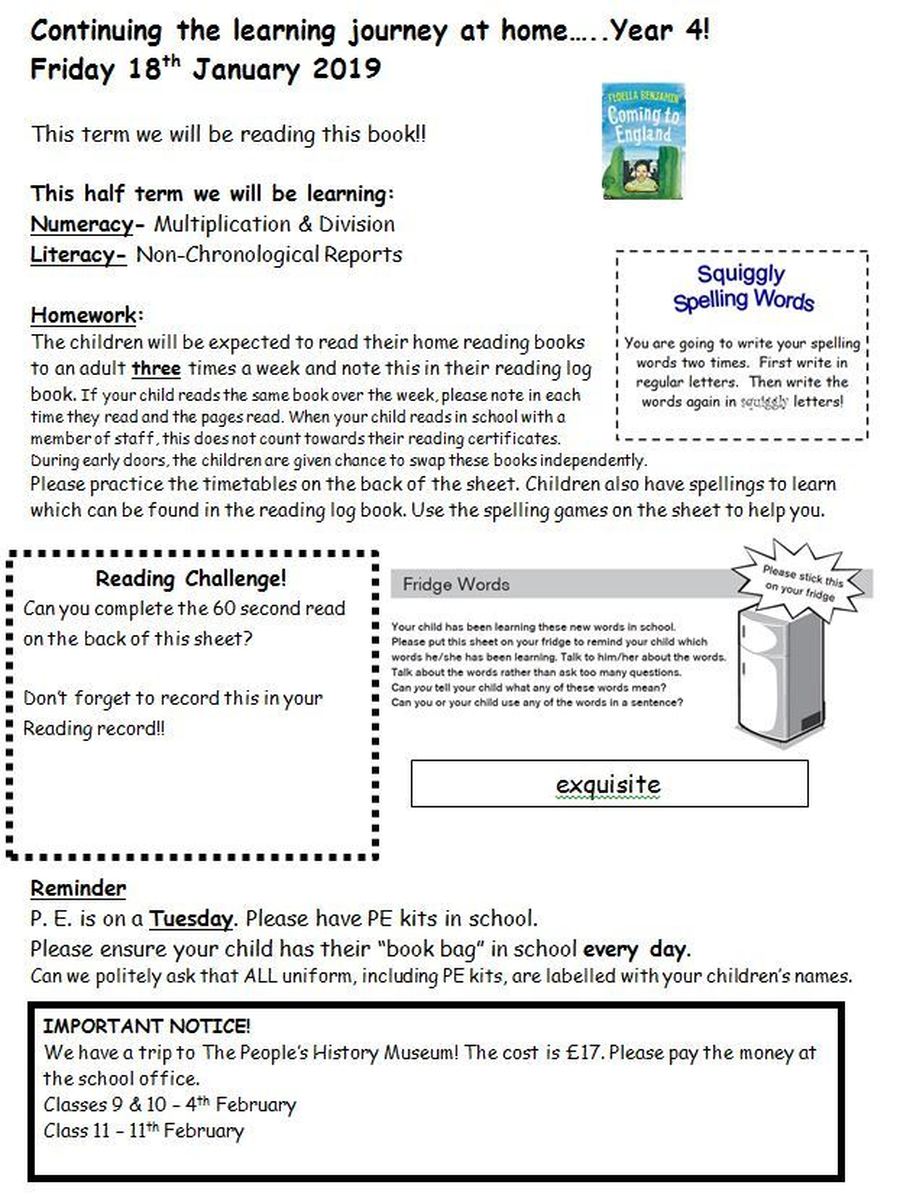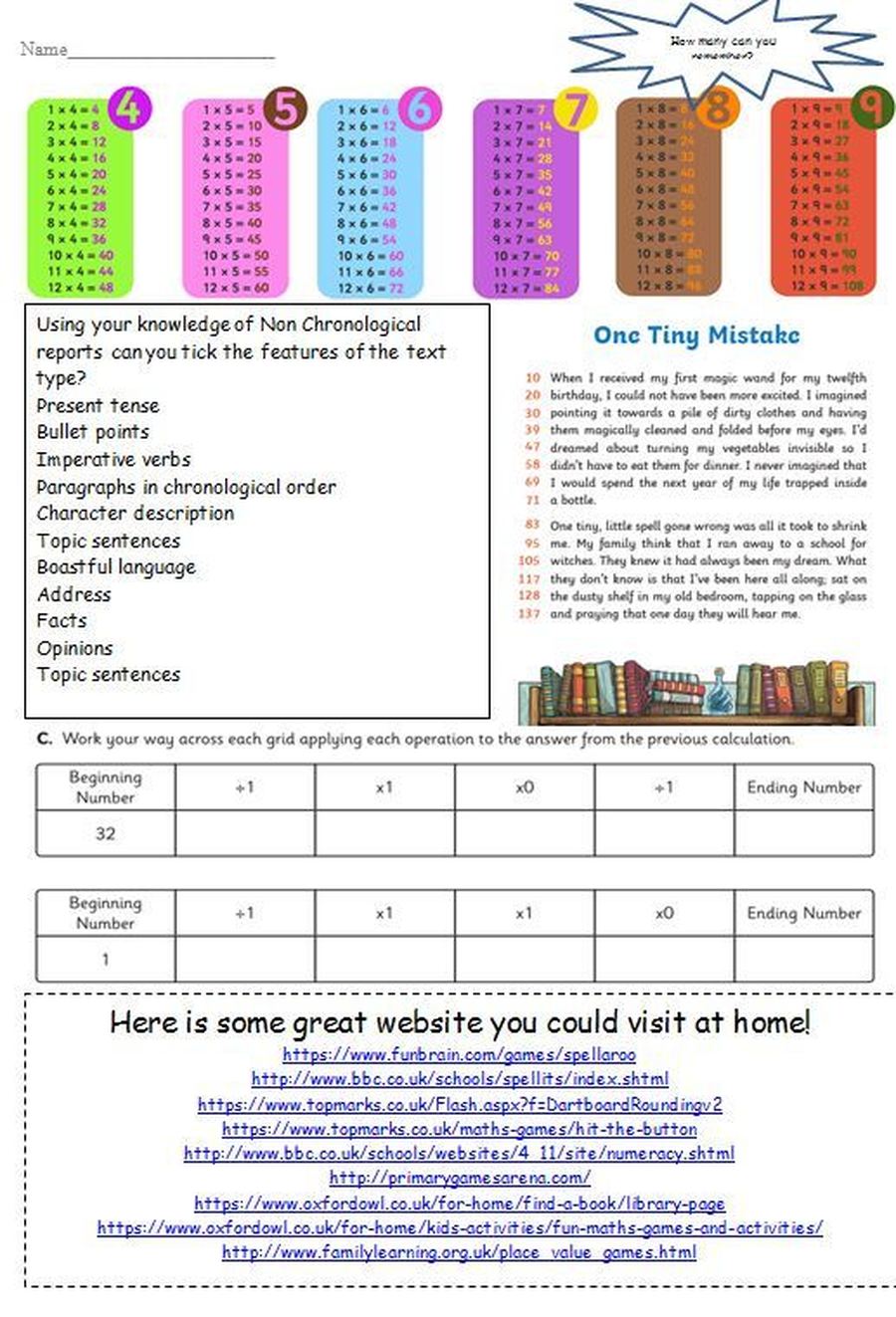 Class 9 have written a recount of our trip to Tatton Park. The children decided they would like their writing to be seen by parents and other children on our school website. We have chosen some of our favourites for you to read. Enjoy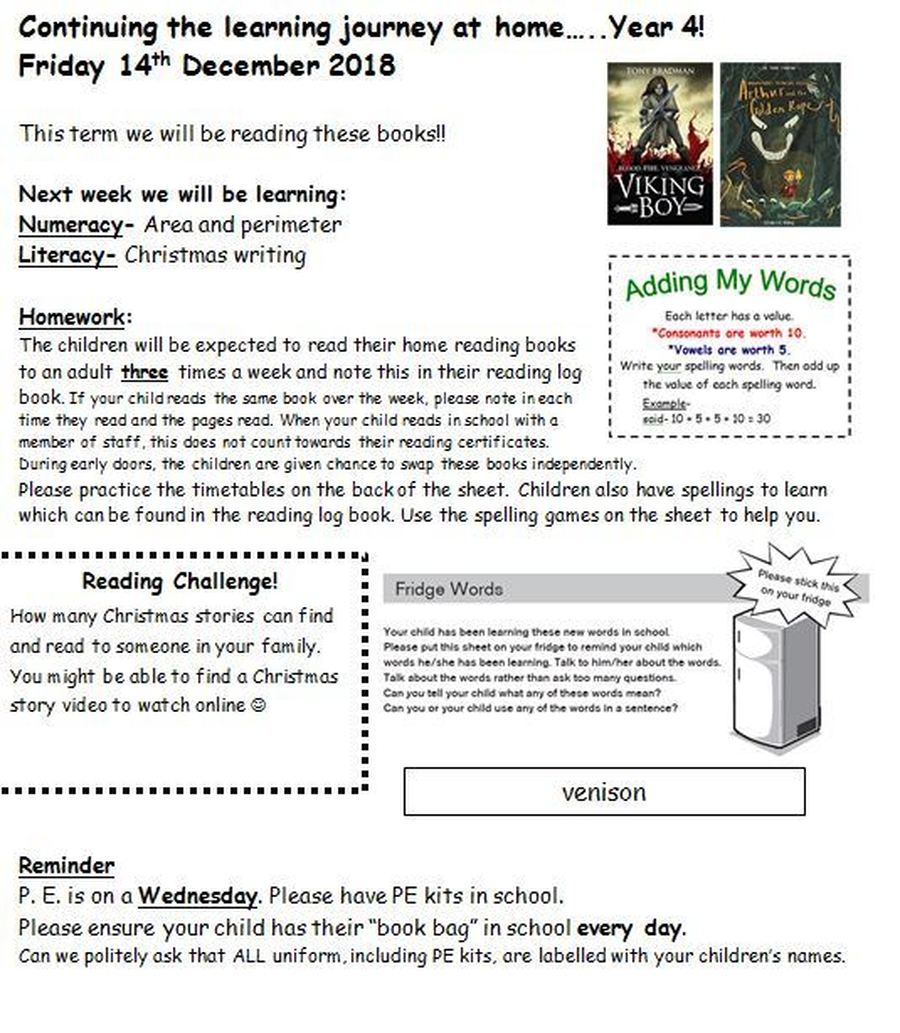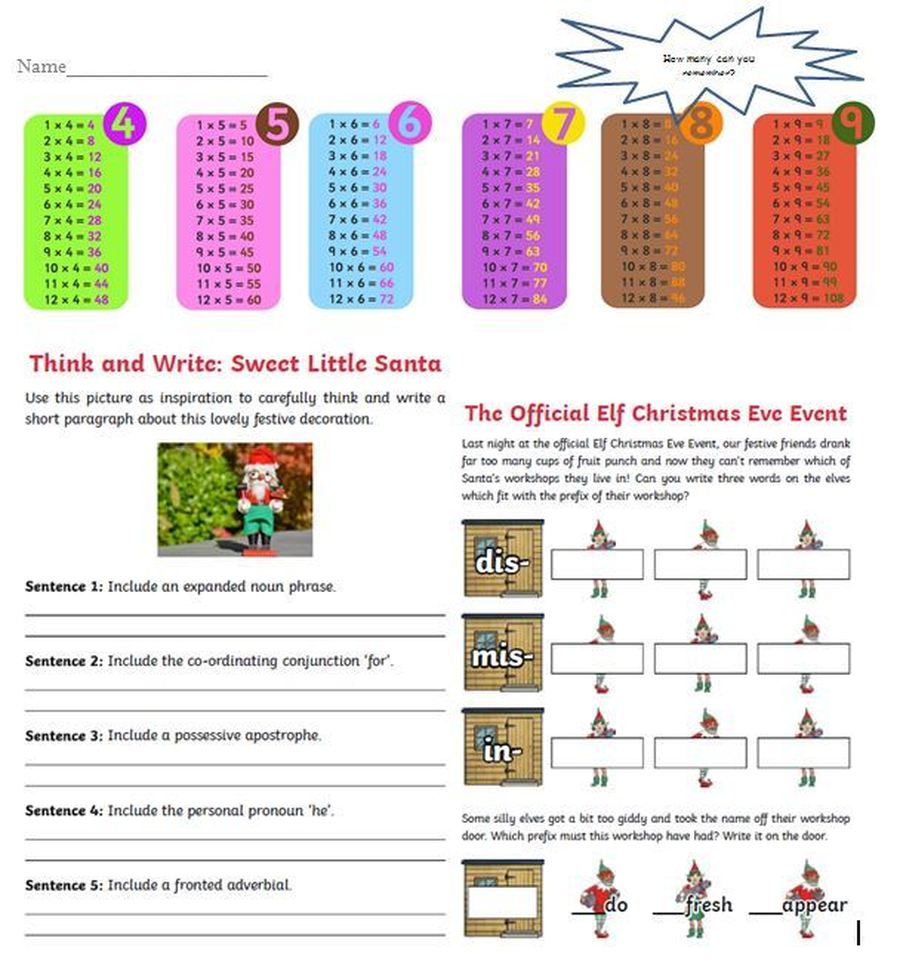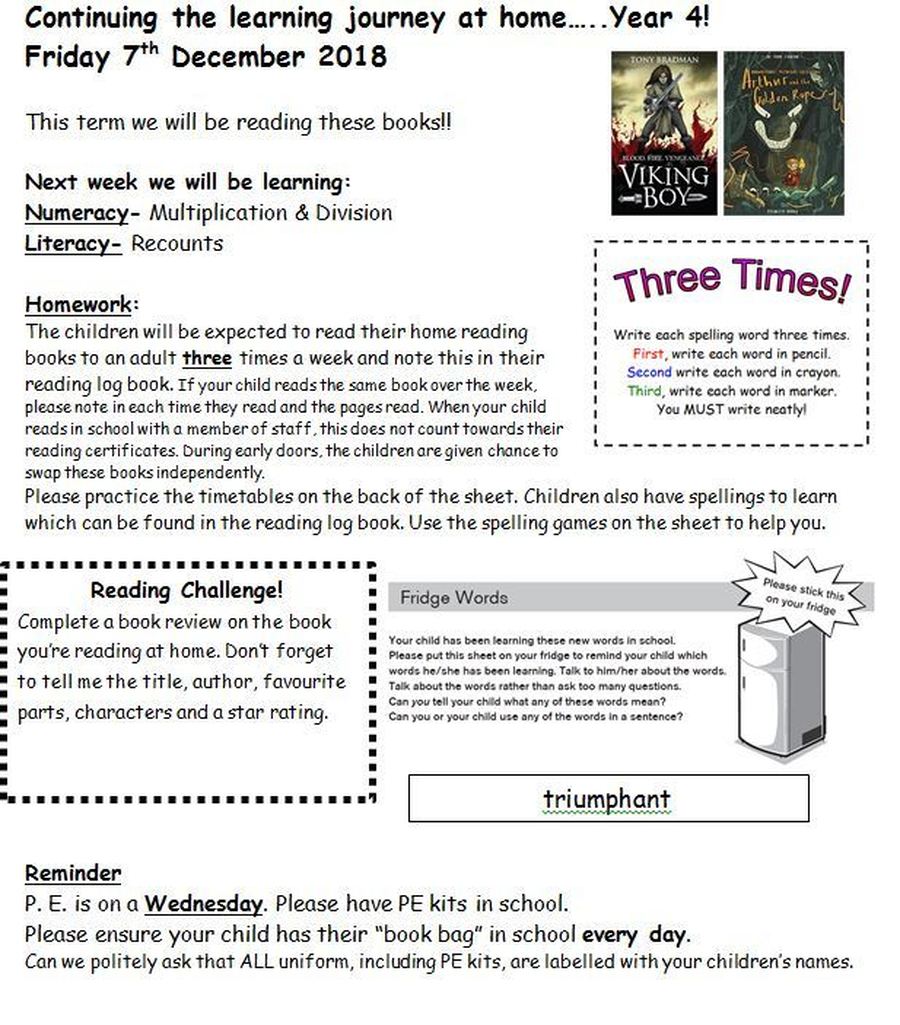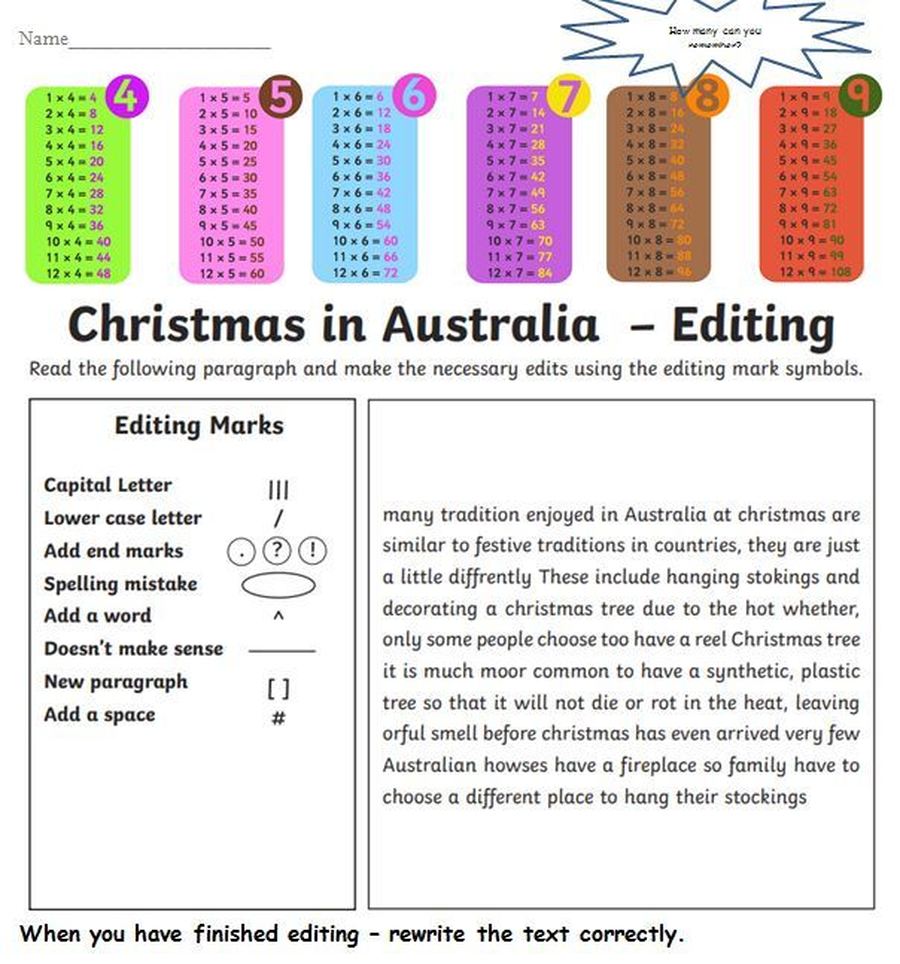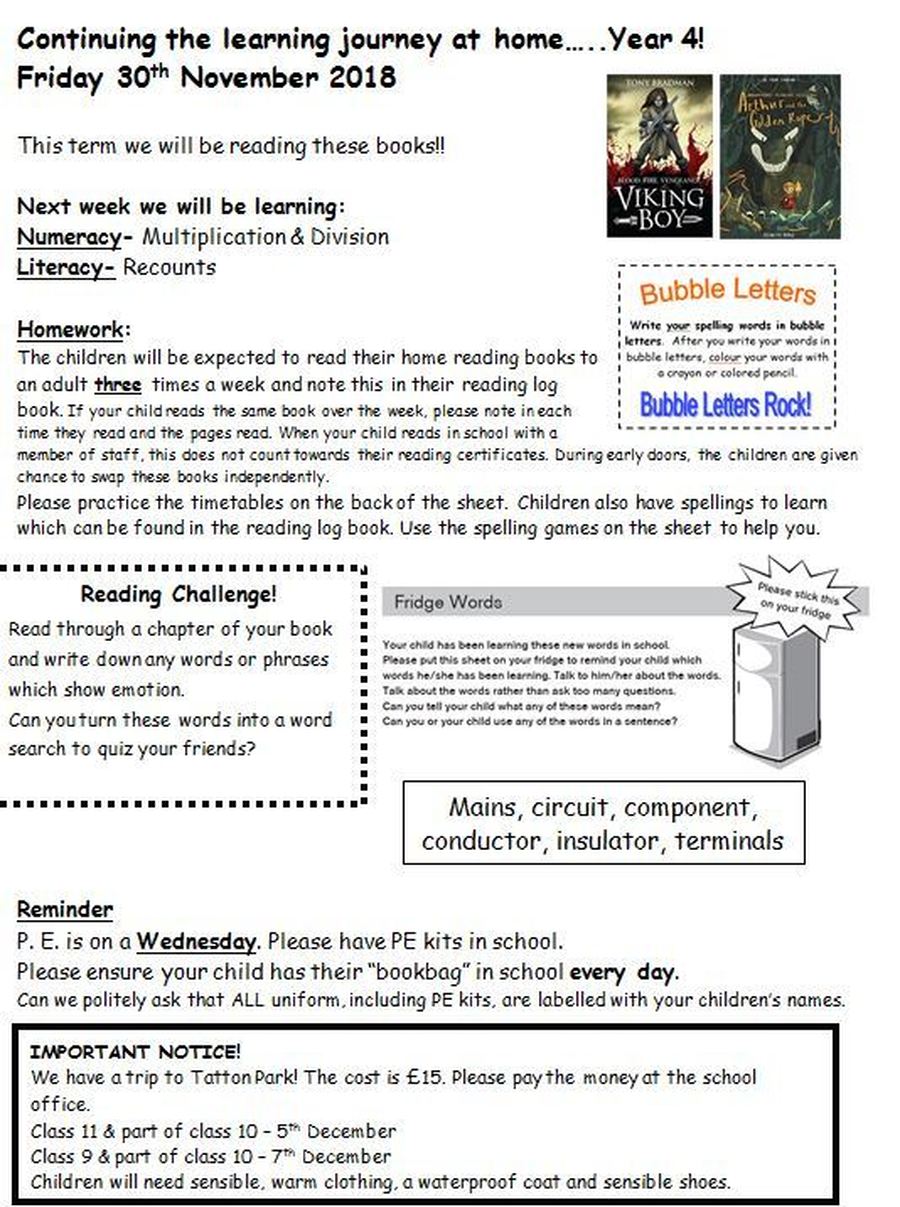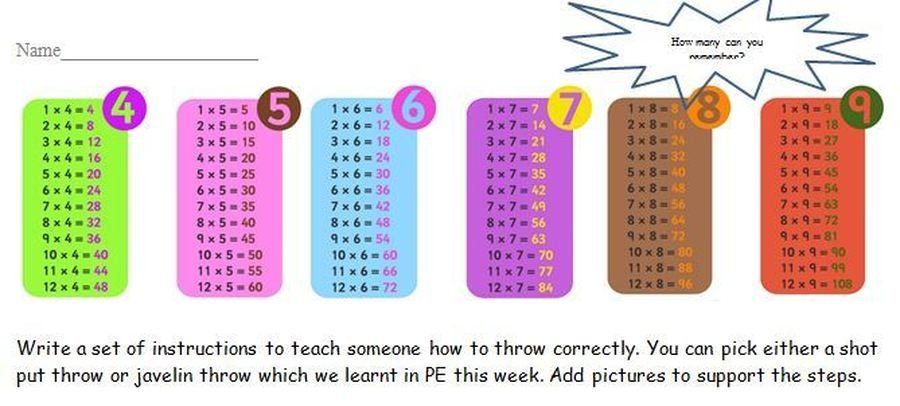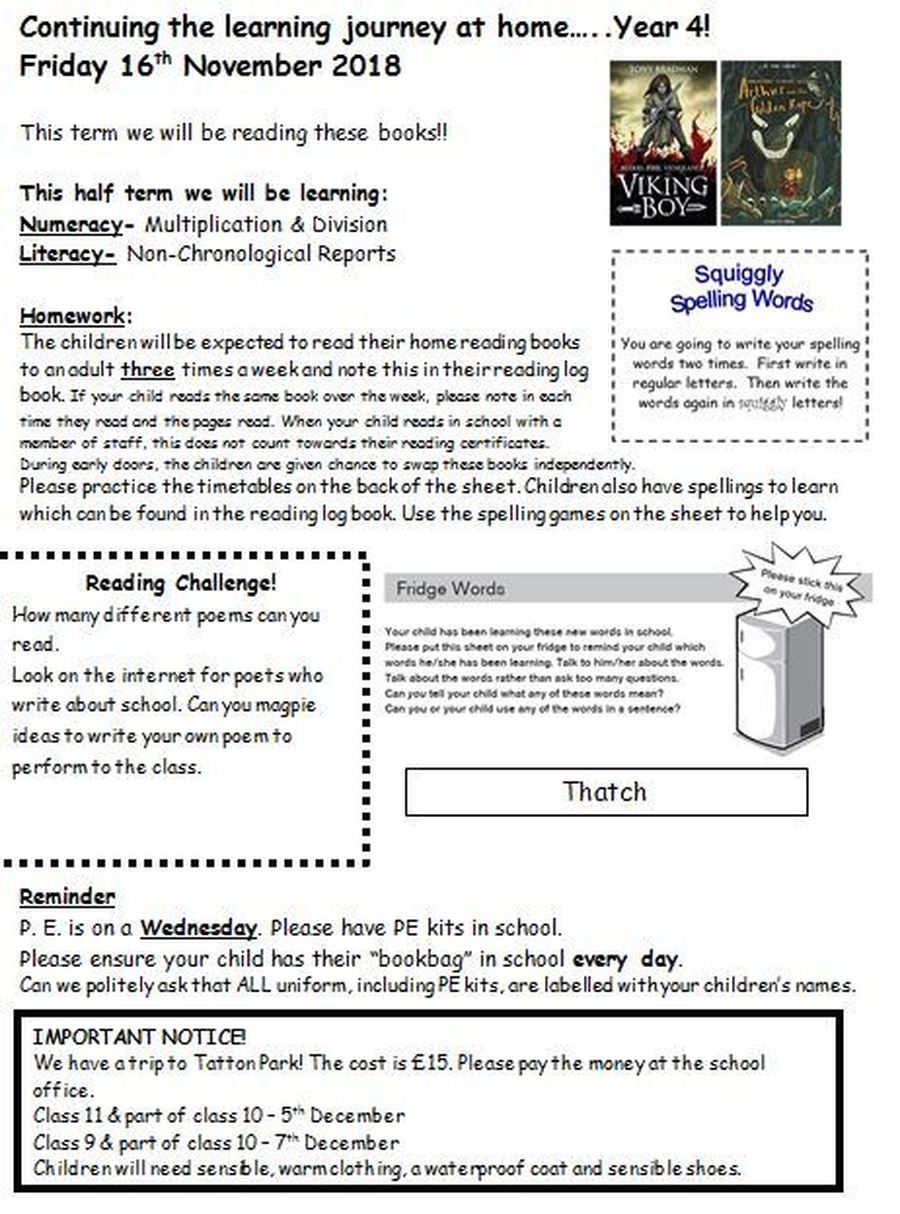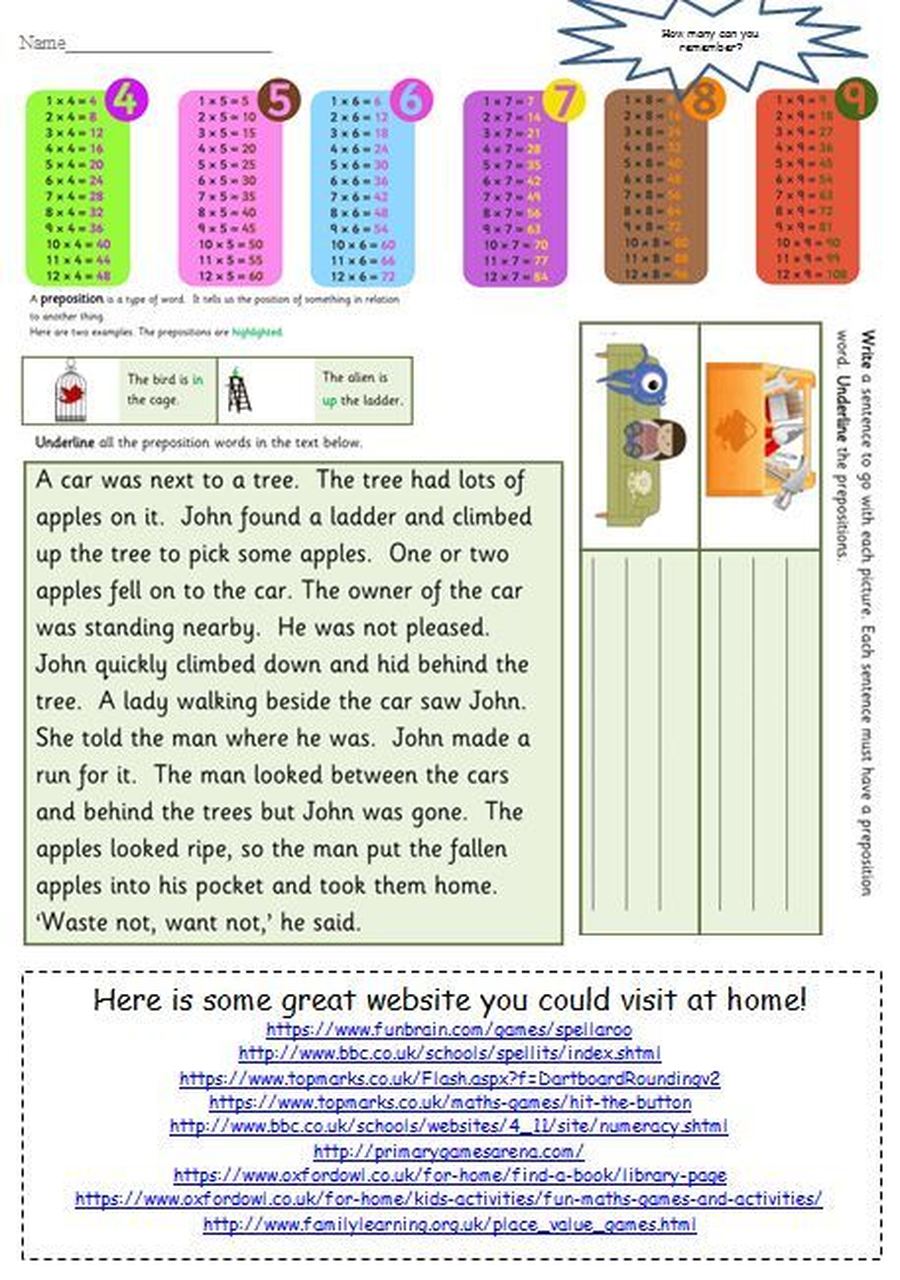 Year 4 have written book reviews about Arthur and the Golden Rope! Some of their favourite parts were when the fire was knocked over by the fierce wolf, when Arthur had to catch the cats foot fall and when Arthur tricked the wolf with the hands of time. Have a read of some of their reviews.
Then maybe read the book yourself to see what you think! ENJOY!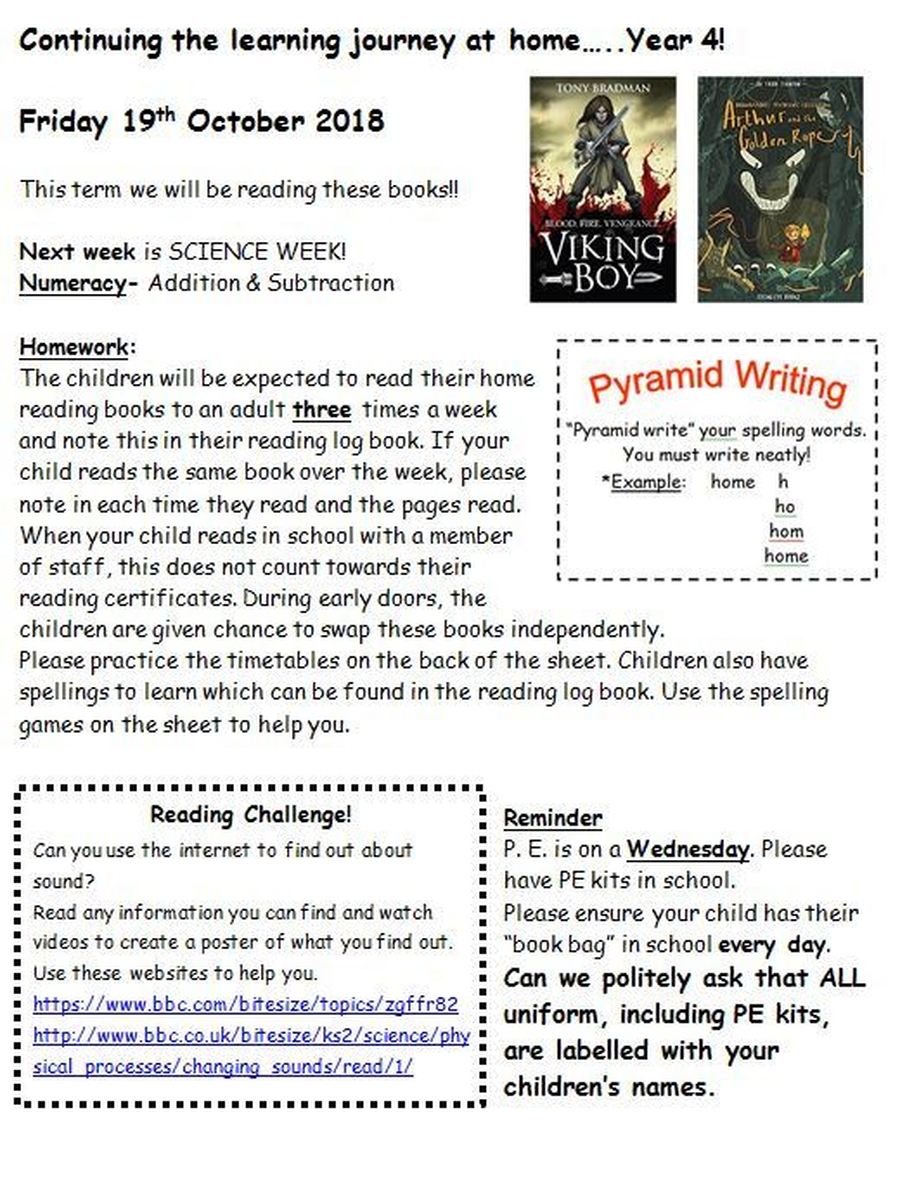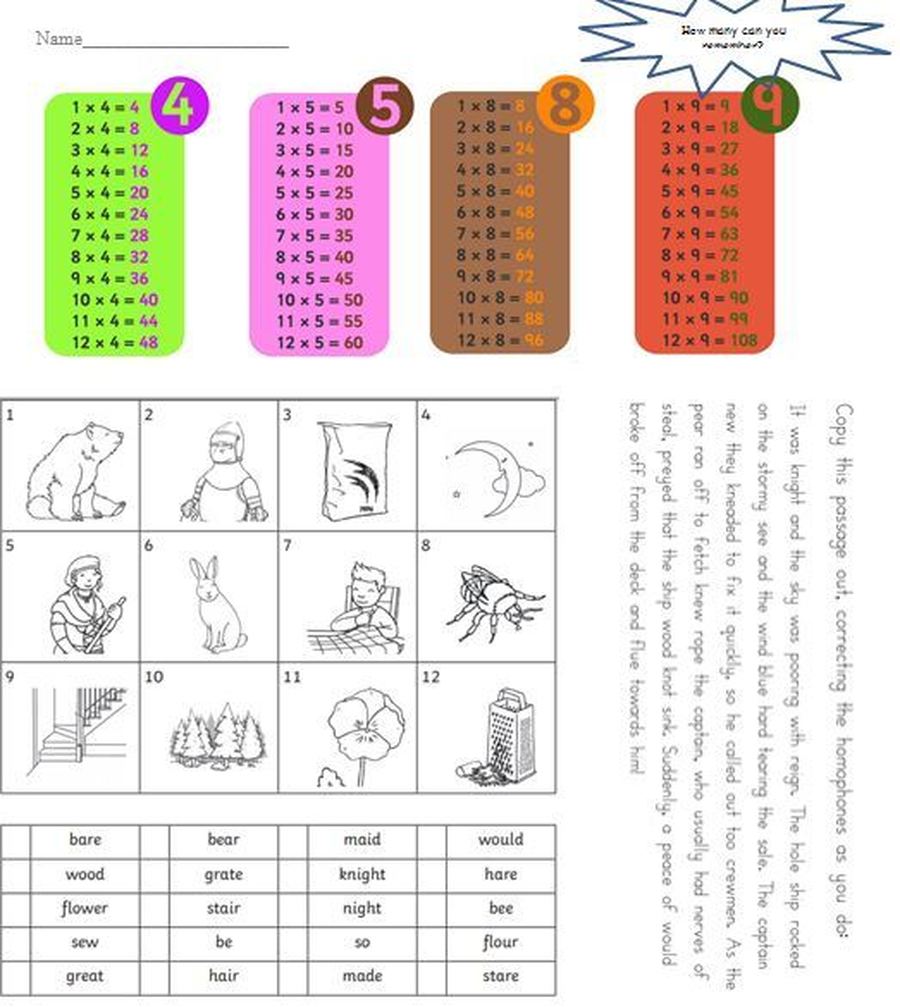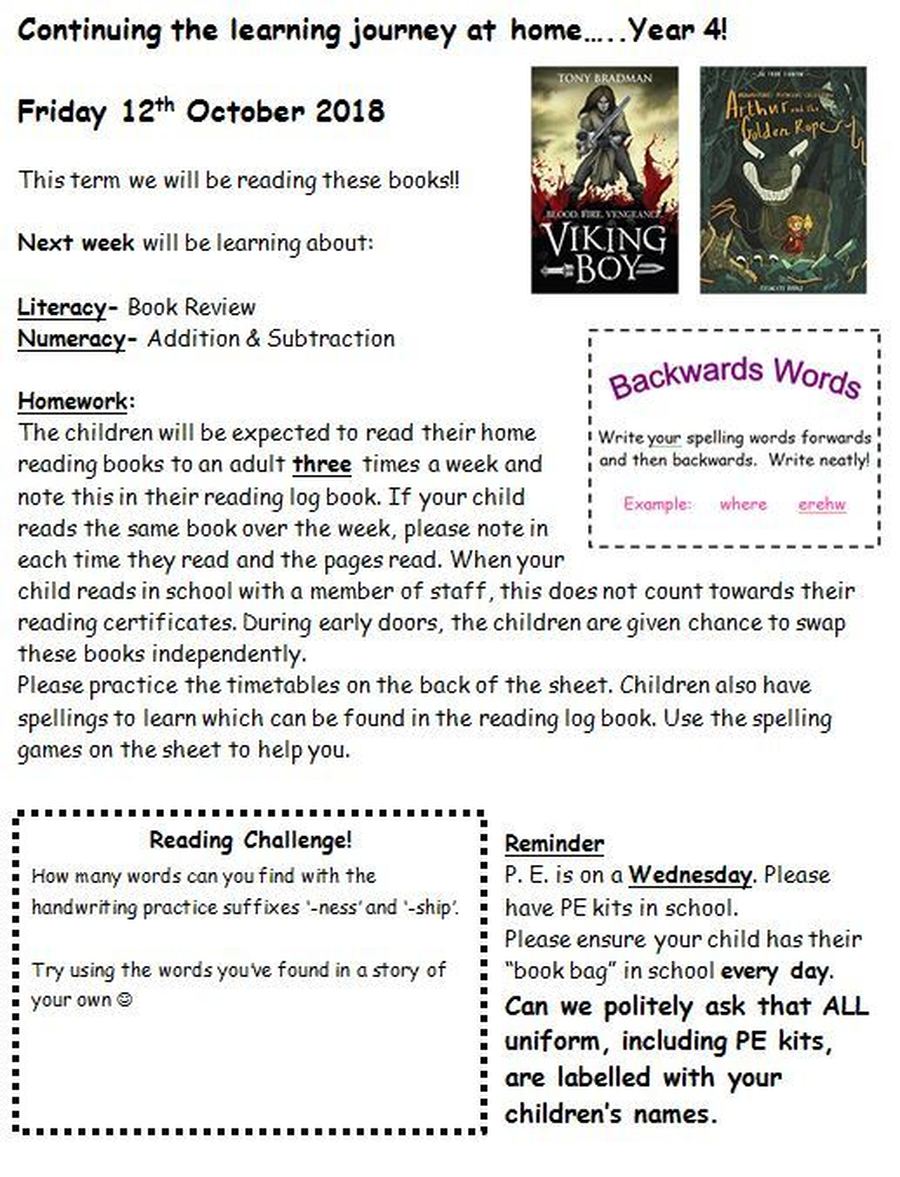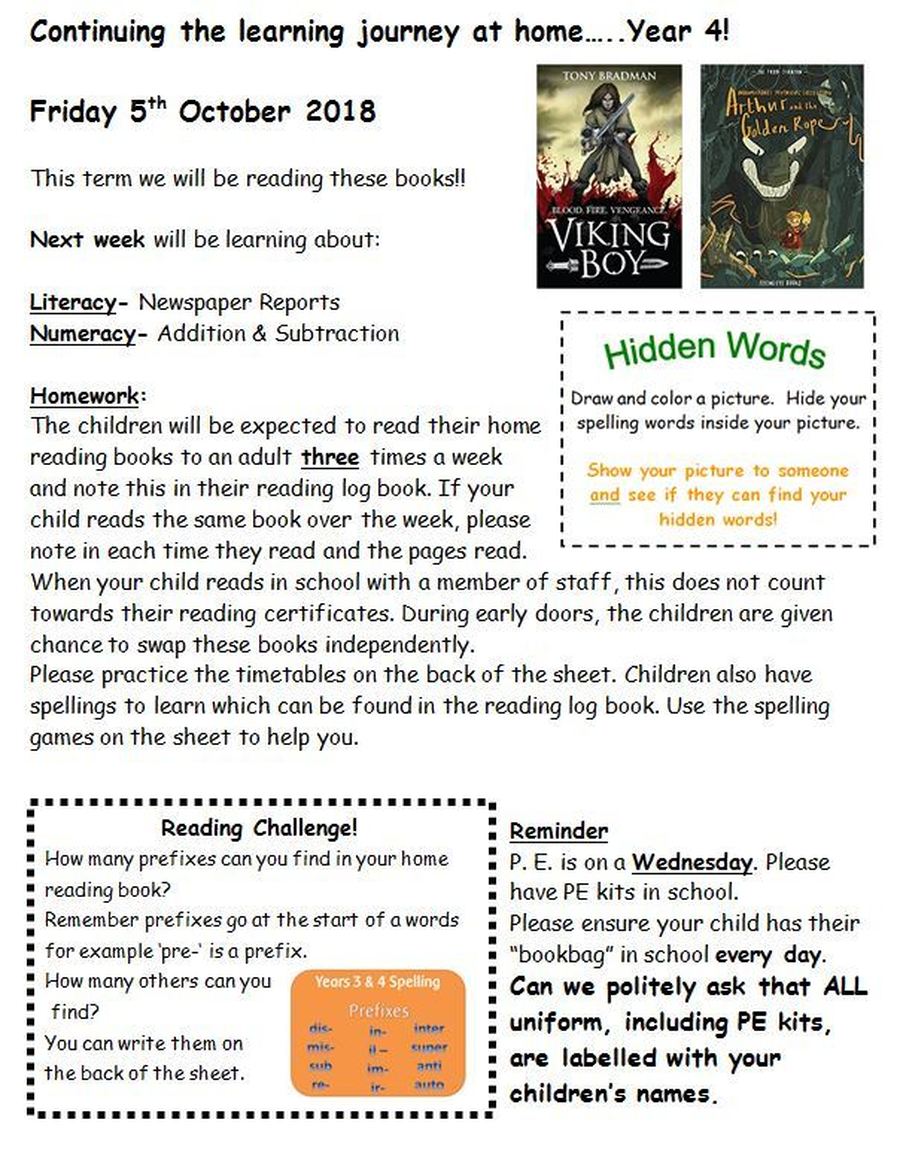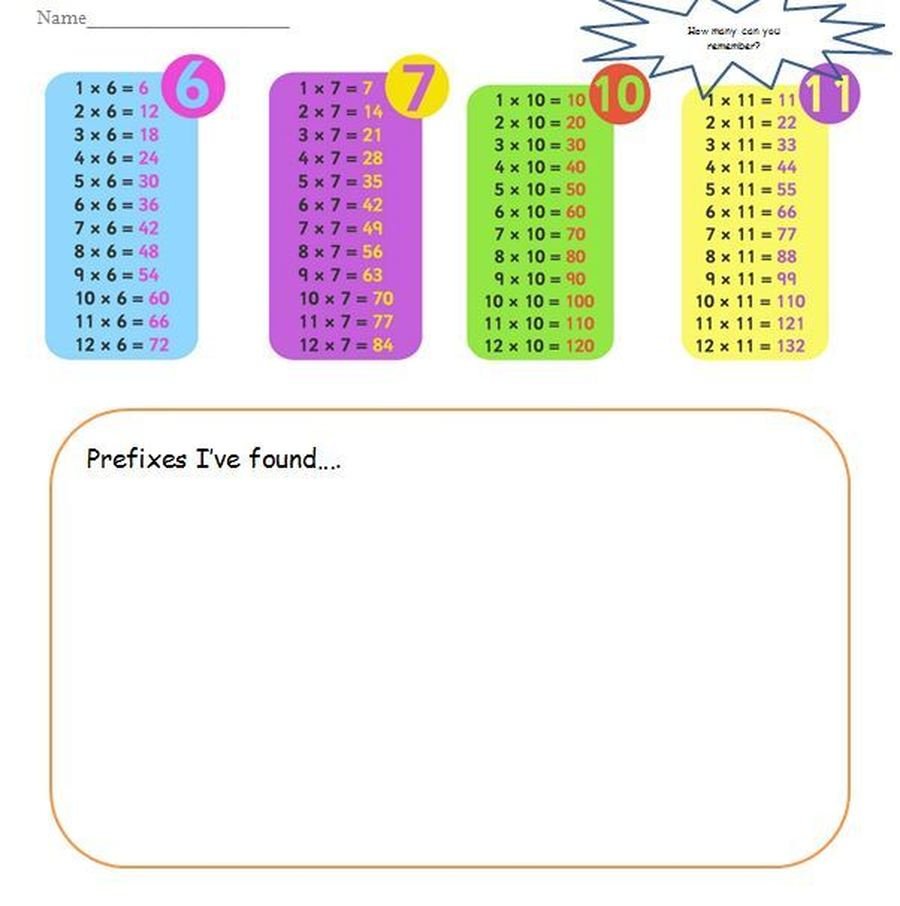 The Children in Year 4 were thrilled to receive a letter from Floella Benjamin.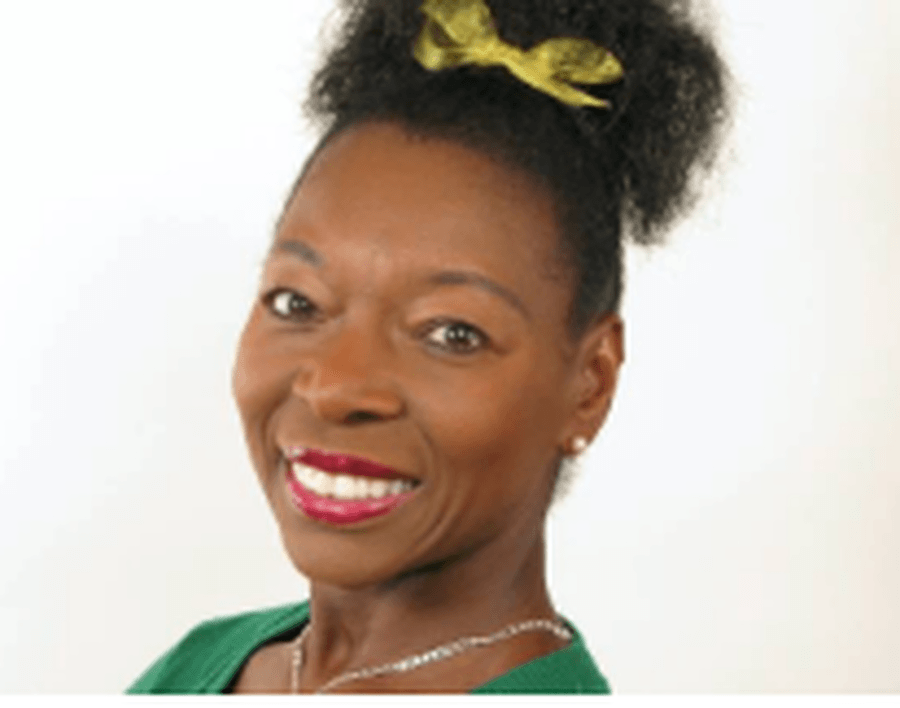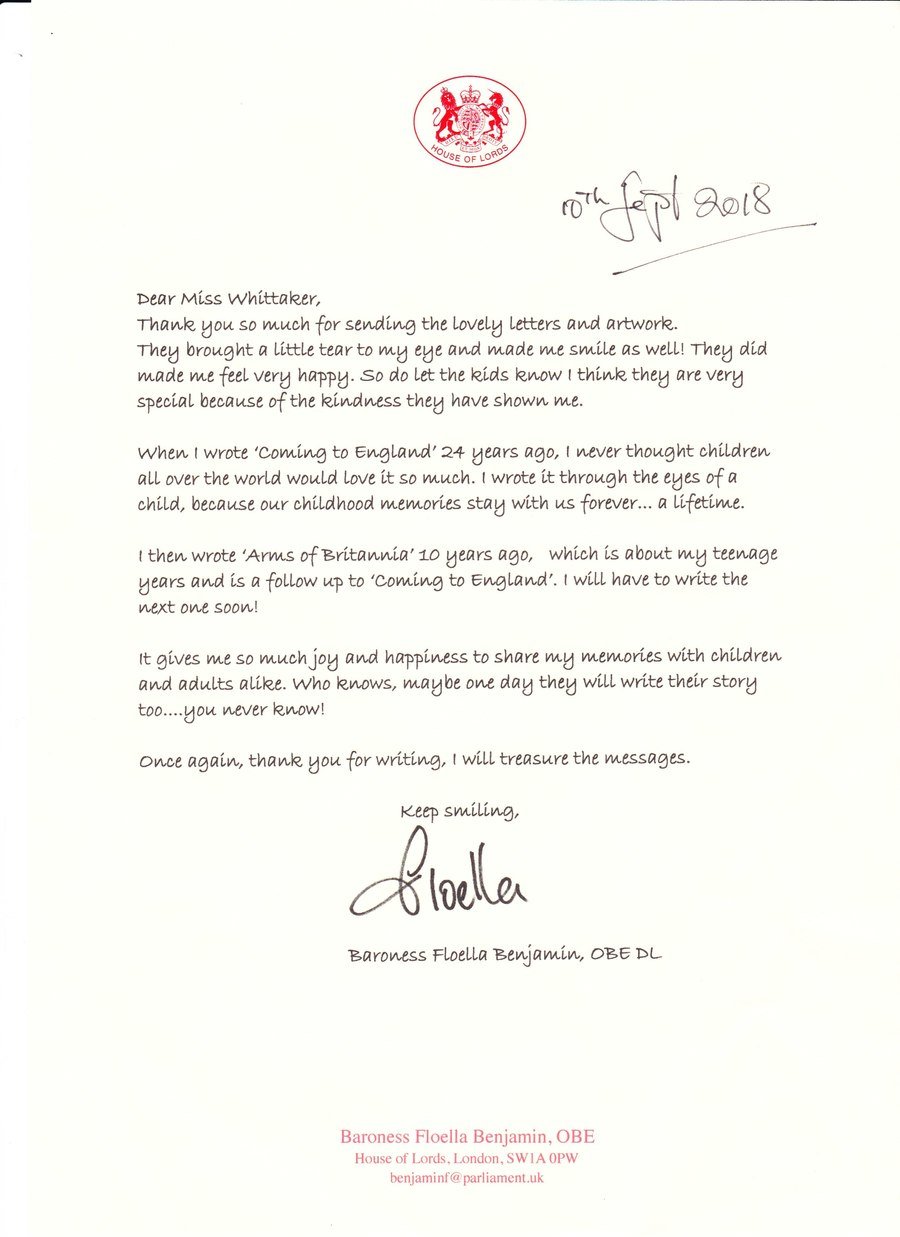 In our Computing sessions we have been learning how to program an onscreen Turtle using Logo.
Try some challenges at home:

Year 4 Welcome Letter
Dear Parents and Carers,
Welcome to Year 4! The children had a marvellous year in Year 3 and we hope they will continue to work hard and exceed their targets this year. We are really looking forward to working with the children and the children are now beginning to settle into their Year 4 routine.
As the children have moved into a new year group, there are new staff also. In Class 9 there is Miss Whittaker (class teacher), in Class 10 there is Miss Ticehurst (class teacher), in Class 11 there is Mrs Ashley (class teacher) and also working within year 4 is Mrs O'Reilly before she commences her maternity leave. However, there are also the shared teaching assistants who will be taking interventions and working within all classrooms during the week: Mrs Taylor and Miss Rees.
Just a quick reminder that Year 4 start at 8:50am and finishes at 3:15pm. Classroom doors open at 8:50am for children to start Early Doors activities and will close at 9:05am. If your child arrives after this time, they will need to sign in at the main entrance of the school. Please do not send your child to the classroom door after this time (especially alone) as children will be required to sign in at the office.
Due to the building works, at the start of the school day (8:50am), all children will line up on the Year 1 playground and be taken into class by the teacher. After this a teaching assistant will wait outside until 9:05am. At the end of the school day (3.15pm), the children will be brought out onto the Year 1 playground by the teacher. As the children are older, we trust them to walk to you sensibly (or walk home if you wish them to do so – Please could we have this in writing). If you wish to pick your child up from the door rather than have them walk to you, please let your child's teacher know and we will make sure they stay with us.
If you wish your child to buy snack during morning break they will need to bring money with them. They will be responsible for their snack money and change, so please do not send them to school with excessive amounts. We advise that you send this money in a purse, wallet or envelope. Prices for snack will follow or see the office for more information.
If you wish your child to have a hot dinner for lunch, they will need £2.20 for every day they have a school dinner. This should be paid in the morning or at the start of the week. All dinner money must come in named envelopes or be handed in at the office.
Here is some of the information you may find useful at the moment, there will be regular updates.
During the Autumn term, Year 4 will be learning about 'The Vikings'. Through this topic, the class will read 'Arthur and the Golden Rope' and 'Viking Boy'. Please see the school's website for more details on areas of the curriculum that will be taught.
PE will take place on a Wednesday morning. Children will need to bring full PE kit to change into for the lesson (coloured top, black shorts and appropriate shoes). The colour of the tops should reflect the house team your child is in: red for Alexander, yellow for Reade, purple for Royce and green for Gresty. PE tops can be purchased from the main office.
Each week on a Tuesday, the children will also have Computing taught by Mrs Goodwin and they will take part in a lesson of RE, taught by Mrs Chadwick. These lessons will focus on aspects of Christianity, Islam and Judaism. Please see the school office or your child's class teacher if you have any queries.
Homework:
Please visit the school website and the Year 4 page for links to suitable activities to support your child's learning.
Home Reading:
The children will be expected to read their home reading books to an adult at least 3 times a week and a note of this should be written in their reading record. There will be special rewards for children who bring their reading record in everyday and show evidence of reading every night. During Early Doors, children will be given the opportunity to change their home reading book independently while reading records are checked. Reading at home makes a huge difference to the progress the children make. Please feel free to read a variety of books, magazines, recipes, newspapers, comics etc with your children. They do not just have to read their home reading book.
Spellings:
In Year 3 and 4 the children are required to learn the national curriculum word list, so please practice these as often as you can at home. They can be found in the middle of the reading log booklet.
Please don't hesitate to contact us if you have any questions or concerns throughout the year. If you do have questions at all, please catch us at the end of the day or by telephoning the school office.
Yours Sincerely
Miss Whittaker, Mrs Ashley, Miss Ticehurst and Mrs O'Reilly
In Computing this term we are learning to program an onscreen turtle in Logo.
If you would like to continue with this: