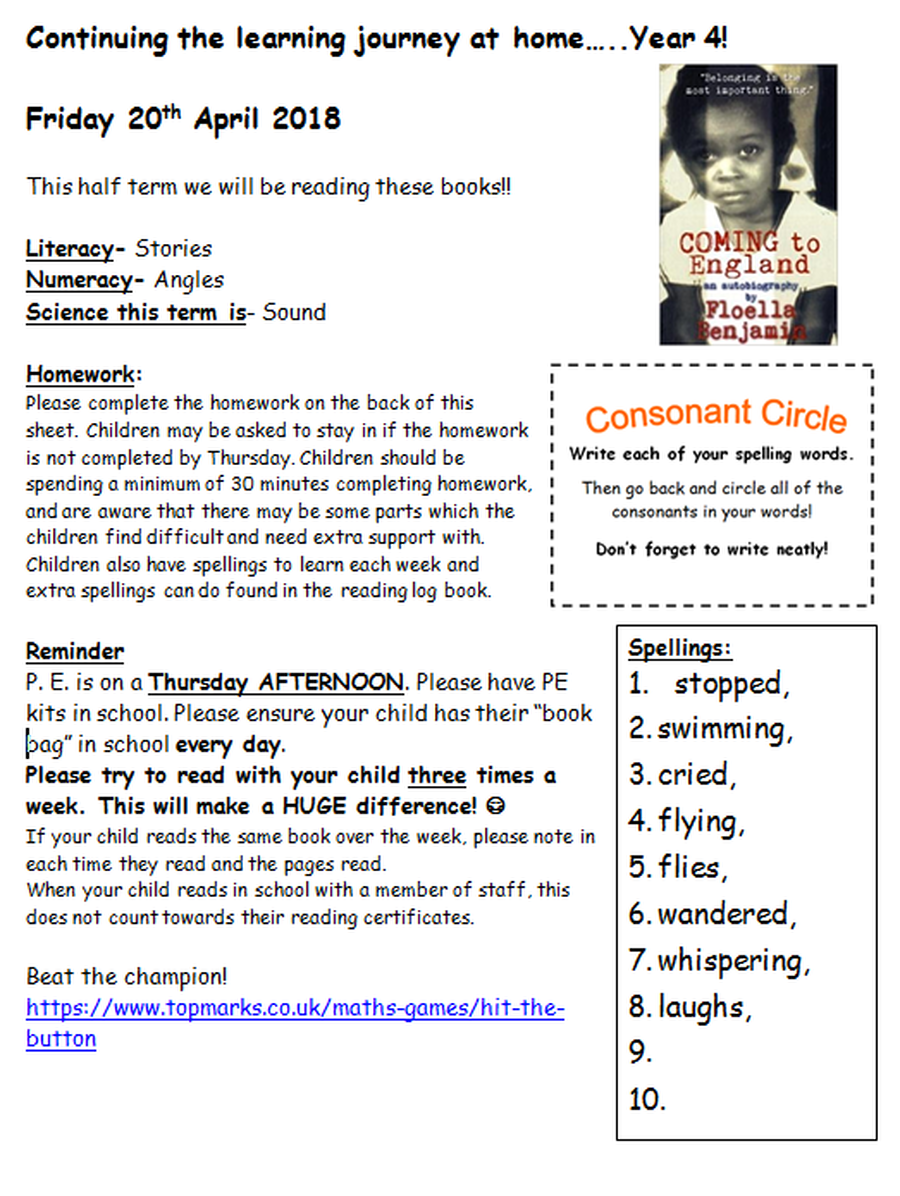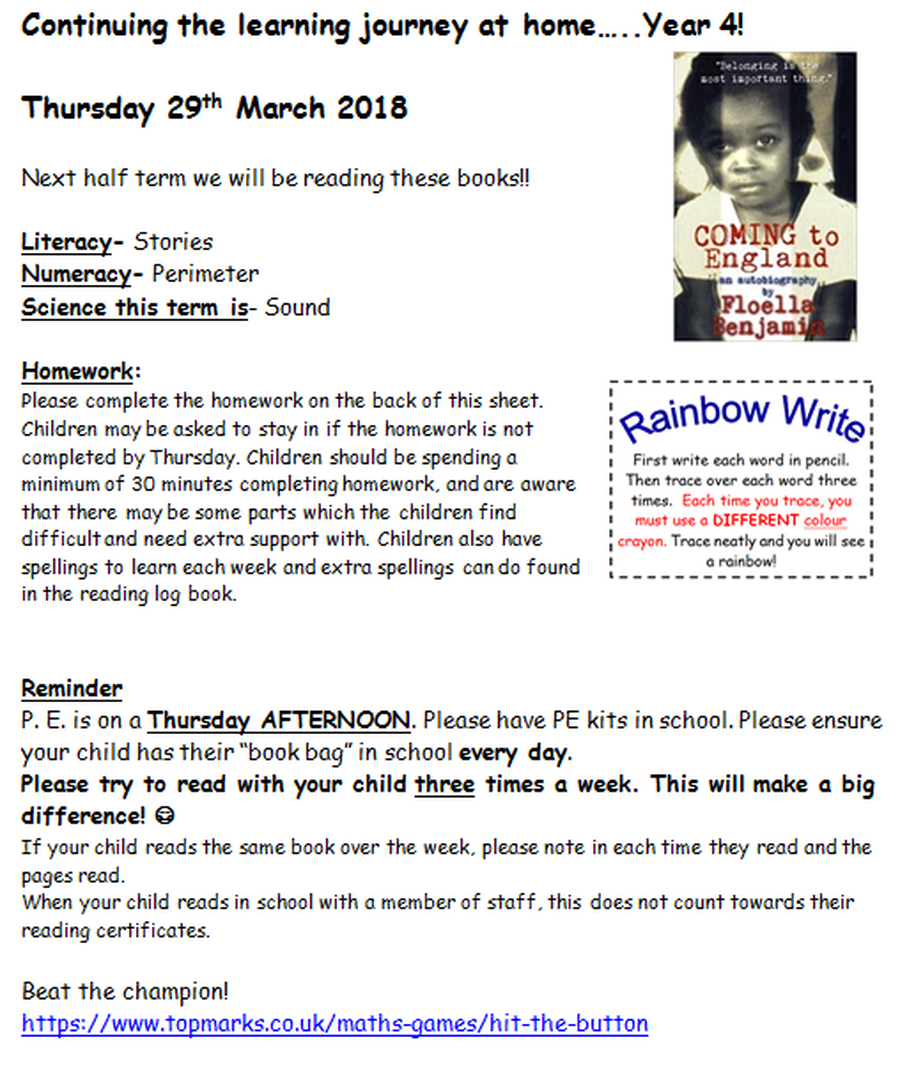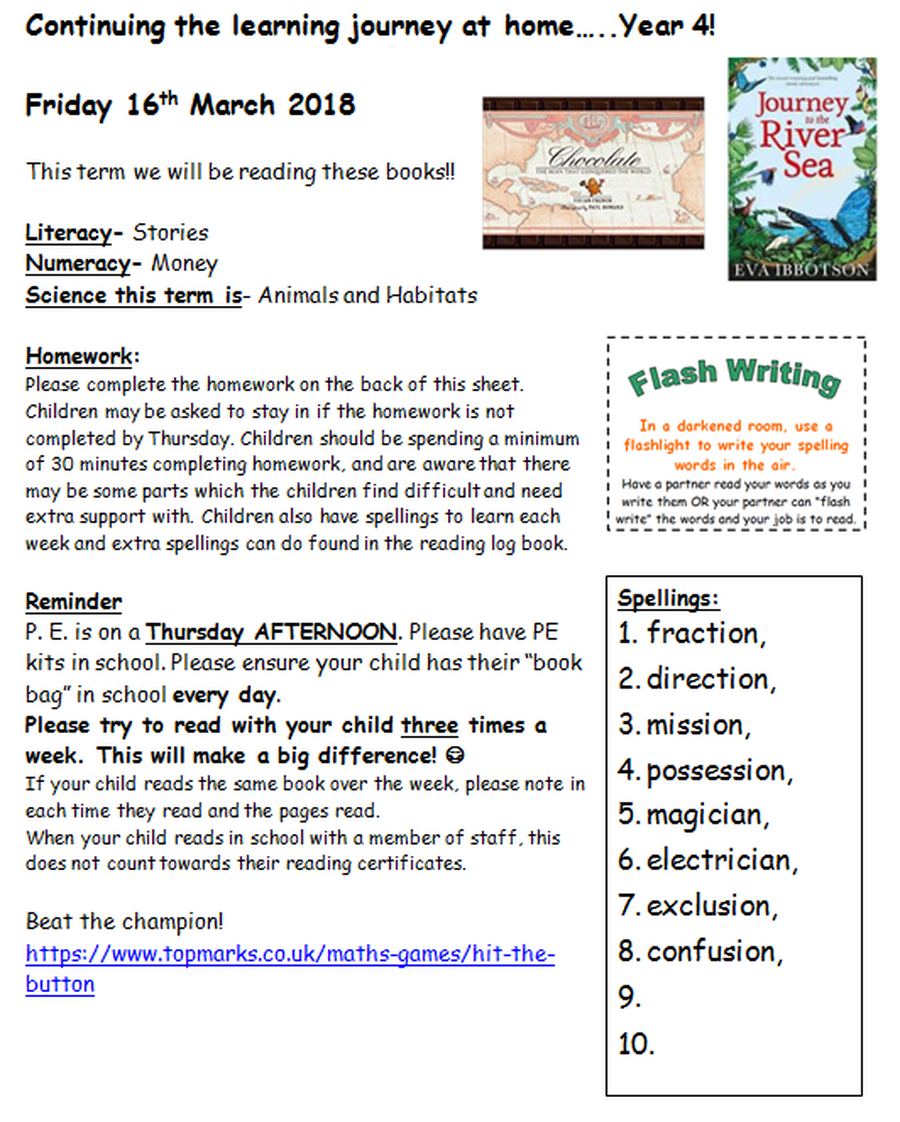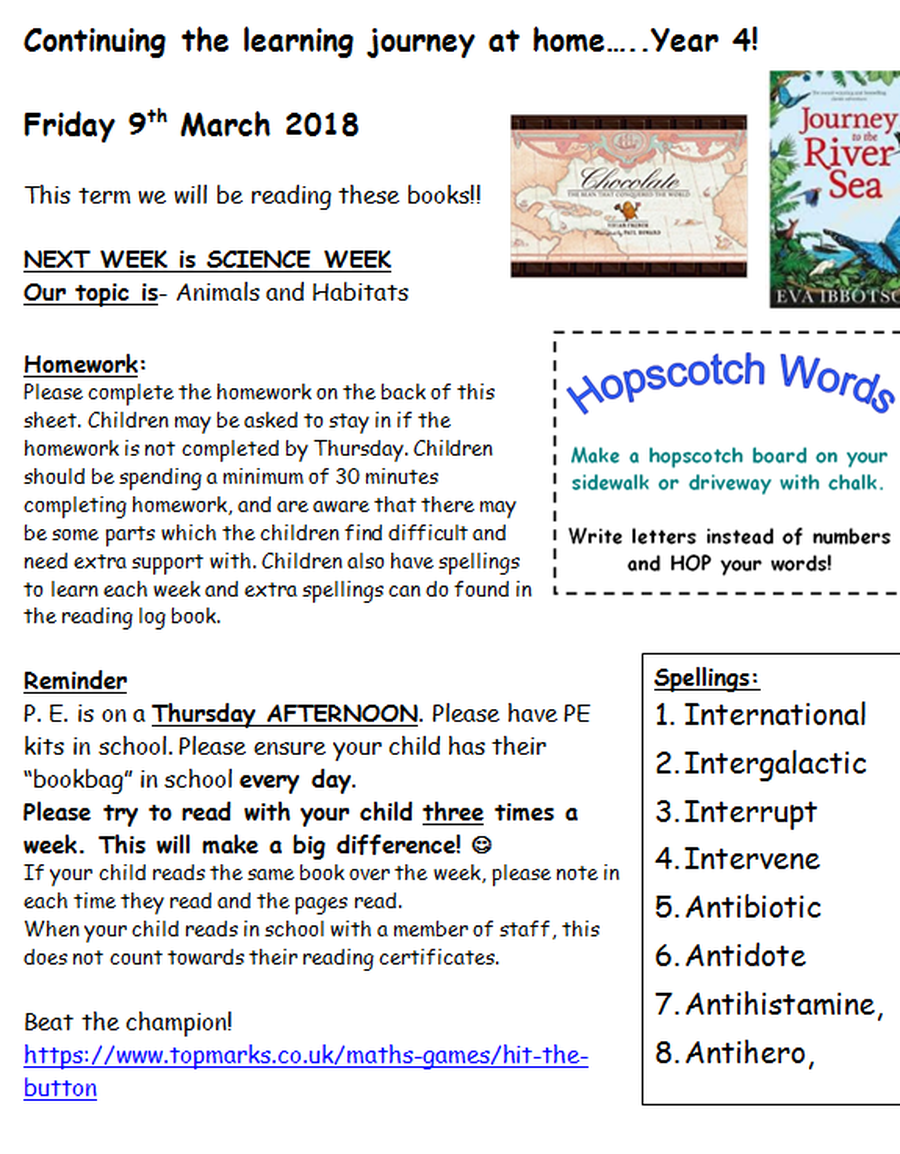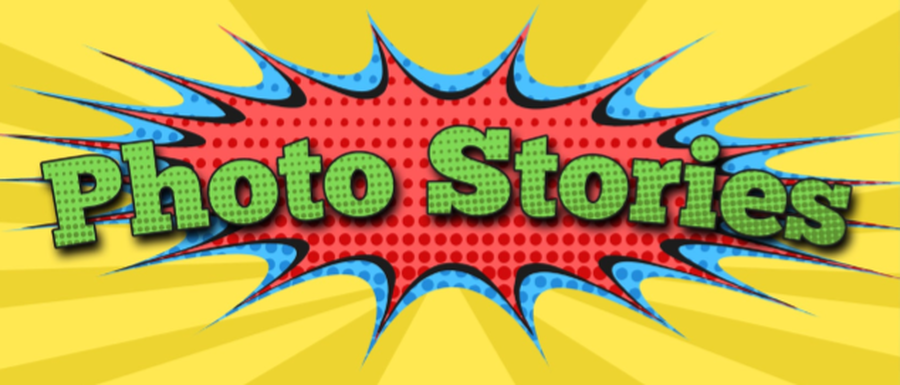 In our Computing sessions this term we are developing our own photo stories. If you would like to try making one of your own online,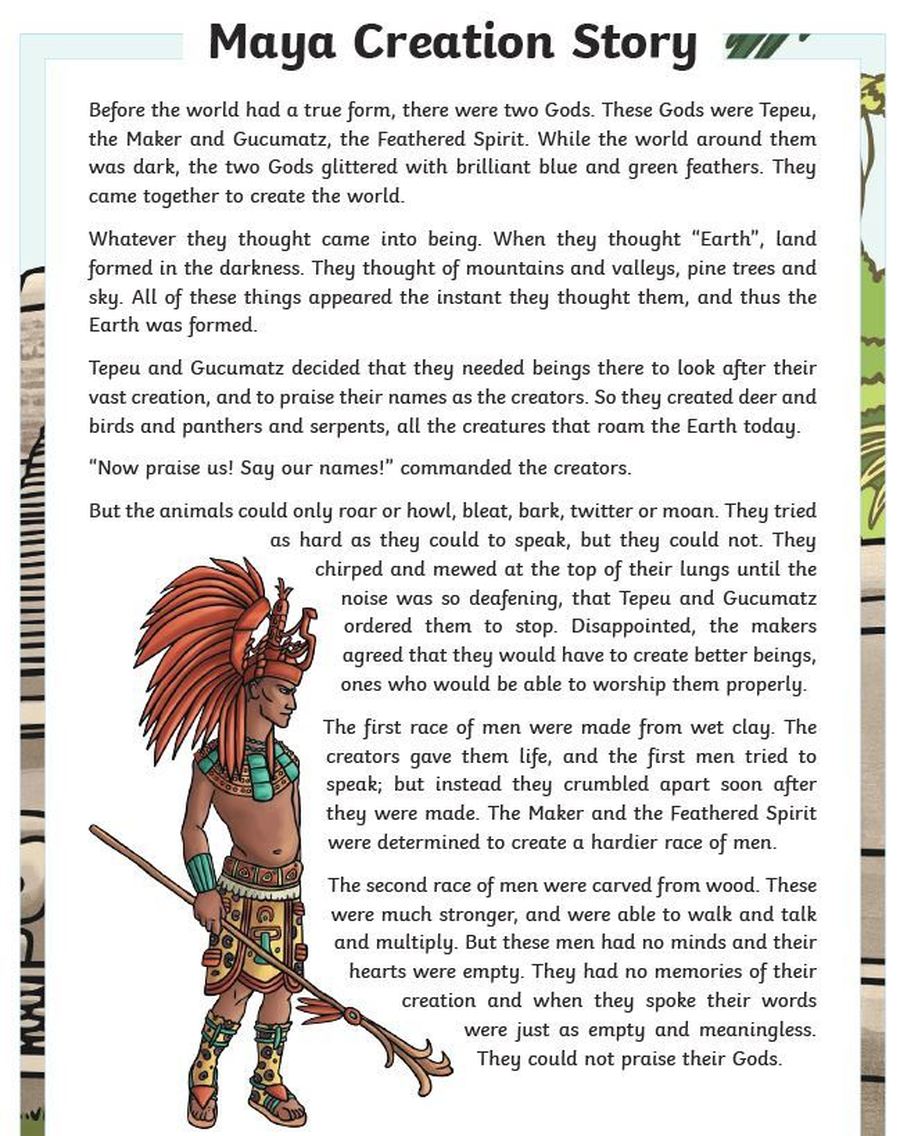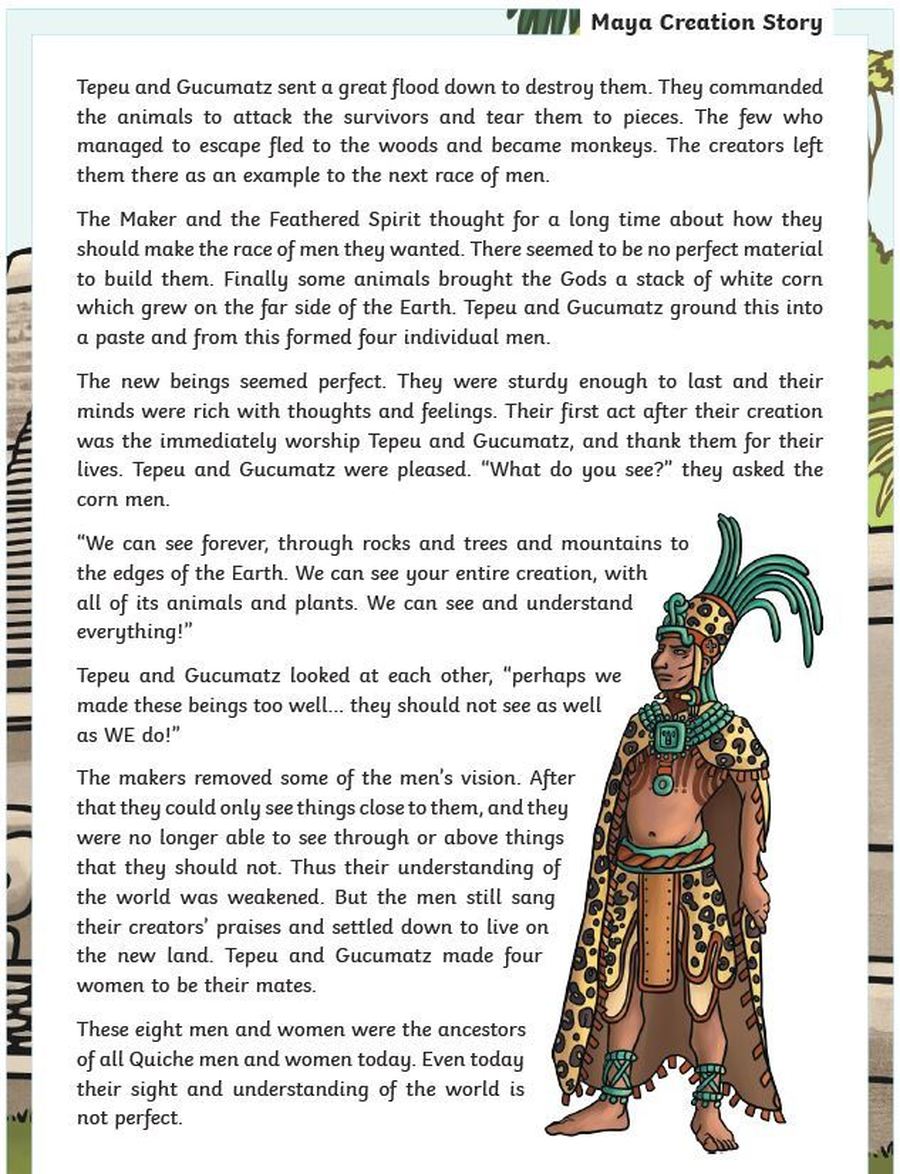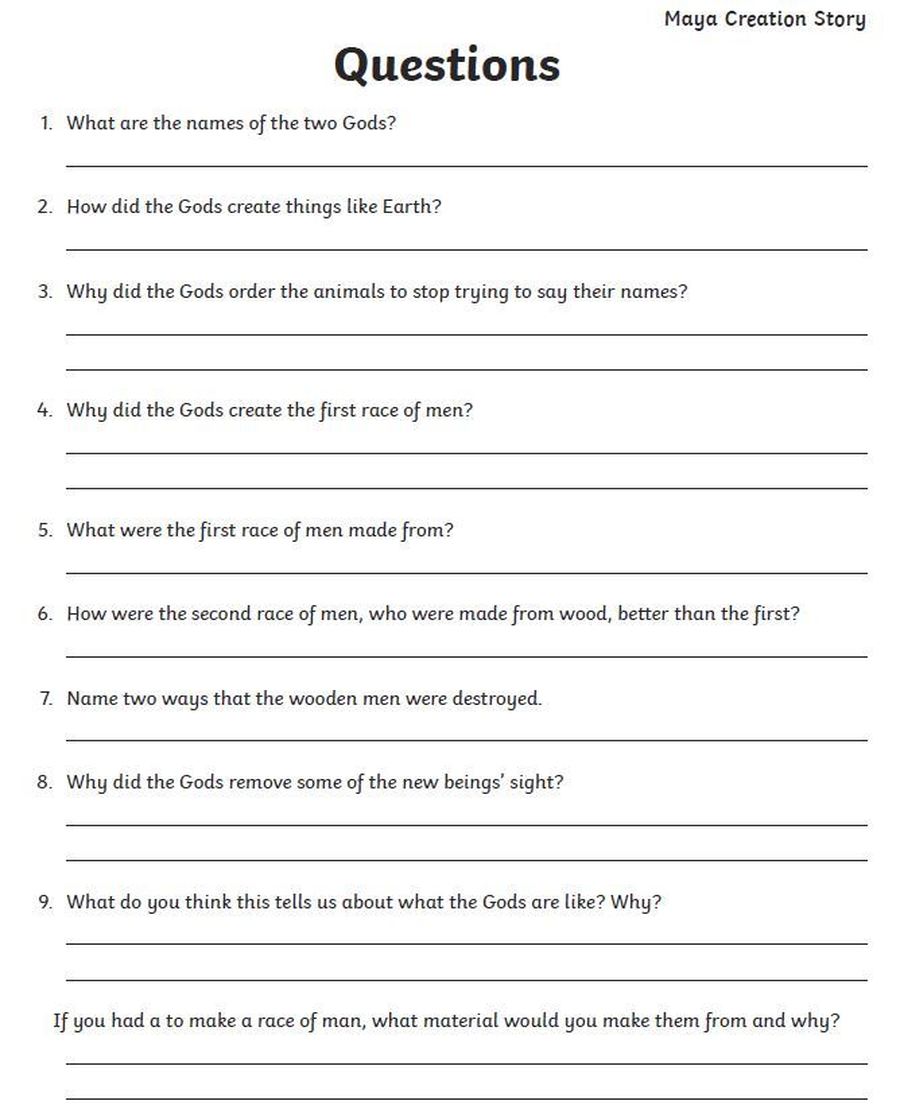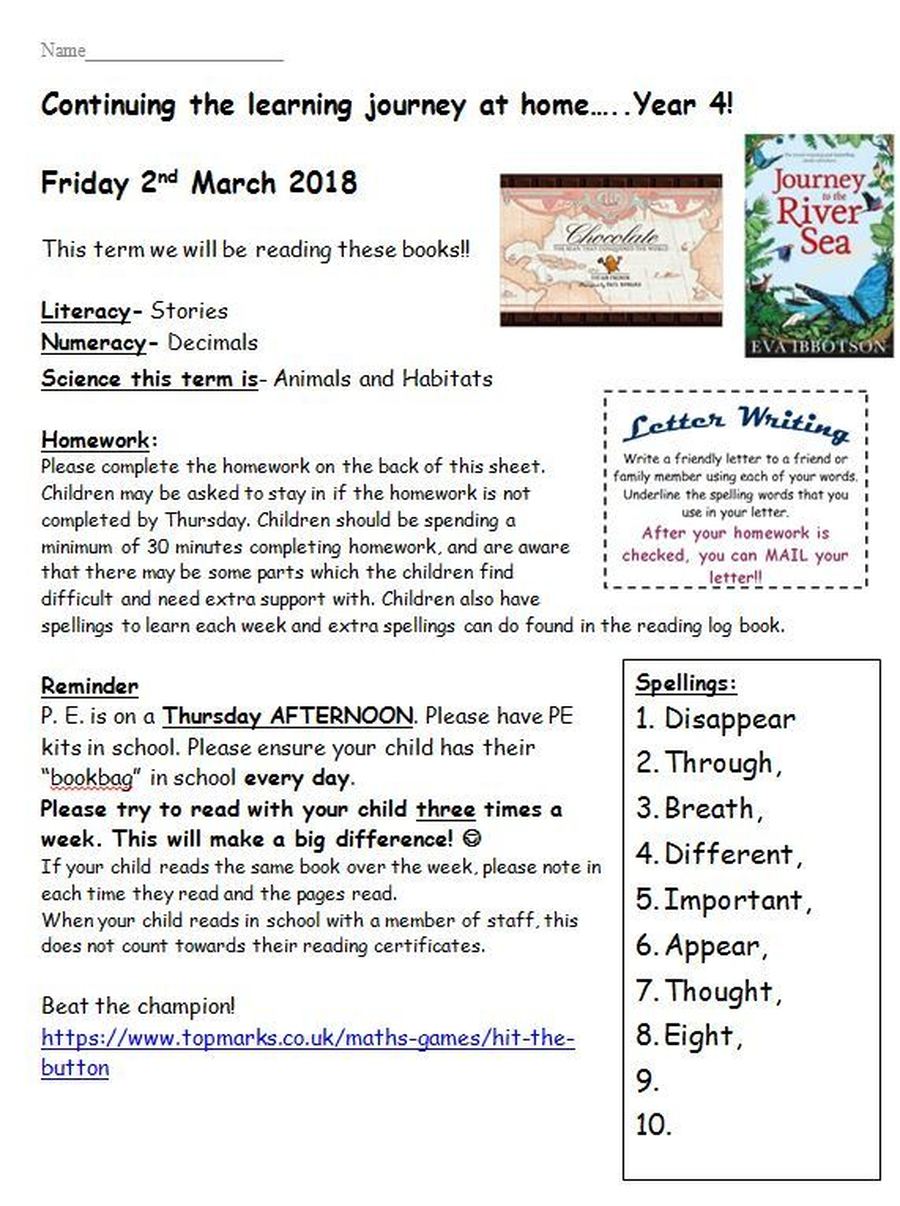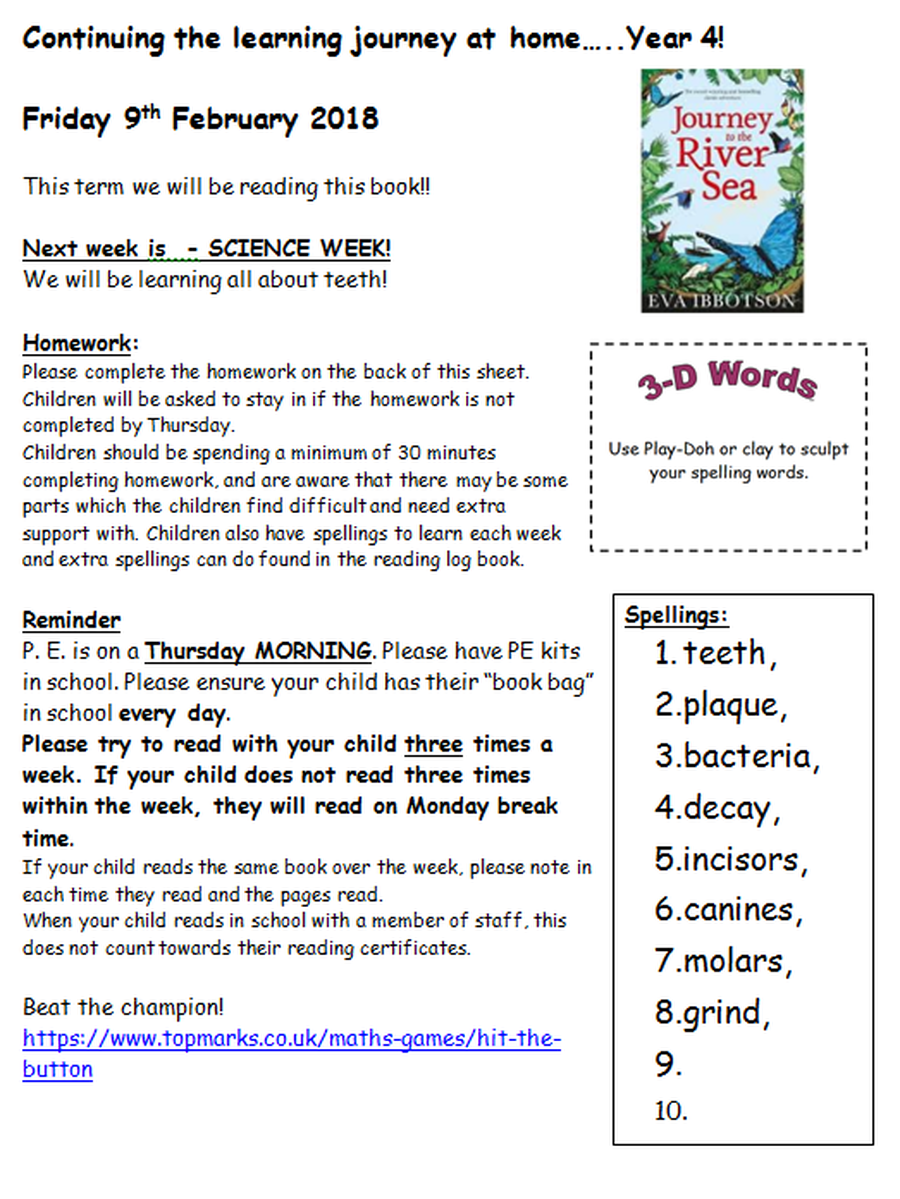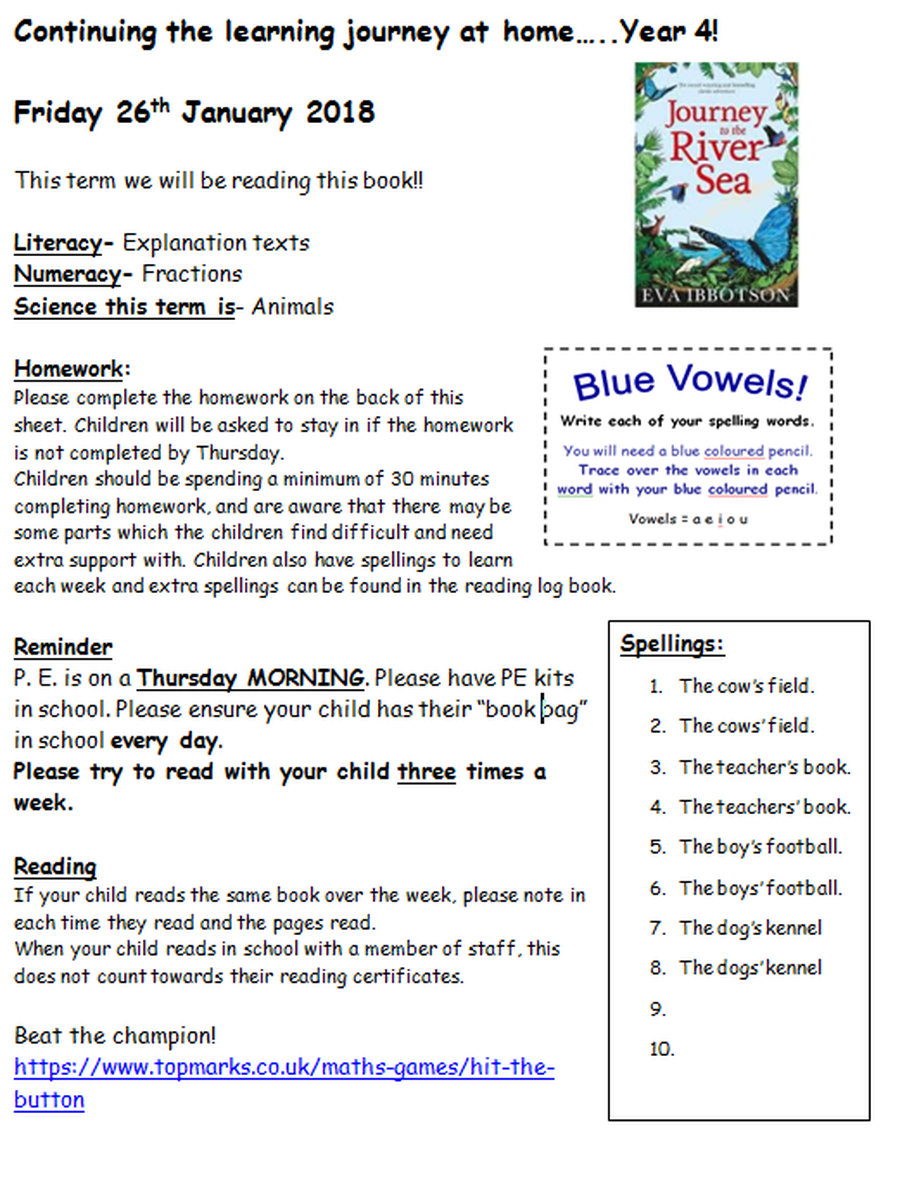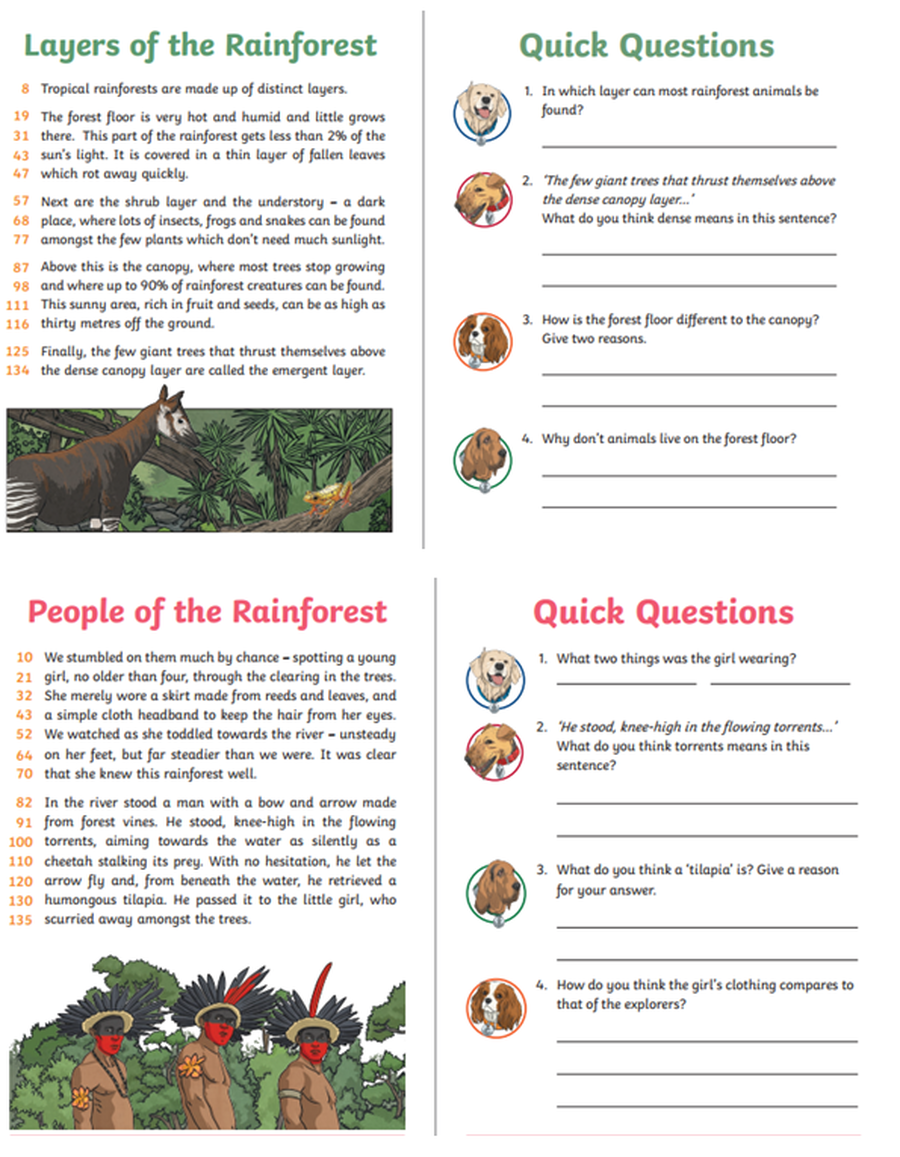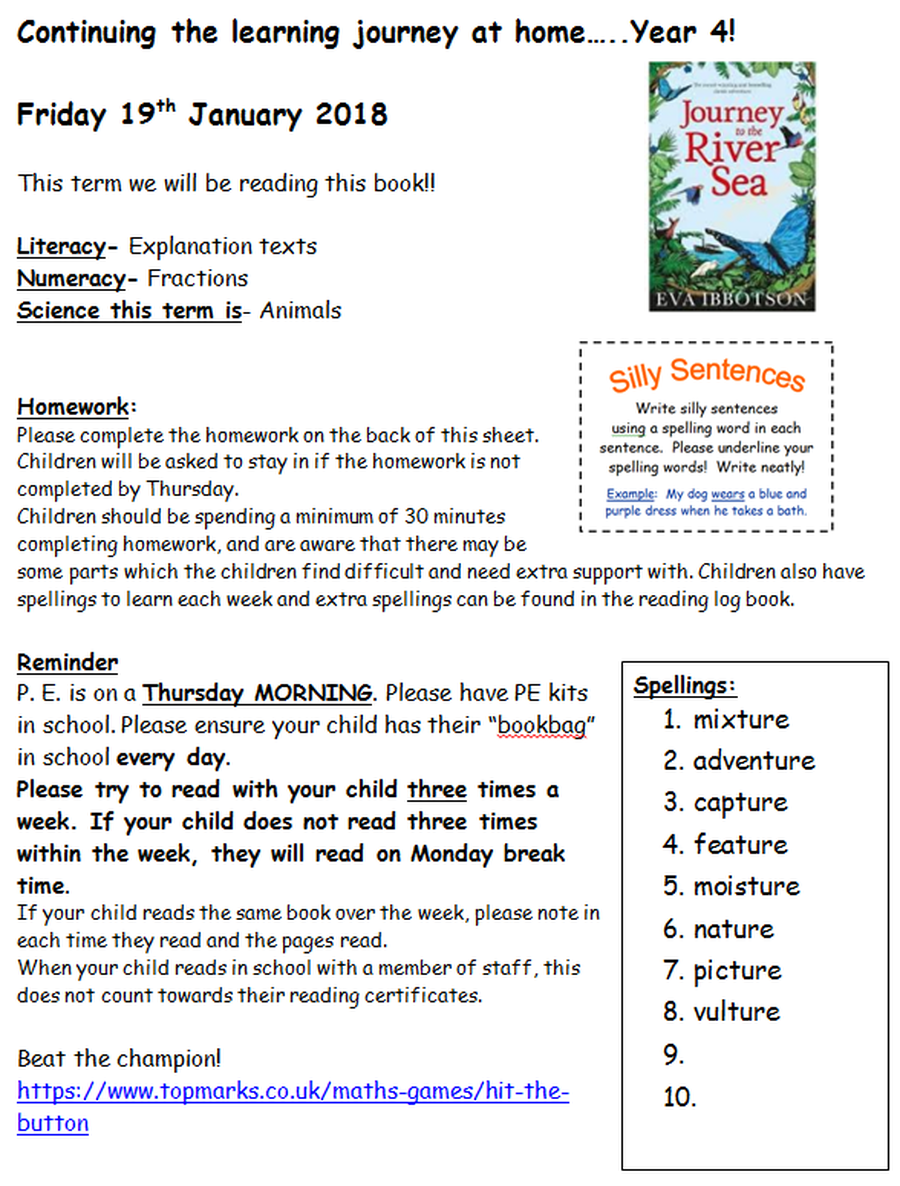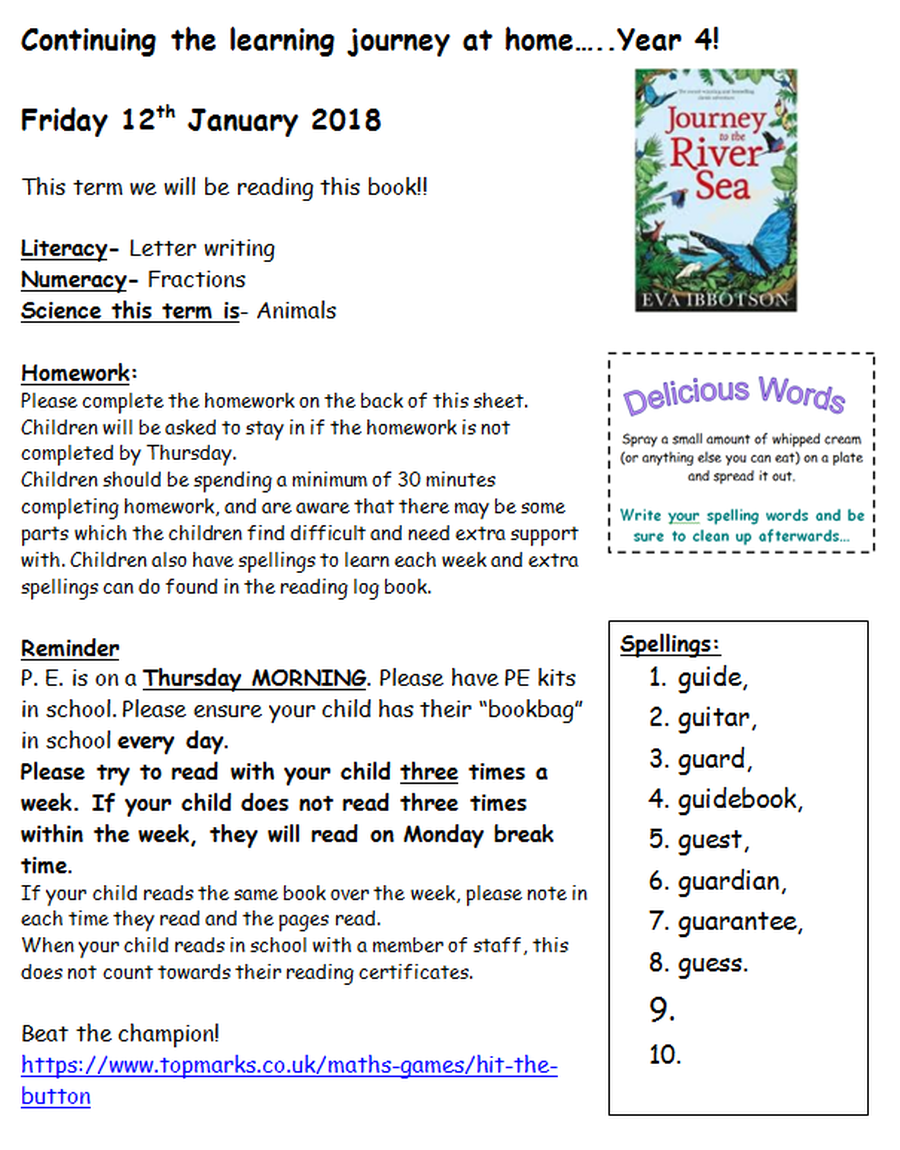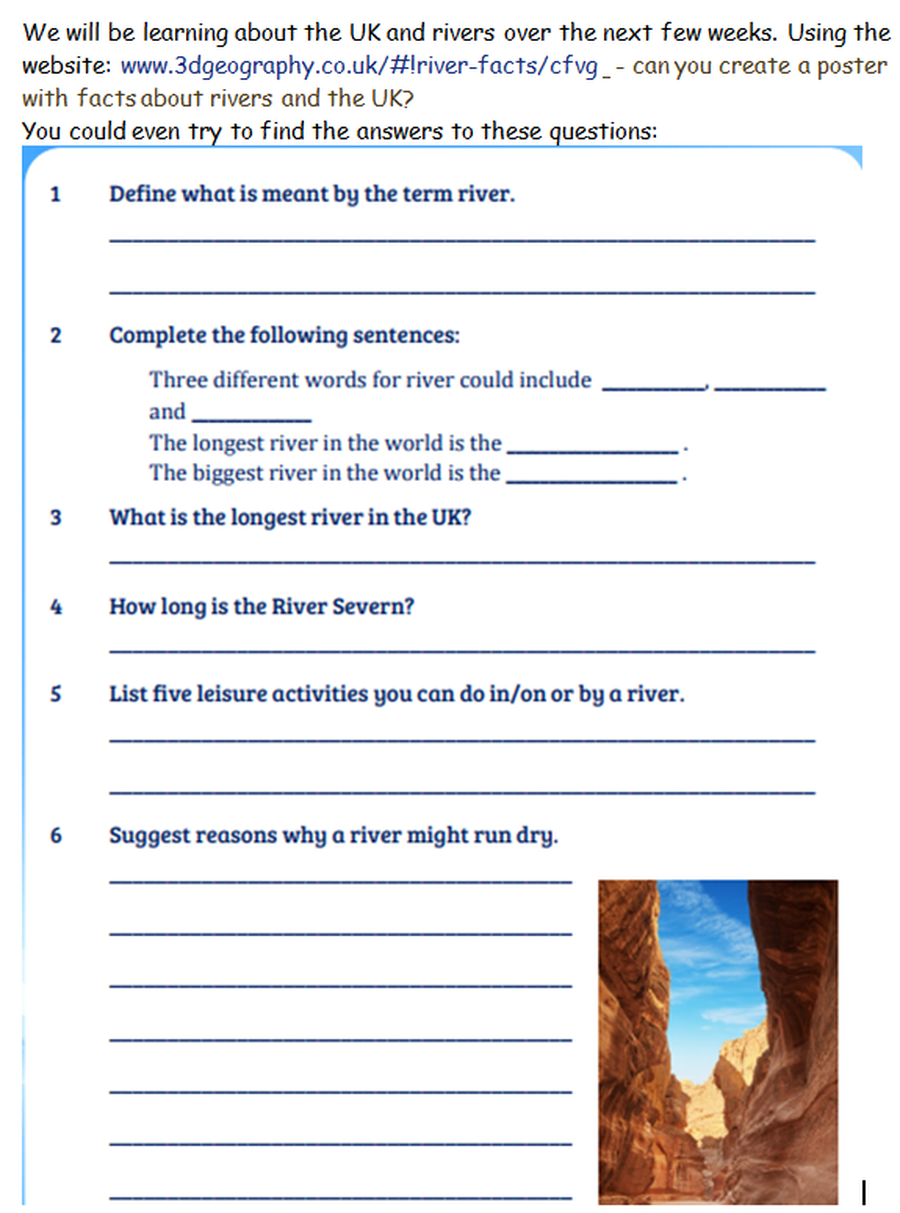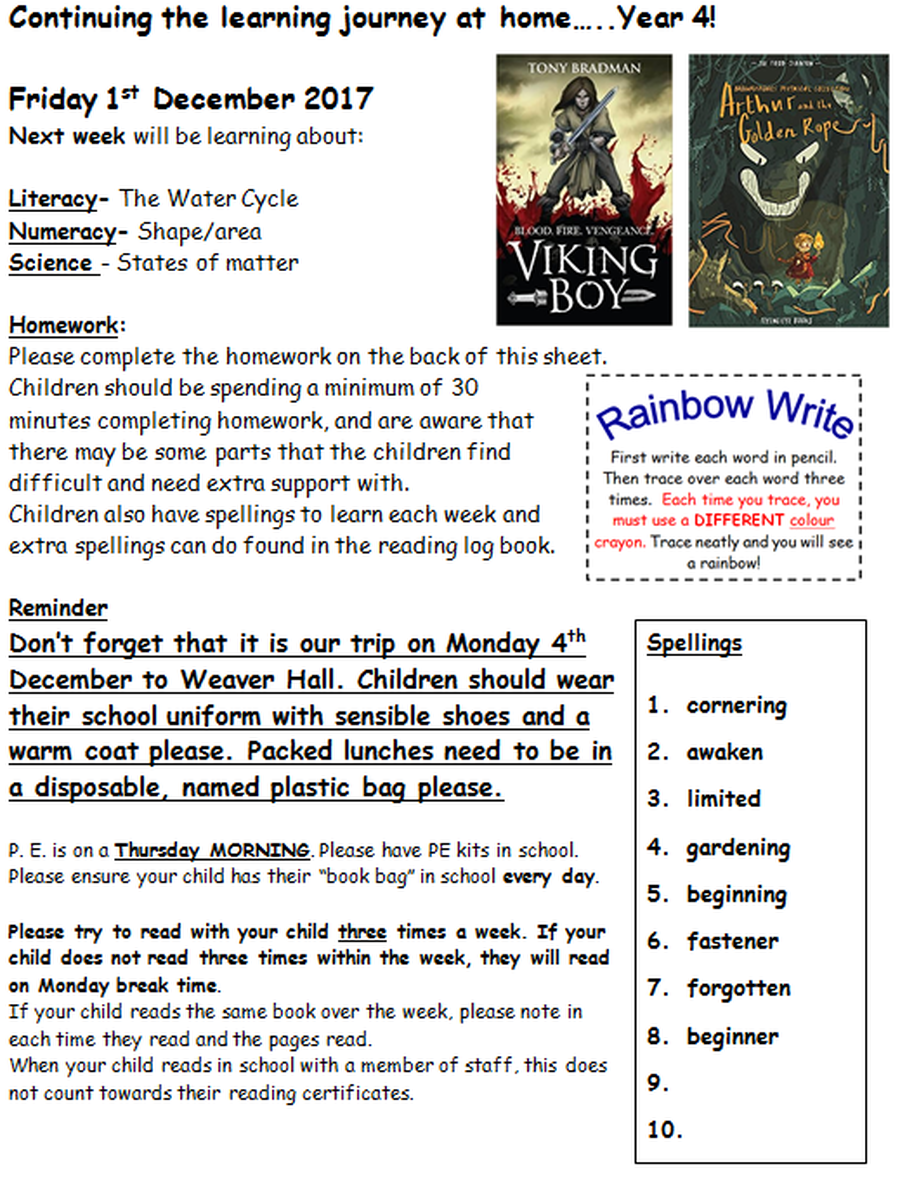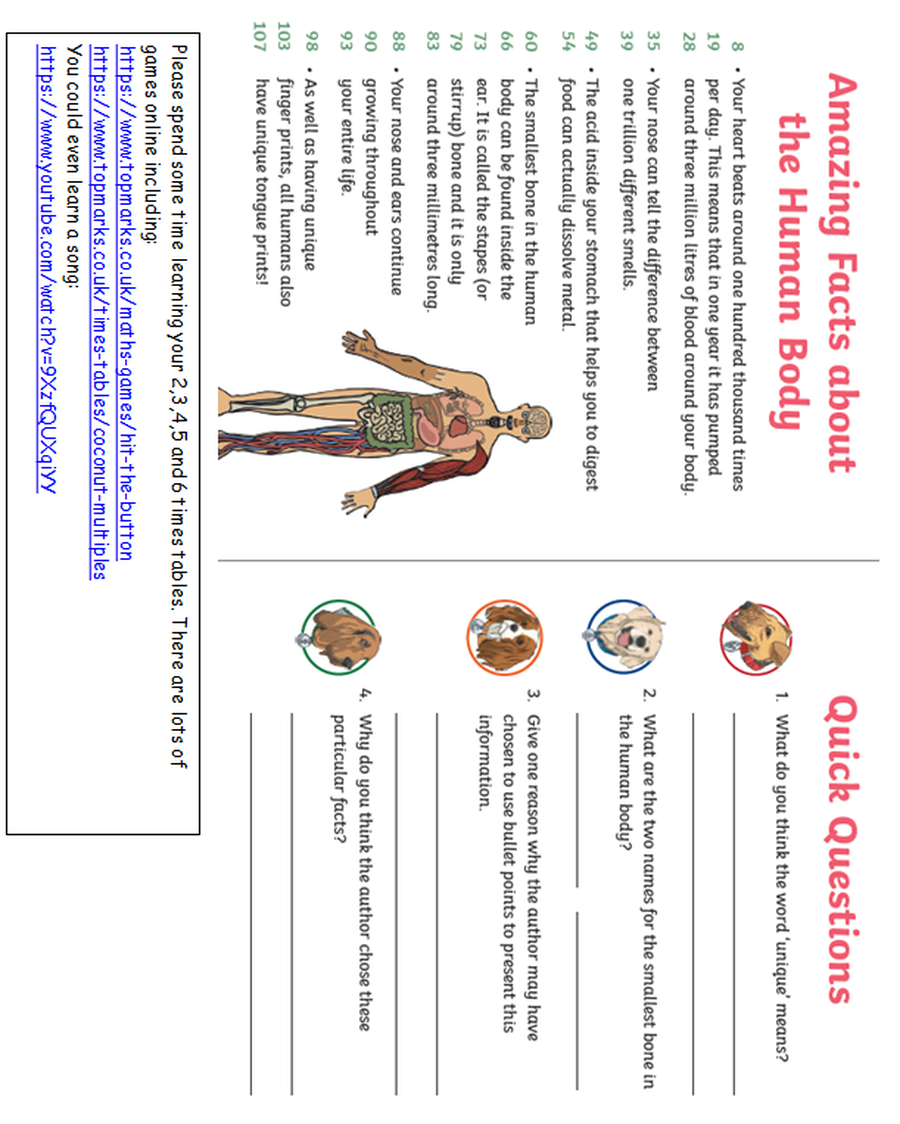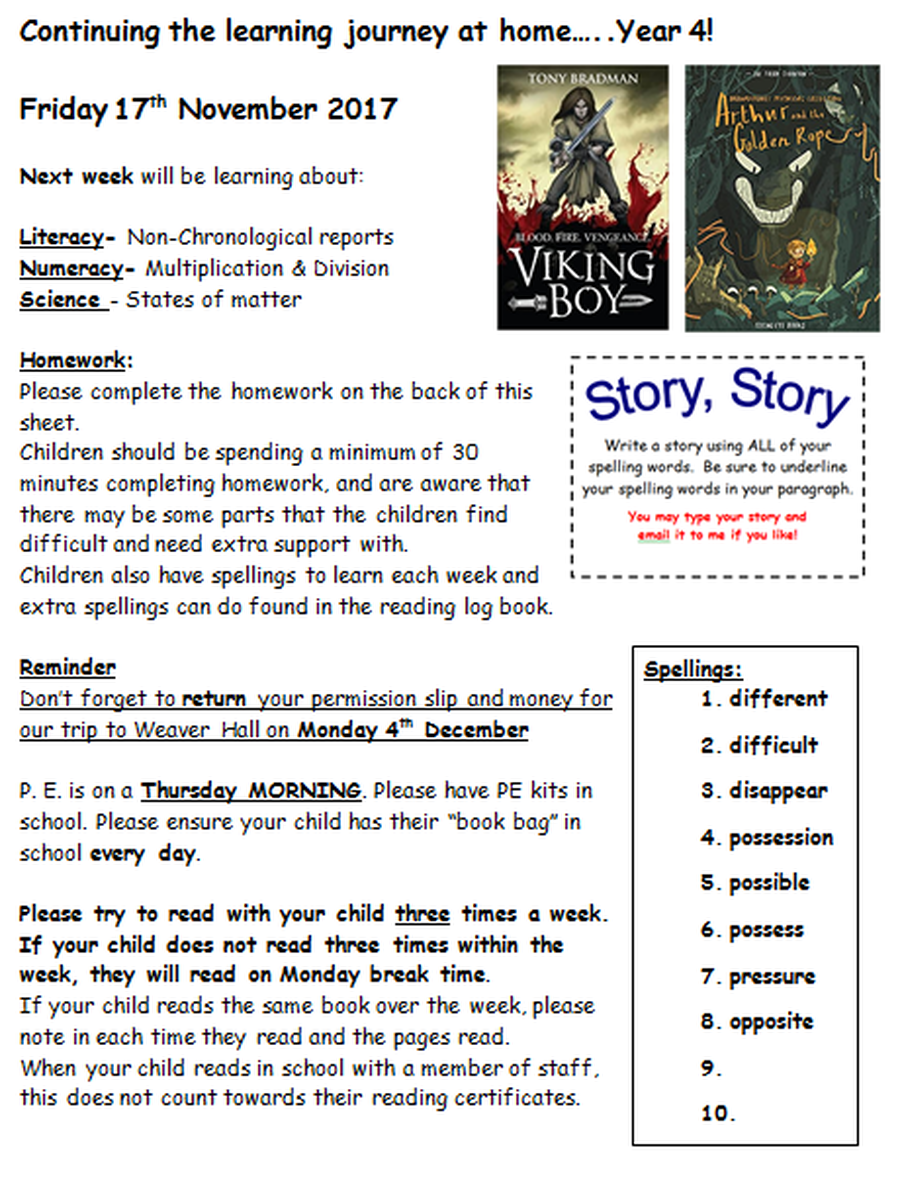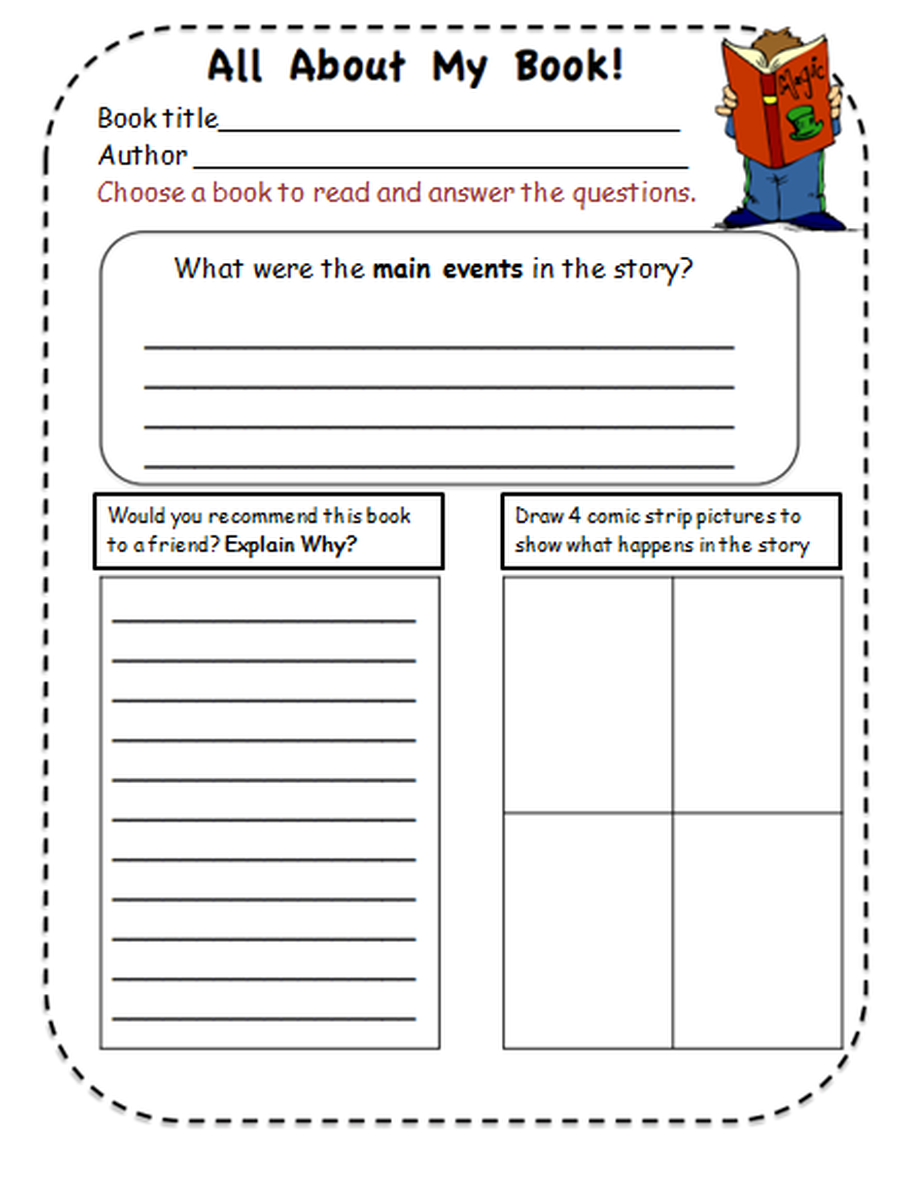 Play Hit the Button
Can you beat our Champion?
In Computing this term we have been looking at how to program an onscreen Robot called Lightbot. We must create simple algorithms that instruct Lightbot to light up the blue tiles.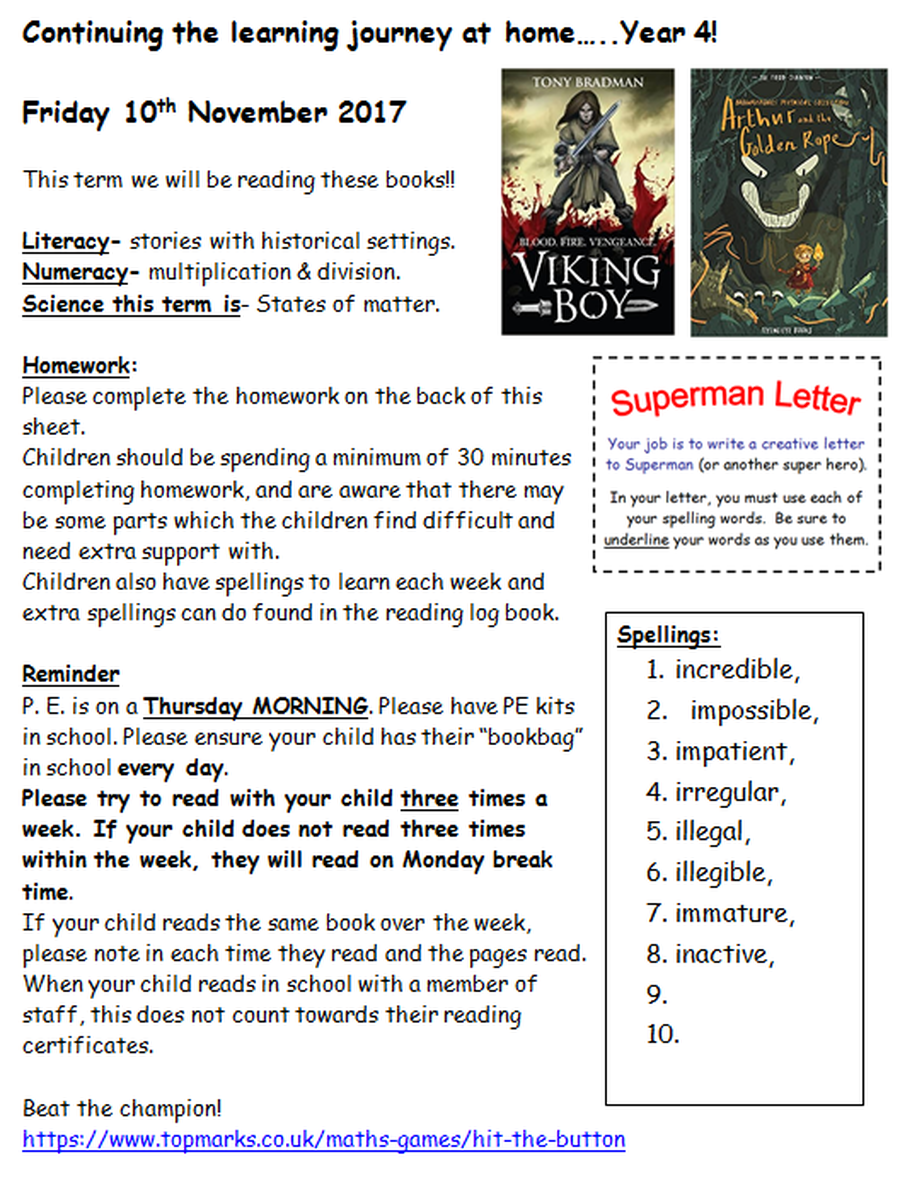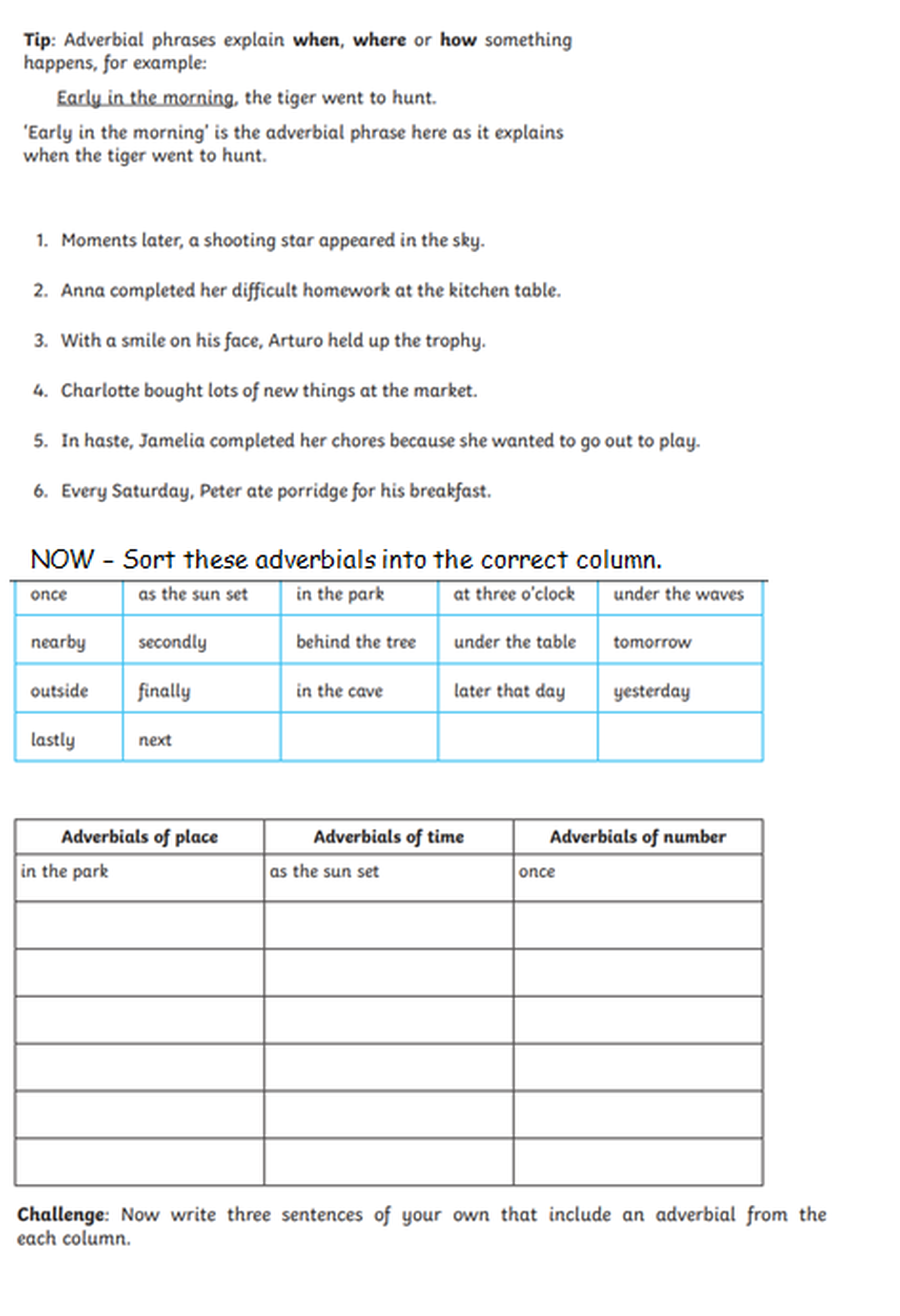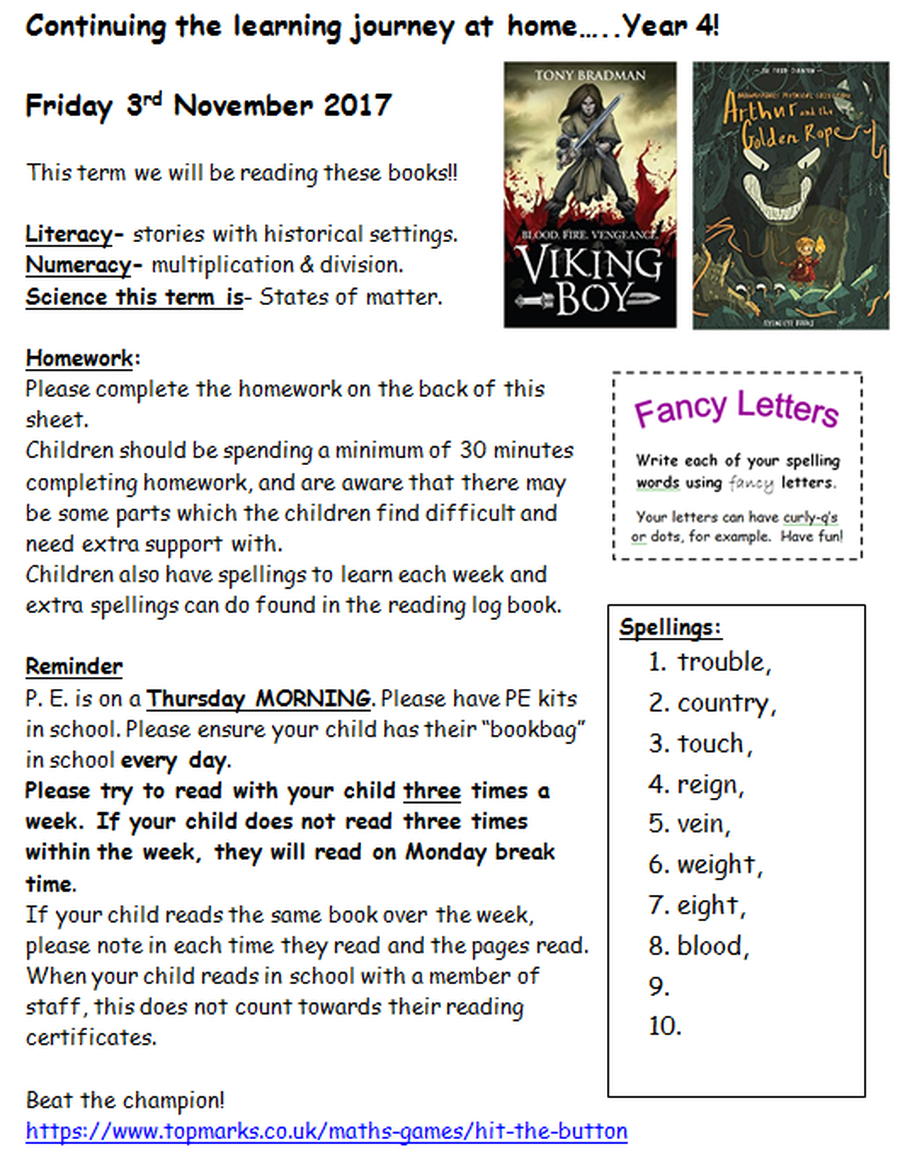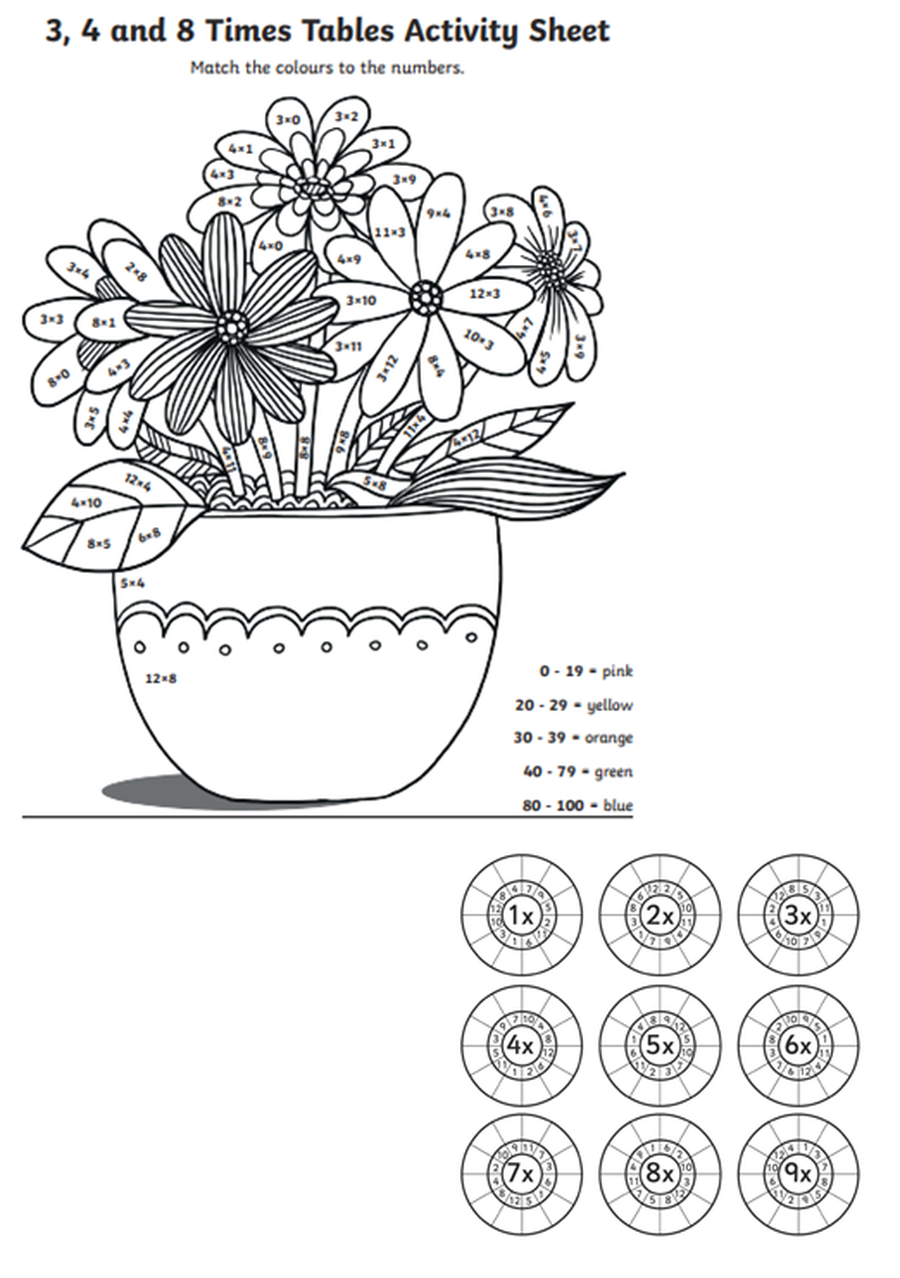 Year 4 Welcome Letter
Dear Parents and Carers,
Welcome to Year 4! The children had a marvellous year in Year 3 and we hope they will continue to work hard and exceed their targets this year. We are really looking forward to working with the children and next week the children will be able to settle into their Year 4 routine.
As the children have moved into a new year group, there are new staff also. In class 11 there is Miss Whittaker (class teacher) and in class 12 there is Mrs Beales (class teacher). However there are also the shared teaching assistants who will be taking interventions and working within both classrooms during the week: Mrs Taylor and Miss Rees. On three afternoons (Monday, Tuesday and Wednesday) we will be joined by Mrs DaSilva, every morning we will be joined by Miss Ball and Miss Bond. Miss Bond will also be taking children for interventions during the week.
Just a quick reminder that Year 4 start at 8:50am and finishes at 3:15pm. Classroom doors open at 8:50am for children to start Early Doors activities and will close at 9:05am. If your child arrives after this time, they will need to sign in at the main entrance of the school. Please do not send your child to the classroom door after this time (especially alone) as children will be required to sign in at the office.
At the end of the school day (3.15pm), children will come out of the door which they arrive at in the morning. As the children are older, we trust them to walk to you sensibly (or walk home if you wish them to do so – Please could we have this in writing). If you wish to pick your child up from the door rather than have them walk to you, please let your child's teacher know and we will make sure they stay with us.
If you wish your child to buy snack during morning break they will need to bring money with them. They will be responsible for their snack money and change so please do not send them to school with excessive amounts. Prices for snack will follow or see the office for more information.
If you wish your child to have a hot dinner for lunch, they will need £2.20 for every day they have a school dinner. This should be paid in the morning or at the start of the week. All monies must come in named envelopes or be handed in at the office.
Here is some of the information you may find useful at the moment, there will be regular updates.
During the Autumn term, Year 4 will be learning about 'The Vikings'. Through this topic, the class will read 'Arthur and the Golden Rope' and 'Viking Boy'. Please see the school's website for more details on areas of the curriculum that will be taught.
PE will take place on a Thursday morning. Children will need to bring full PE kit to change into for the lesson (coloured top, black shorts and appropriate shoes). The colour of the tops should reflect the house team your child is in: red for Alexander, yellow for Reade, purple for Royce and green for Gresty. PE tops can be purchased from the main office. The children will also have ICT on a Thursday, taught by Mrs Goodwin.
Each week, Year 4 will take part in a lesson of RE, taught by Mrs Chadwick. These lessons will focus on aspects of Christianity, Islam and Judaism. Please see the school office or your child's class teacher if you have any queries.
Weekly Homework
Homework is a very important aspect of school as it allows children to use skills that they have learnt at school and apply them independently at home. It also shows children how important you, the parents and carers, see their education by continuing with their learning at home. I thank you in advance for taking the time to do homework with your child. Please remember that we expect the children to do the homework themselves and use methods as shown in school. A copy of some of the methods used in school can be sent home if you require it, please speak to class teacher about this.
Reading at home: The children will be expected to read their home reading books to an
adult at least 3 times a week and a note of this should be written in
their reading record. There will be special rewards for children who bring their reading record in everyday and show evidence of reading every night.
During Early Doors, children will be given the opportunity to change their home reading book independently while reading records are checked. Children who do not read 3 times in the week will be expected to stay in one break time during the week to make up the 15 minutes of reading.
Spellings: The children will be given spellings each week these will be based on the work carried out by their spelling group and spellings they have chosen from their own spelling log. Children will be tested on these weekly.
Literacy and Maths: Year 4 will be given a piece of homework every Friday which should be completed and ready to hand in on the following Tuesday. If your child is involved in other interventions they may be given a small piece of additional homework to help reinforce their learning. Maths homework will also be provided via the MyMaths website (passwords will be given out within the second week if your child does not have one or cannot remember it). Homework will always be linked to something that has been taught in school. If your child has any difficulties, please let us know.
Coming soon! We will be holding early morning maths and literacy booster sessions. More information will follow. Please let your class teacher know if you are interested.
Please don't hesitate to contact us if you have any questions or concerns throughout the year. If you do have questions at all, please catch us at the end of the day or by telephoning the school office.
Yours Sincerely
Miss Whittaker and Mrs Beales
Enter text...