This term in Computing we will be learning all about mini-beasts.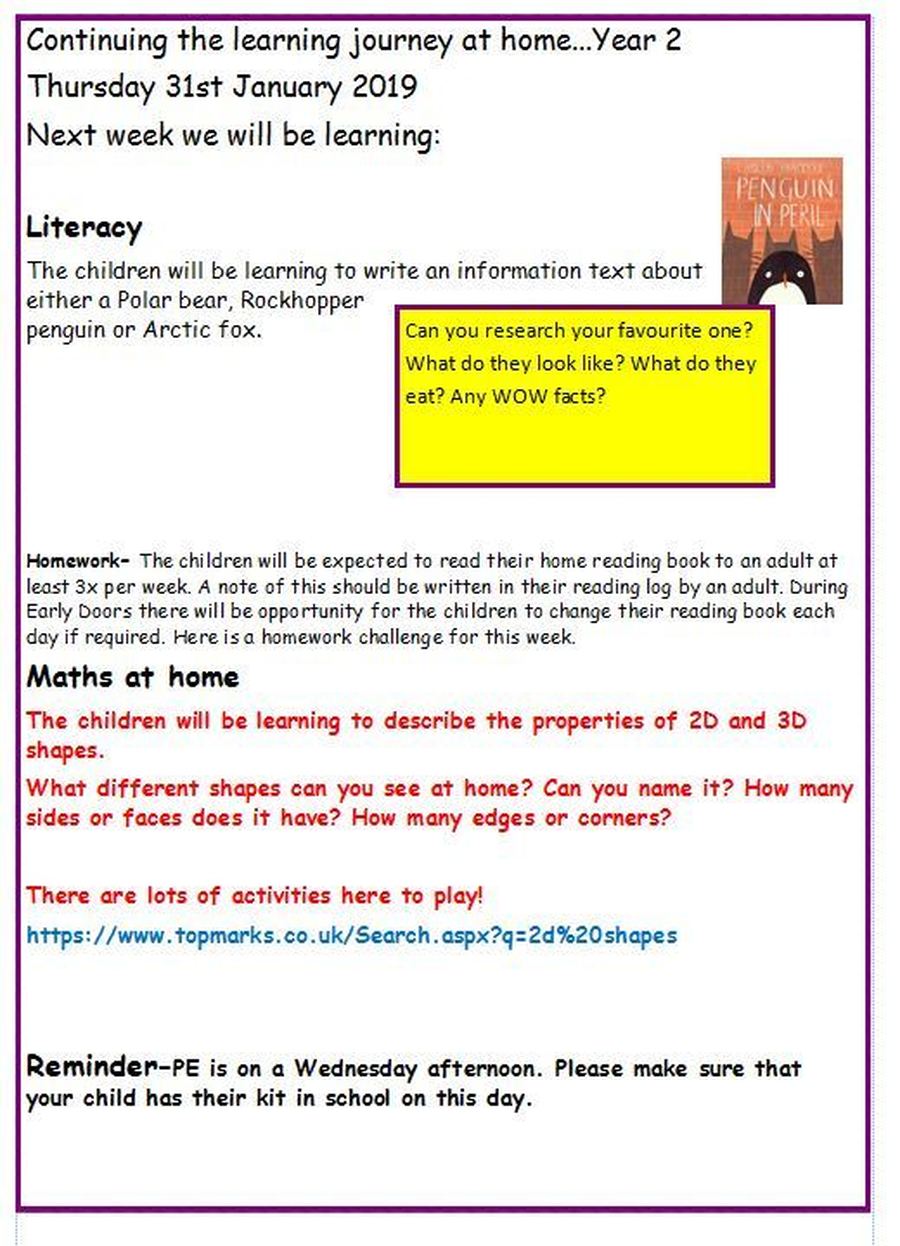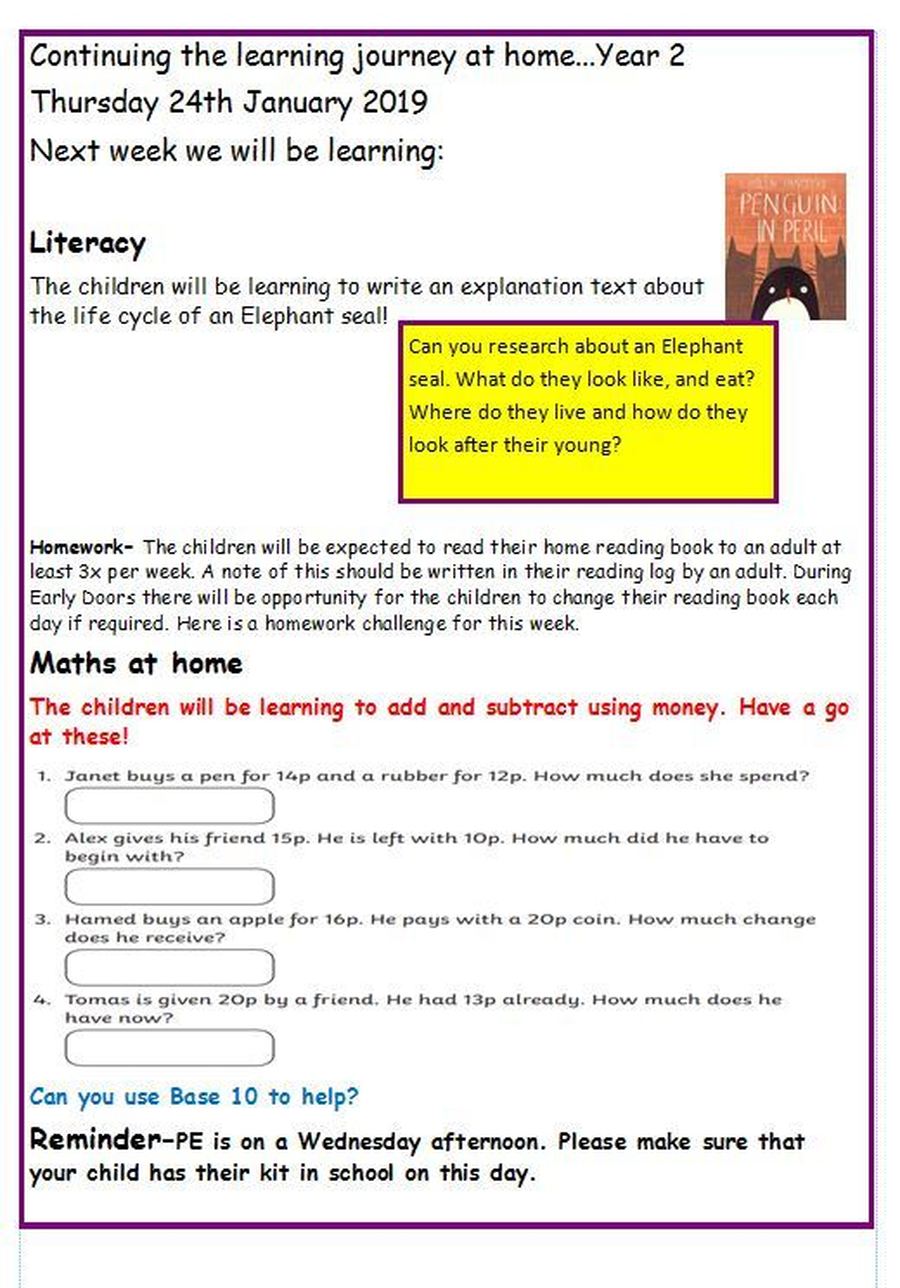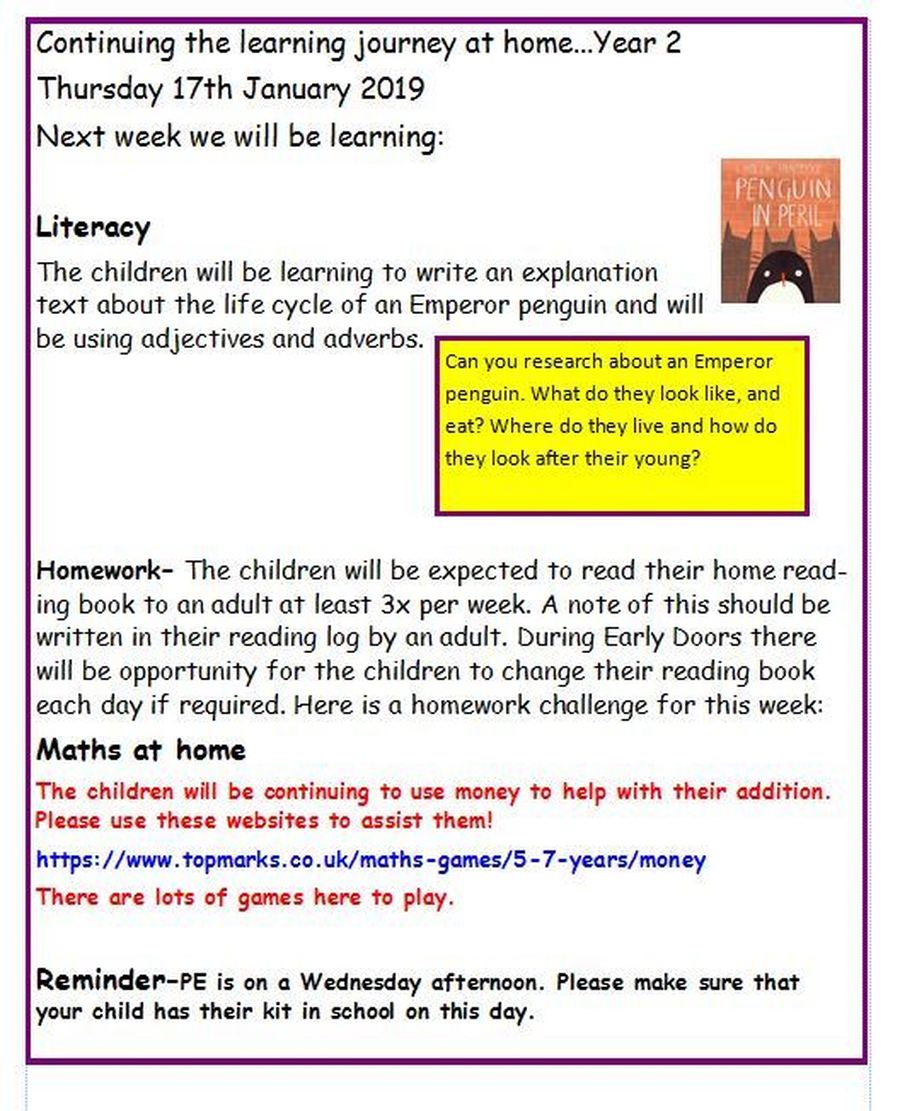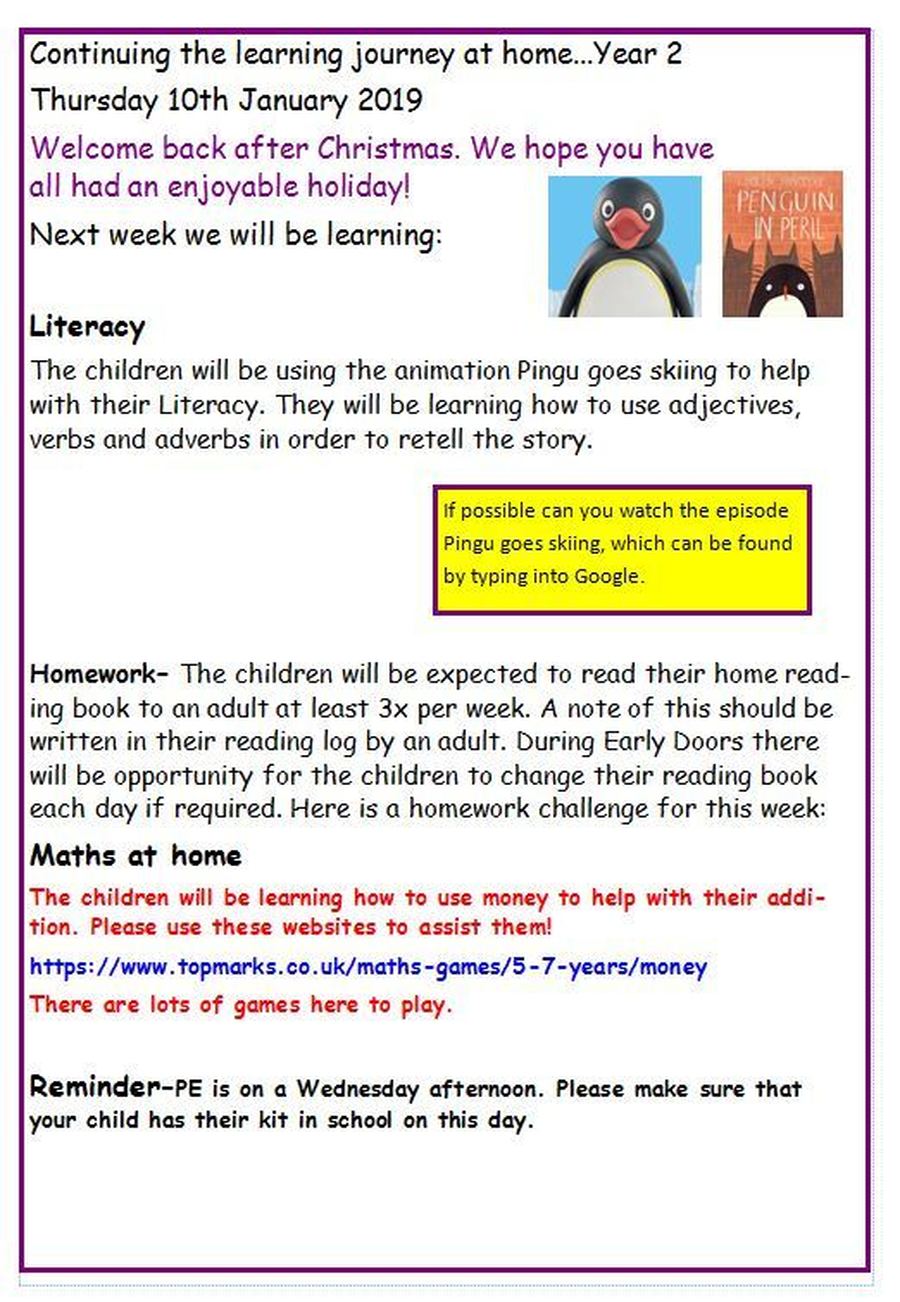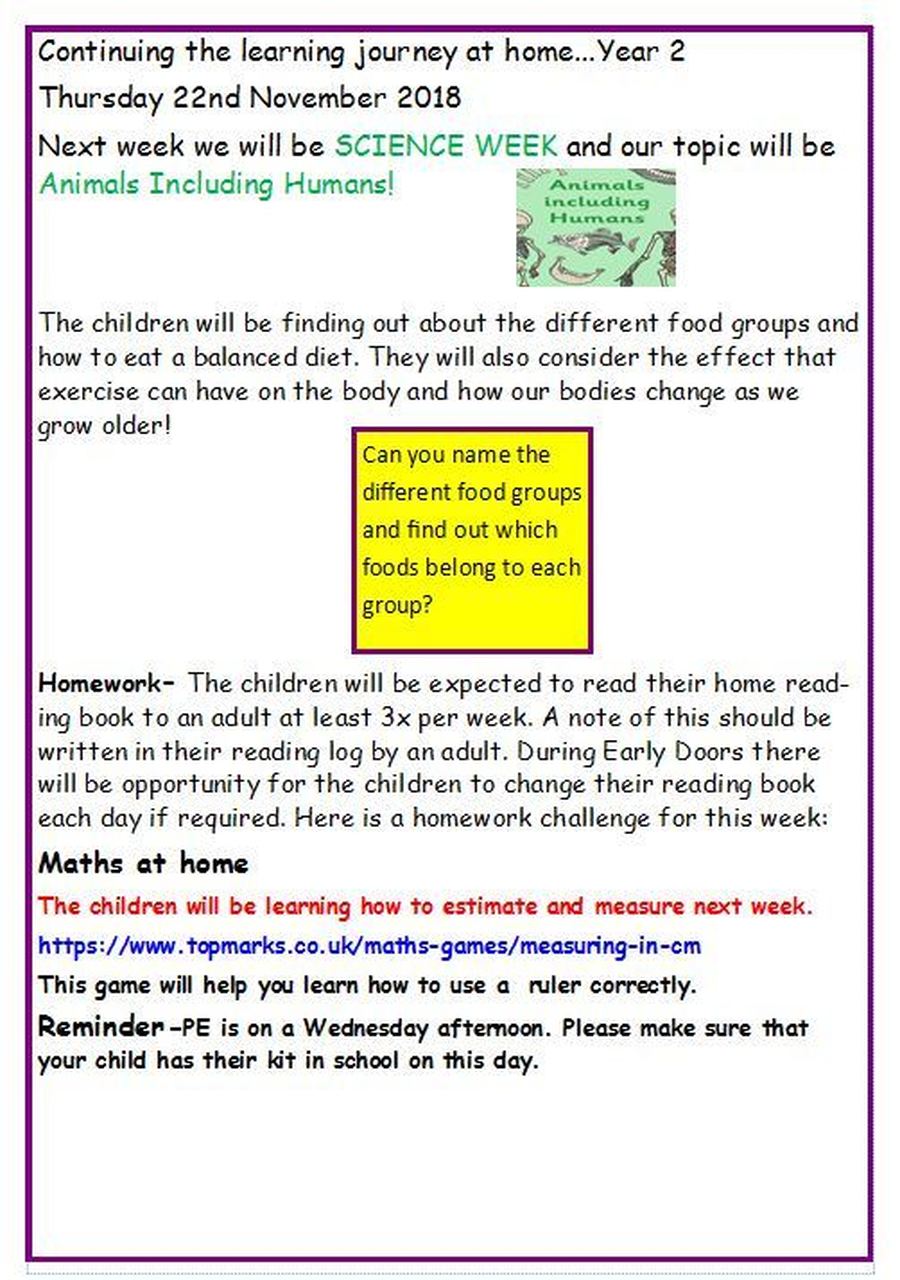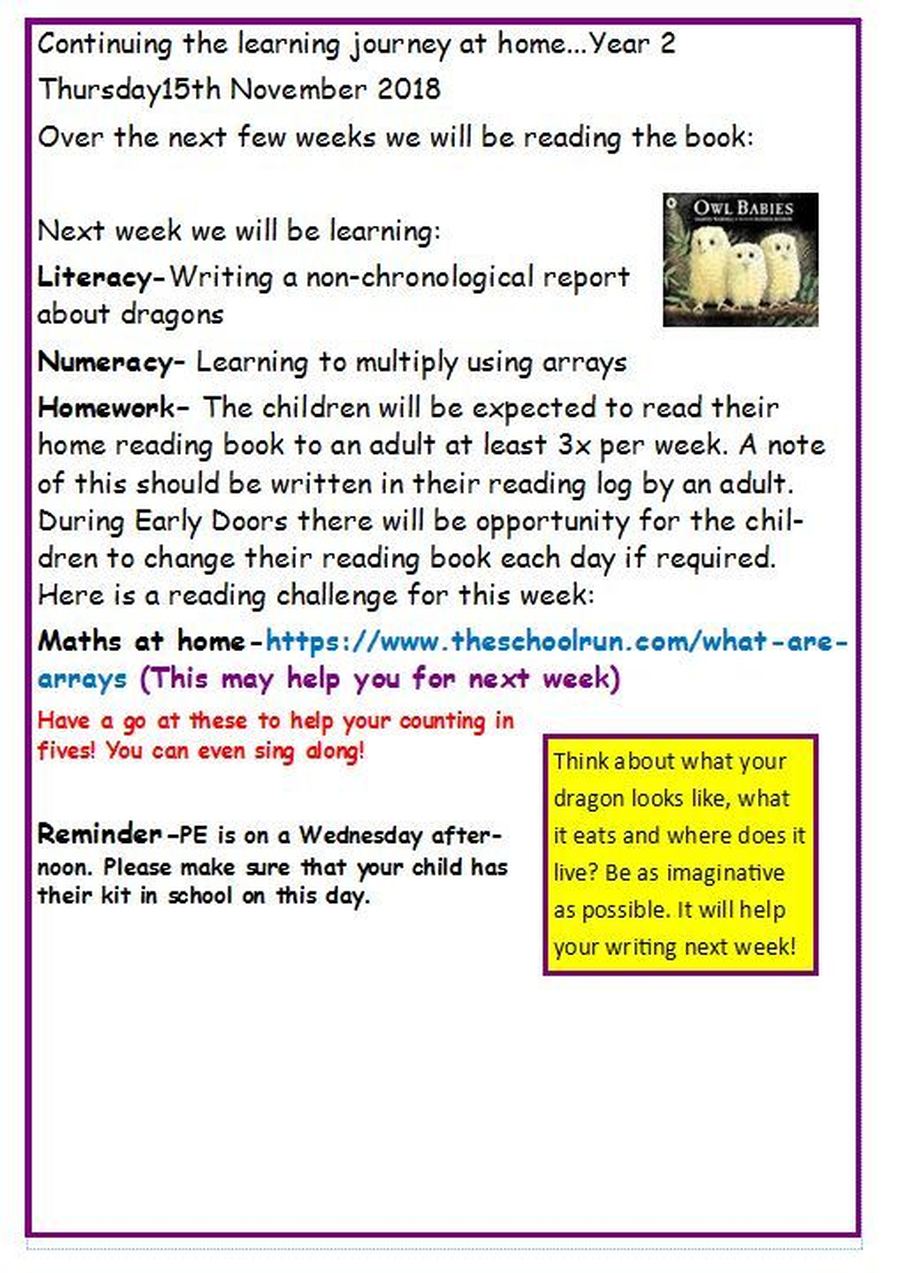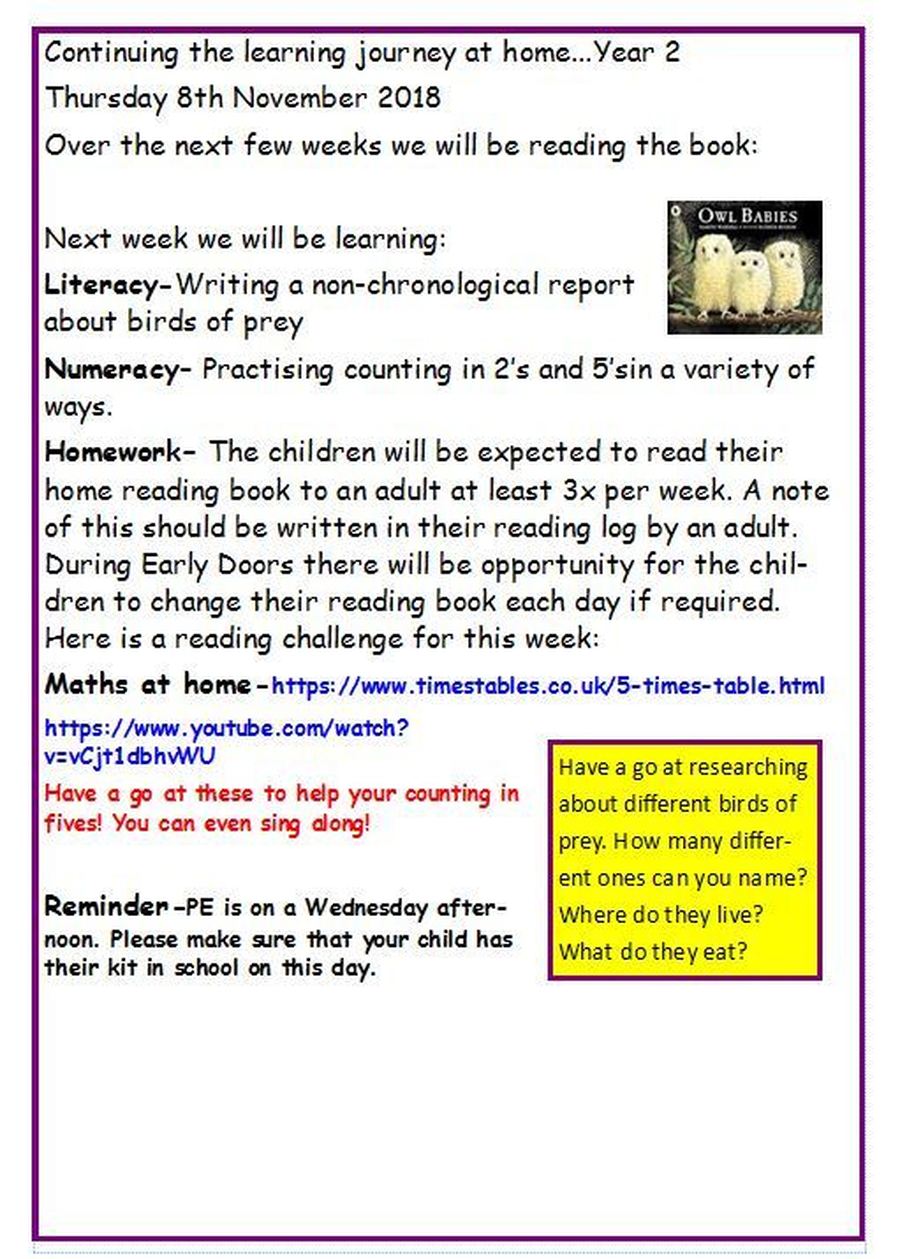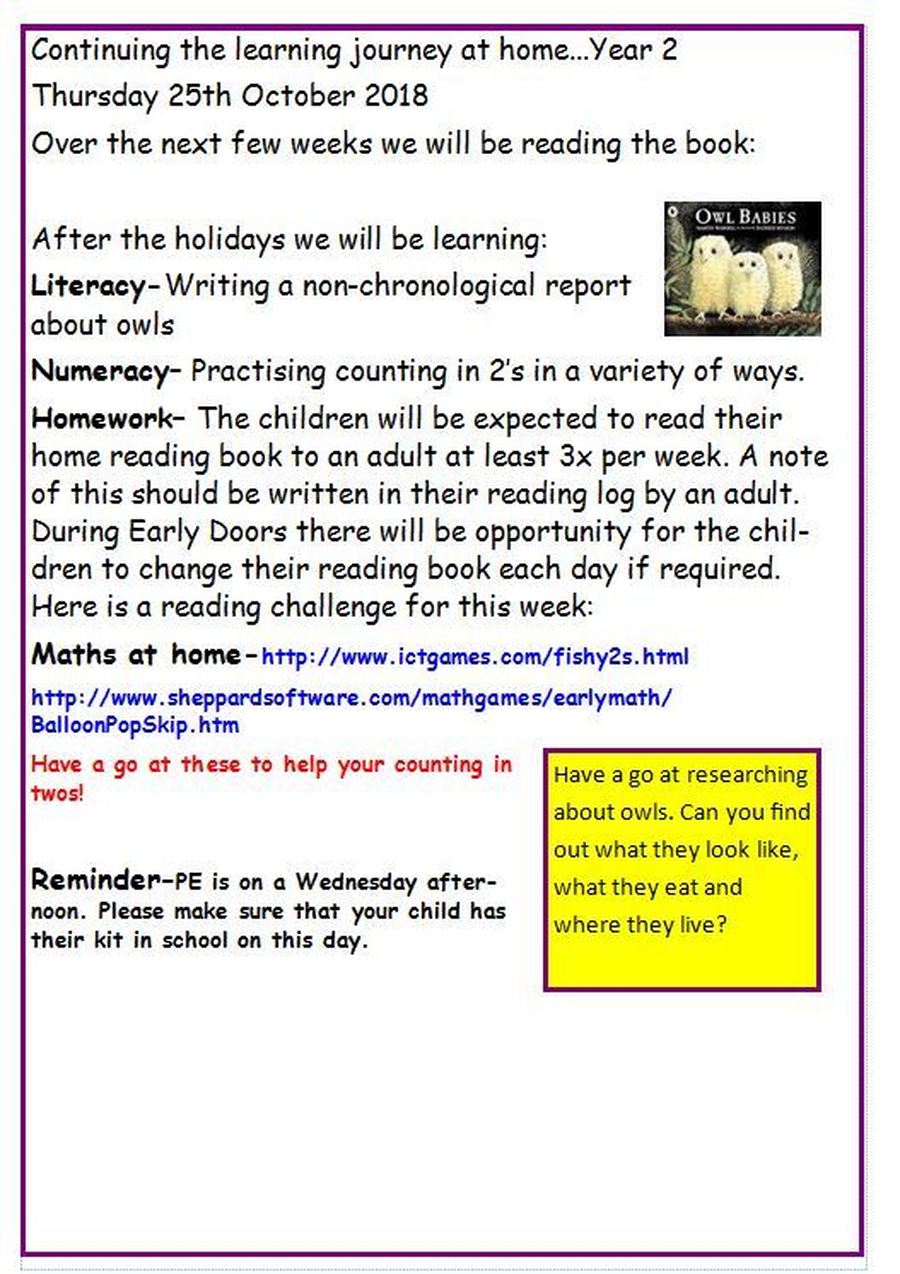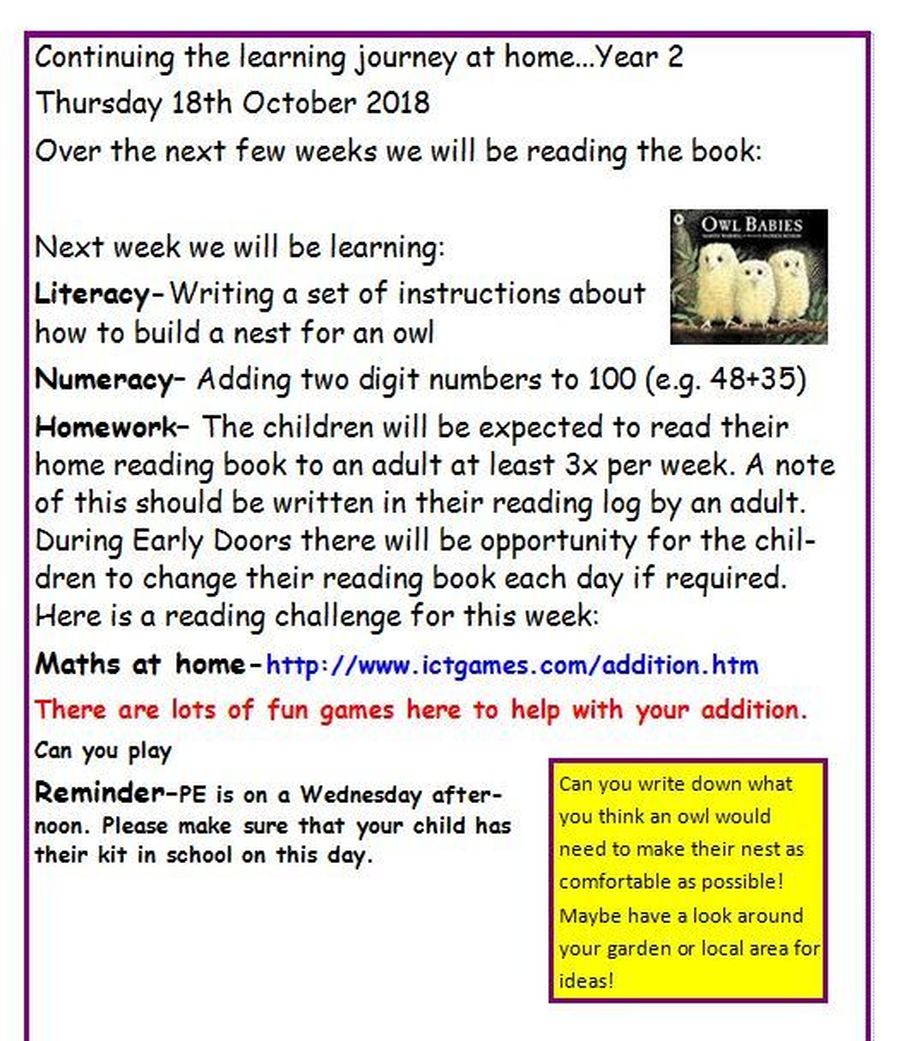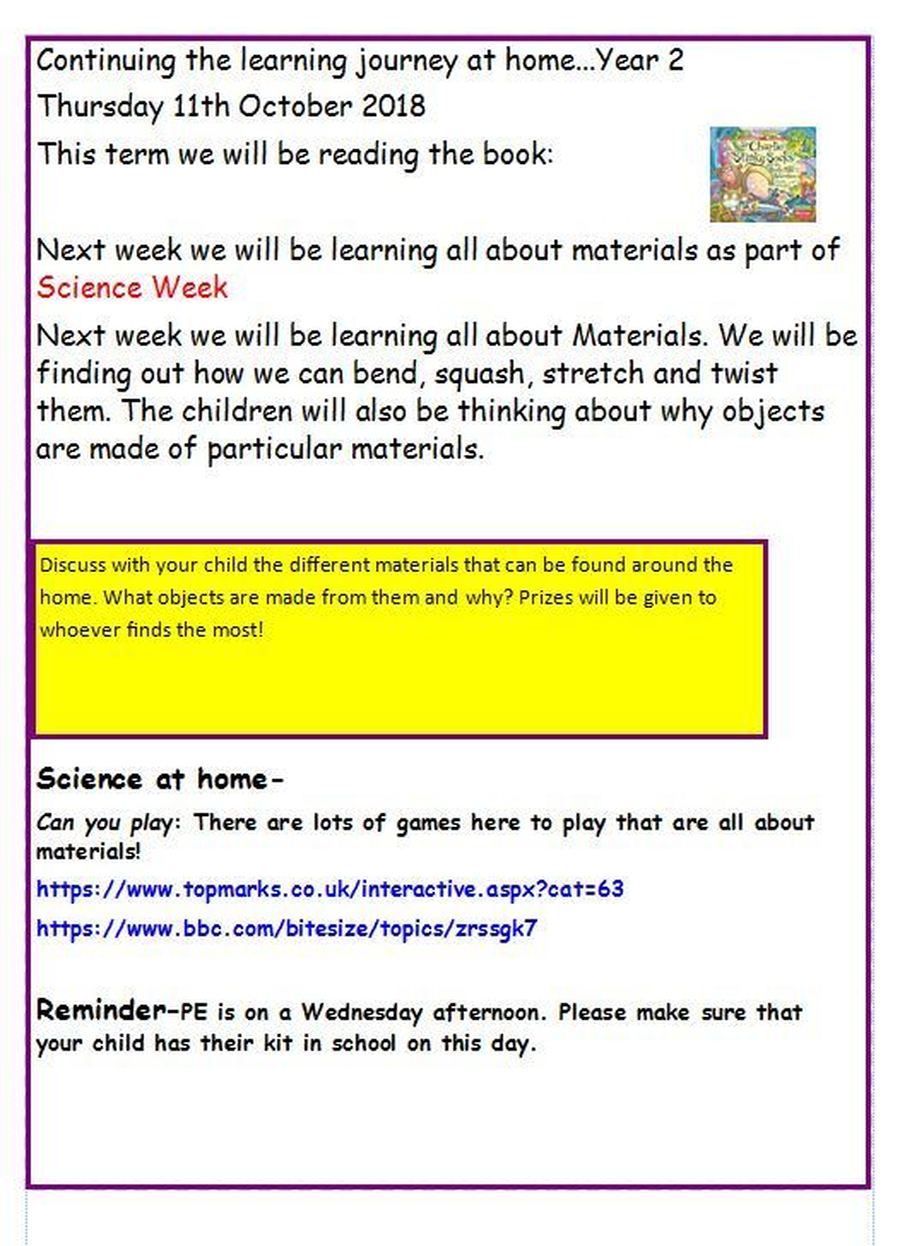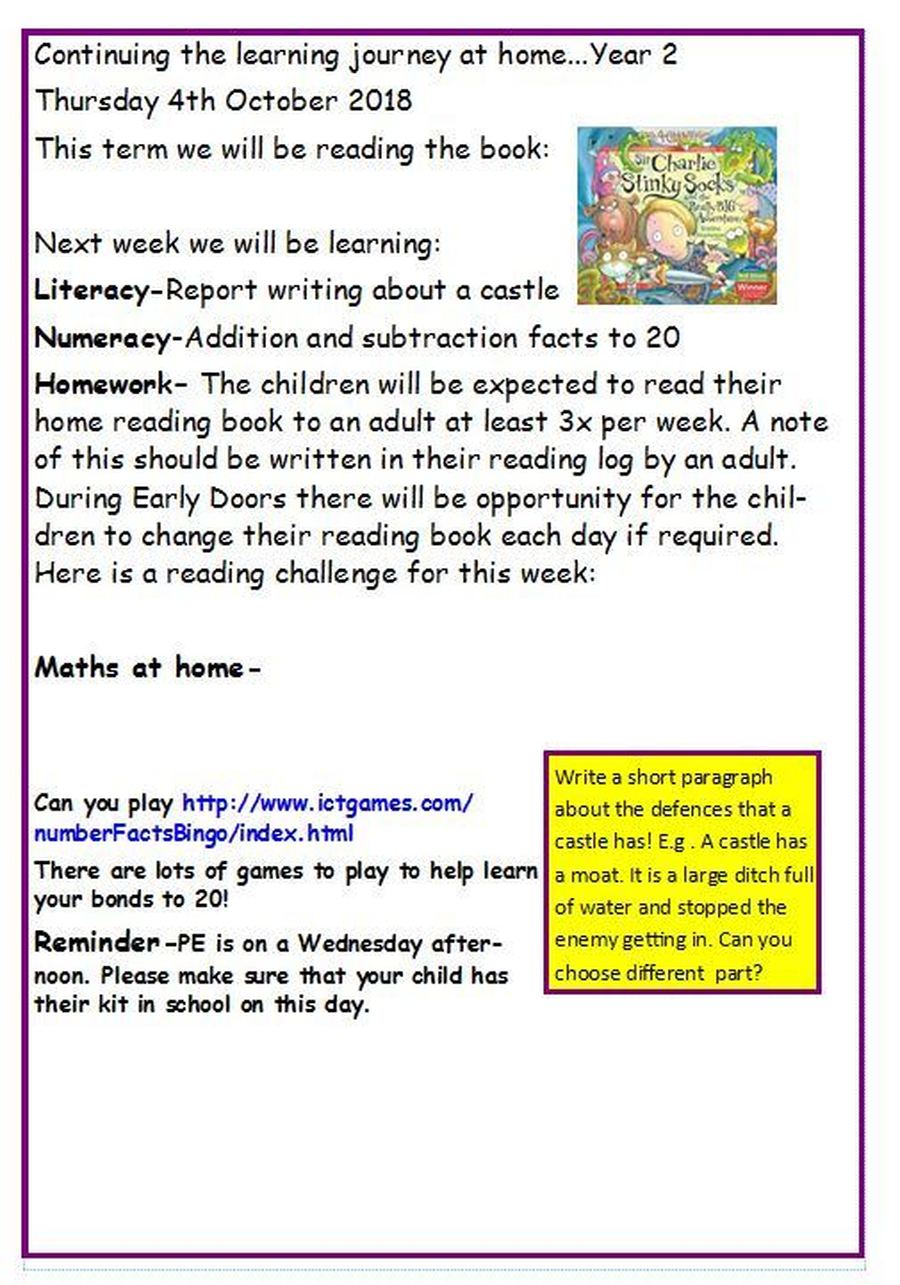 This term in Computing, we have looking at algorithms. We have been coding a simple sprite to move.
If you would like to continue this at home.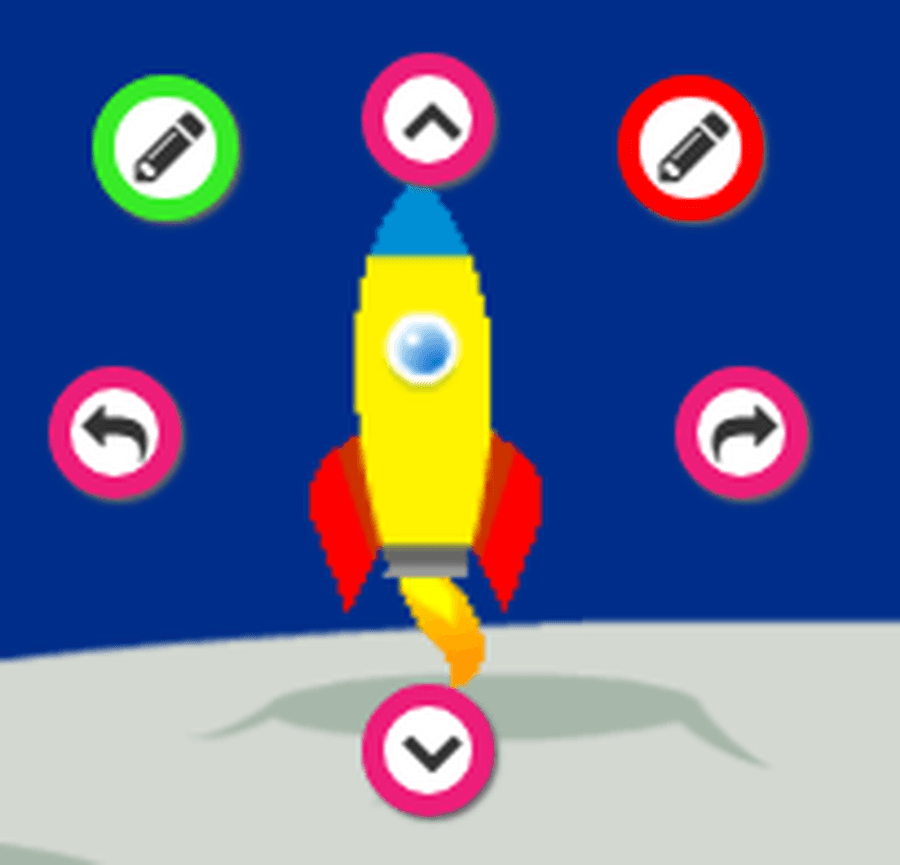 Welcome to Year 2!
This year in Year 2 there are two classes. Class 5 will be taught by Miss Wilson and Class 6 will be taught by Mr.Wrigley. The classes will be supported by Mrs.Reaney, Mrs.Wright, Mrs. Dodgson, Mrs.Birkett and Mrs.Hart.
The Curriculum
In the first term up until Christmas the children will be basing their learning around the book Sir Charlie Stinky Socks and the Really Big Adventure and their overall topic is Castles. They will learn about when castles were built, what it was like to live in a castle, different jobs, knights, food and weaponry. In Science they will be learning about different materials and their properties and linking this to castles and clothing. In maths the children will be learning how to improve their understanding of place value, addition and subtraction,multiplication and division and money. In Literacy the children will be learning how to write longer sentences to help improve their story writing, reports, recount and different styles of narrative.
We will be visiting Chirk Castle in the next few weeks in order to support the children's learning. More details will be provided in a letter which will follow.
Reading
The children will become improved readers through Guided Reading sessions and they will be encouraged to read every day at home. We really encourage the children to read regularly at home and would ask that you sign their Reading Logs when they do. We will reward the children for every 10 times their Log is signed by you and they will achieve a coloured Reading Star Award! It is expected that every child will have their reading folder and Log in school each day as they are able to change their books as frequently as they choose.
PE
This term both Year 2 classes will have PE on a Wednesday and these sessions will be delivered by your child's class teacher and will be supported by specialist Sports Coaches employed by School. For this they will need a PE kit in school. This should comprise of a school t-shirt, shorts and pumps or trainers. If you should wish then you can also include jogging bottoms for when the weather gets colder as they will still go outside unless there is heavy rain. For health and safety reasons earrings must be removed before the session and if a child is wearing them and cannot take them out themselves they will be asked to tape over them in masking tape. Therefore it is far easier if the children only wear earrings they can remove themselves. If your child has an injury that means they are unable to participate in PE then please either send in a note to explain, telephone school to leave a message or see their class teacher.
Snack
If you wish your child to have some snack at morning playtime then please send them to school on Monday with £1.75 in a named envelope which needs to be paid in full on a Monday. This will provide your child with a drink of fruit juice and a slice of toast. Unfortunately without payment, we are unable to provide snack for your child.
We hope your child will enjoy their time with us in Year 2, however if you have any queries then please do not hesitate to phone us or come in to discuss.
Thank you for your support.
Mr.Wrigley and Miss Wilson and the Year 2 team